Emma Watson has told how she turned to reality TV shows like Keeping Up With The Kardashians to perfect her Hollywood accent for new movie The Bling Ring.
The Harry Potter actress stars in Sofia Coppola's latest film, which is based on a Vanity Fair article about the true story of teenagers who robbed celebrities like Paris Hilton and Lindsay Lohan while they were out at premieres and other events.
The character Emma plays, Nicki, is modelled on Alexis Neiers, who starred in the reality series Pretty Wild.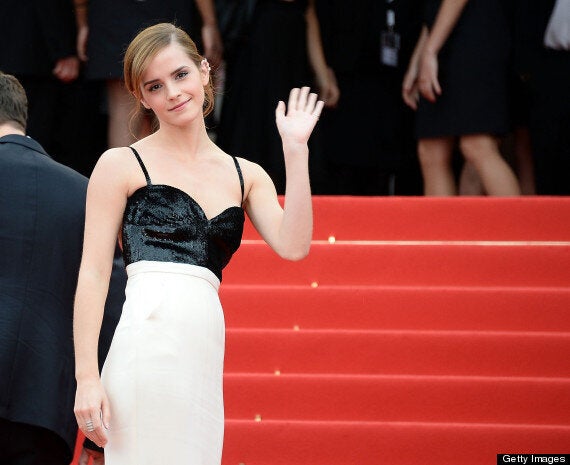 Emma revealed at the film's premiere at the Cannes Film Festival that she watched American TV shows like The Hills, Keeping Up With The Kardashians and The World According To Paris to prepare for the role.
"It'd be very easy for Nicki to feel like a parody," she said. "Somehow I had to understand and empathise with her and that was really biggest challenge, second to getting the accent down. It's quite a specific dialect."
The 23-year-old admitted she was enjoying the freedom of her new acting opportunities, but insisted she was still proud of her work on the Harry Potter films.
Emma said: "I'm not trying to run away from it. I've just had an amazing three or four years. I'm really re-enjoying having the chance to transform into new roles and work with new creative people.
"I could work in a way that was a lot more loose than I was used to. I'm used to really having to stick to my lines because a lot of people know them by heart."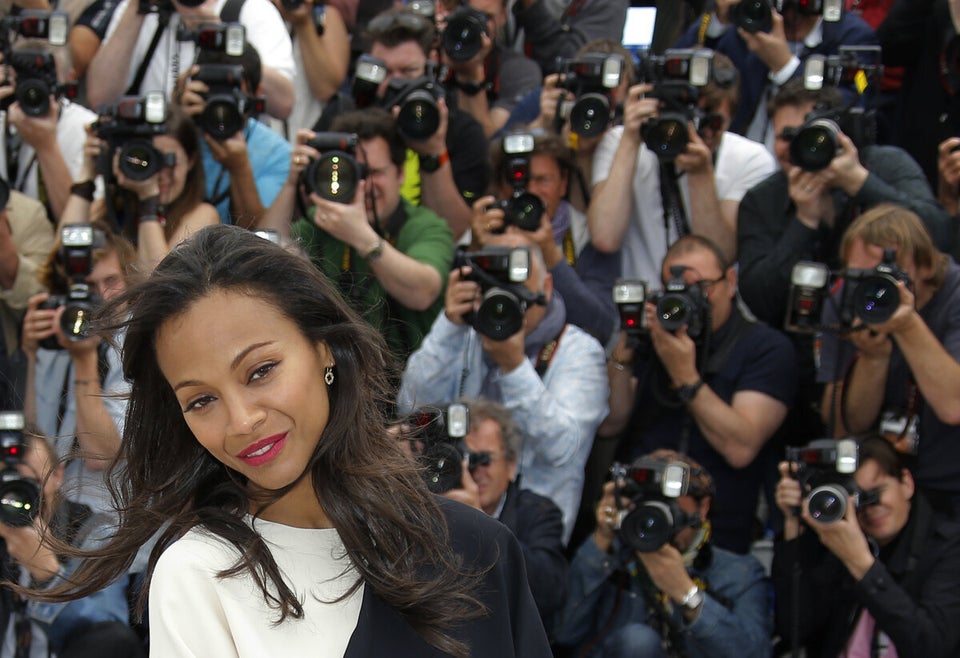 Cannes Film Festival