Uma Thurman will star as a notorious anti-gay activist in new film Anita.
Kill Bill star Uma made the announcement about her upcoming project in Cannes, reported Deadline.
She will play the role of Anita Bryant, the singer and orange juice spokeswoman who, after allowing a gay screenwriter into her home, confronts her past and her politics which had included successfully campaigning to overturn a gay rights law in Florida.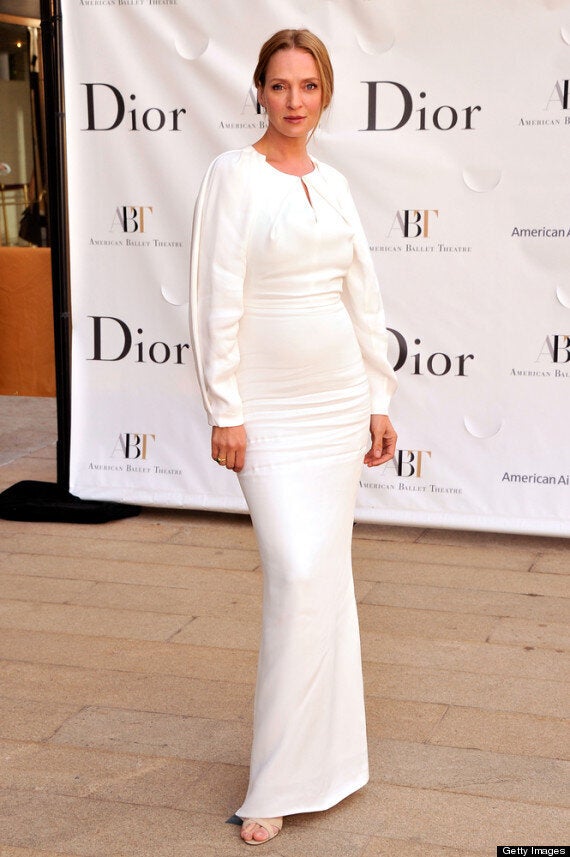 The film will be produced by Sex And The City creator Darren Star, Howard Rosenman, Jeffrey Schwarz and Dennis Erdman.
Rob Epstein and Jeffrey Friedman will direct Anita. The pair won Oscars for Aids documentary Common Threads: Stories From The Quilt and biography The Times Of Harvey Milk.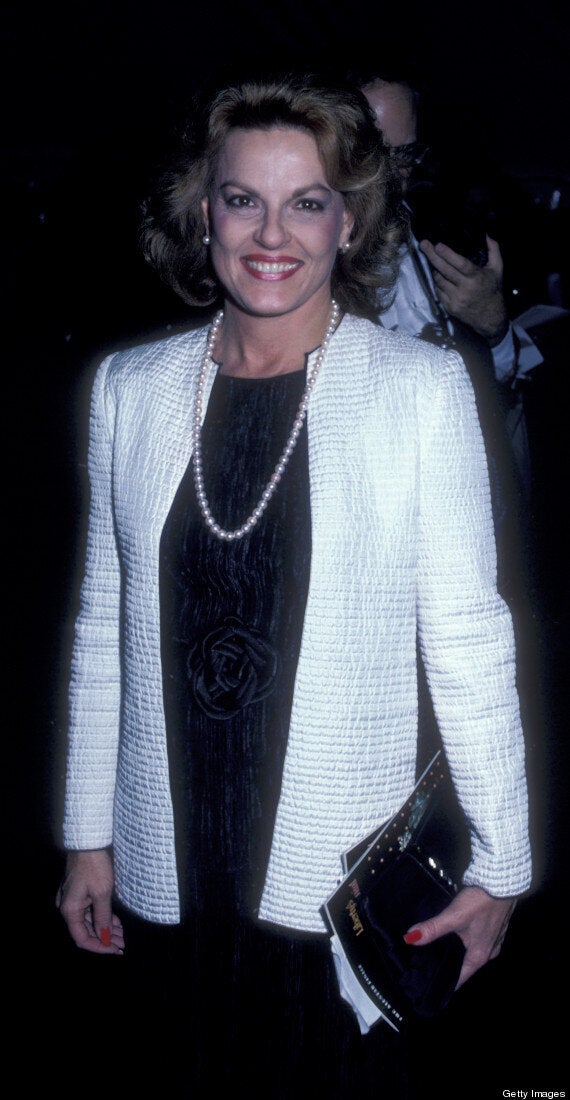 Anita Bryant changed her politics
Uma can next be seen in Nymphomaniac, a Lars von Trier drama that also stars Charlotte Gainsbourg, Stellan Skarsgard, Shia LaBeouf, Jamie Bell, Christian Slater and Willem Dafoe.
She is rumoured to be appearing in Kill Bill: Vol 3 which currently doesn't have a release date.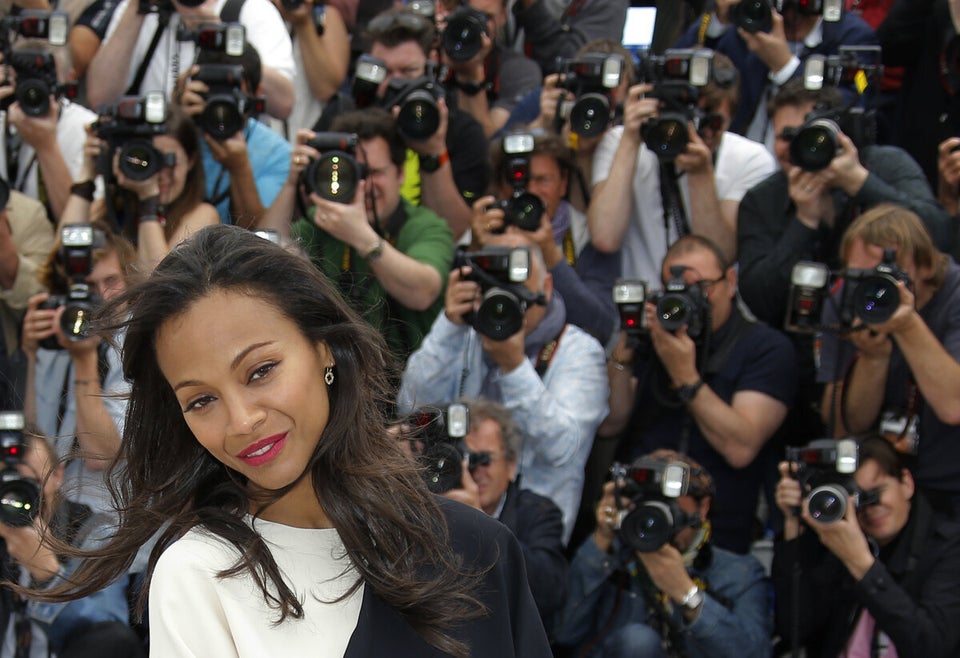 Cannes Film Festival