After some time away, Caprice is back in the spotlight after announcing her pregnancy earlier this month, and the expectant mum made her red carpet return on Thursday night.
The model was glowing in white as she showed off her growing baby bump at The Caldwell Children Butterfly Ball in Battersea.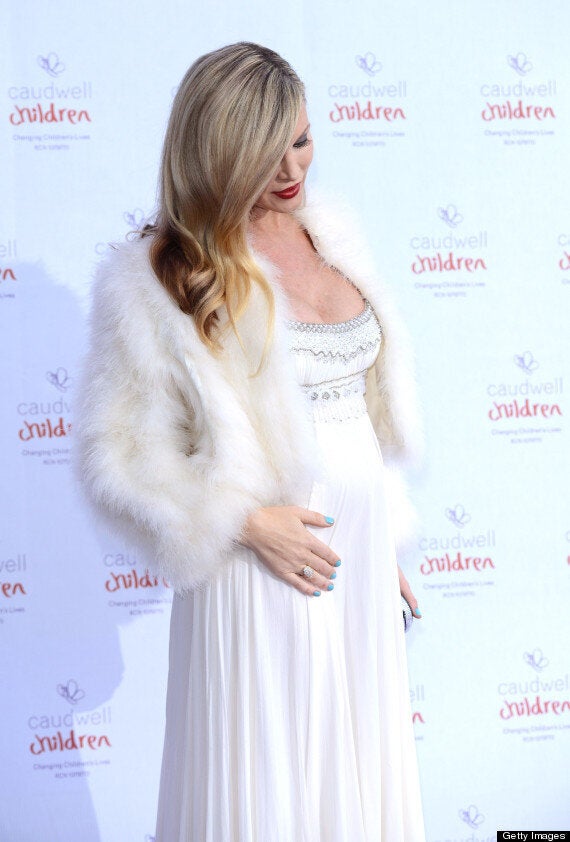 Caprice announced her pregnancy earlier this month
Caprice - who is five-months pregnant - posed on the red carpet with boyfriend Ty Comfort in a floor-length frock and fur jacket, which kept her and her bump warm.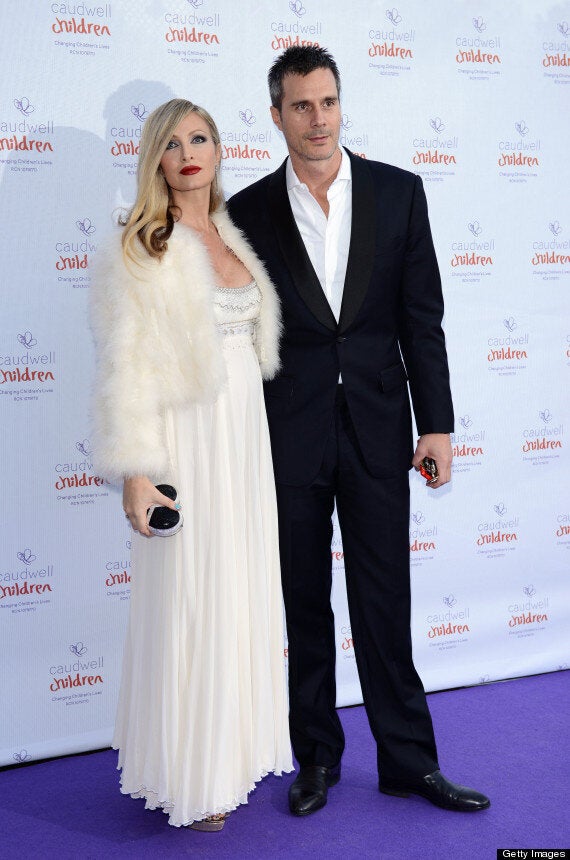 Caprice and boyfriend Ty Comfort
She confirmed she was expecting after being pictured in a bikini in Florida with her swollen tum.
Her spokesperson told the MailOnline: "We can confirm Caprice is pregnant. She is 4-5 months along and the father is her boyfriend, Ty Comfort."
The 41-year-old is overjoyed at the news, having previously spoken of her desire to become a mum, after years as a lingerie model.
"I've worked really hard within the business and the challenge of having children is what I'd like to do next," she said. "I am very determined but I think at my age kids are what I should do next."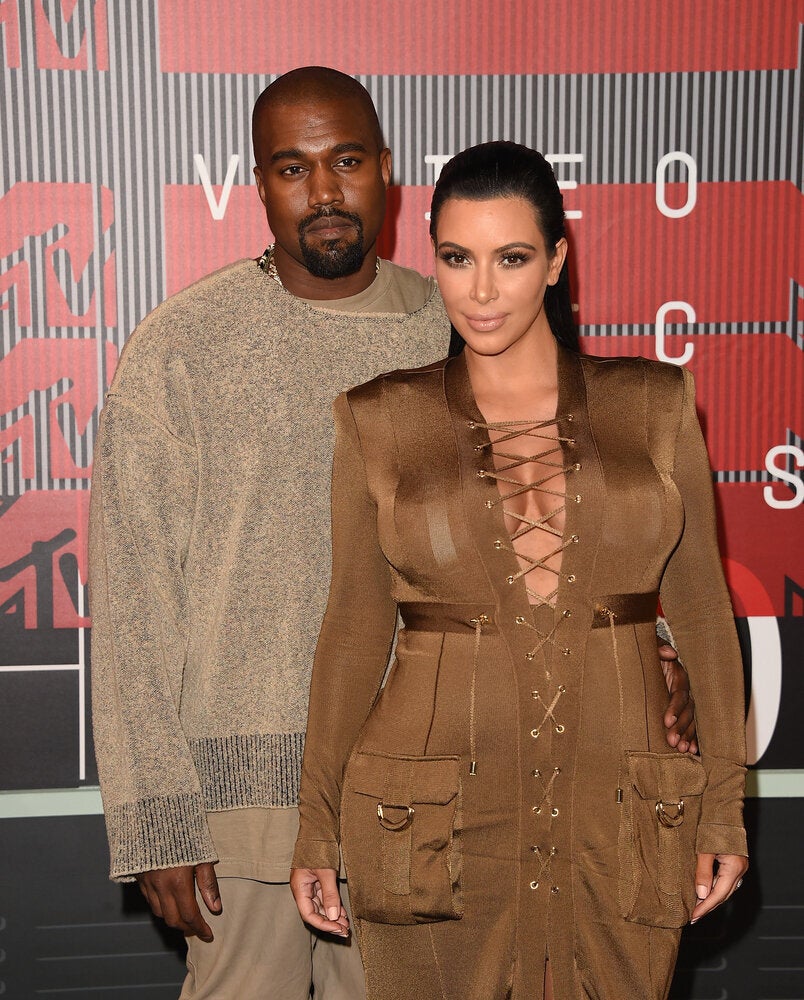 Pregnant Celebs
Related