Dermot O'Leary has said if Sharon Osbourne does return to the judging panel, she will bring a lot of fun to the show.
The X Factor host insists he's as in the dark as anybody else about who will be sitting on the panel this year, but Louis Walsh is a definite.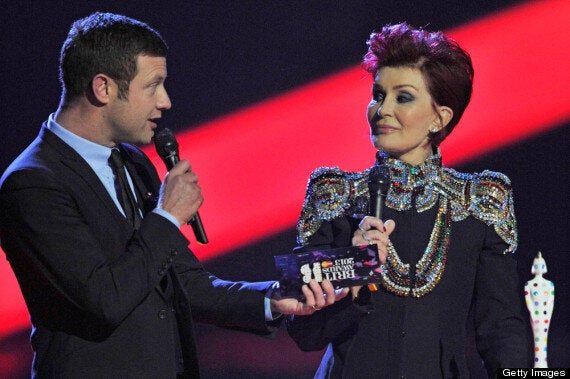 He said: "I don't know yet. I know I'm here and I think Louis's signed, which is always a worrying trend when it's just me and Louis."
Asked about Sharon's rumoured return to the ITV show he said: "If that's happening. I don't know yet but if she does come back she brings a lot. She's a lot of fun, Sharon.
"My first-ever show I did with her she kicked off her shoes and walked off live in front of 15 million people on my first ever live X Factor show. So she's a challenge but I really enjoy working with her, she's brilliant."
Dermot said during his seven-year run with the show he had learned the best way to deal with the judges.
He revealed: "You've got to get a relationship with them where you know them well enough to give them a hard time and for it not to escalate."
Dermot said he is also a fan of The Voice but wants the mentors to call themselves what he believes they really are.
He said: "It's a good show and I enjoy it because I like to see Saturday night television do well. They should be called judges as that's really what they are."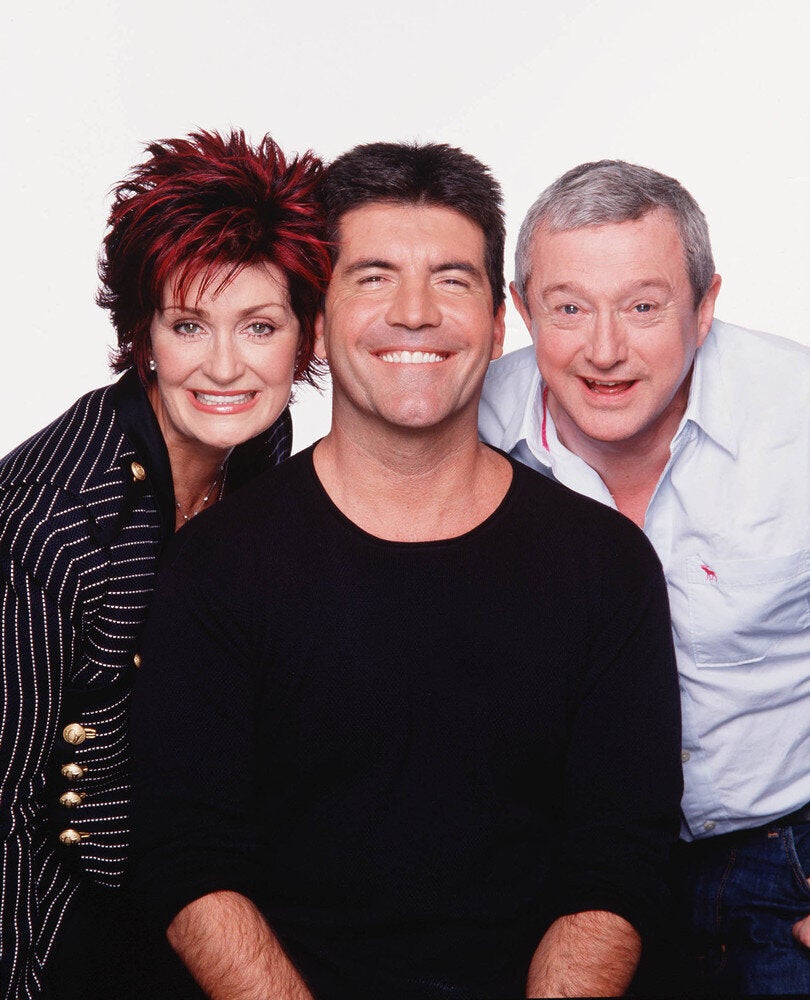 'X Factor' Judges Through The Years