The 'Careless Whisper' singer was reportedly airlifted to hospital after paramedics were called to the incident on the M1 junction 6A, near St Albans, in Hertfordshire, at about 17:50 BST on Thursday.
A statement from his publicist reads: "George Michael was a passenger in a vehicle involved in a traffic accident yesterday evening, no third party was involved. He is being treated for superficial cuts and bruises but is fine. We have no further comment at this time."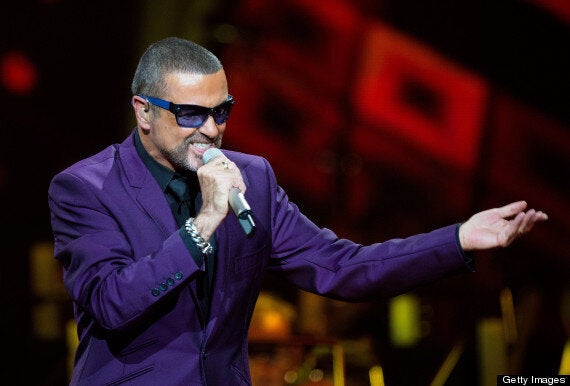 Ambulance spokesman Gary Sanderson told the BBC: "The man who we believe to be in his 40s sustained a head injury and following treatment, stabilisation and immobilisation by land and air ambulance crews, he was flown to hospital for further care."
This isn't George's first car accident. In September 2010, he was given an eight-week sentence for crashing his car into a branch of photographic store Snappy Snaps, while under the influence of cannabis.
He was also fined £1,250 at Highbury Corner Magistrates Court in London and given a five-year driving ban.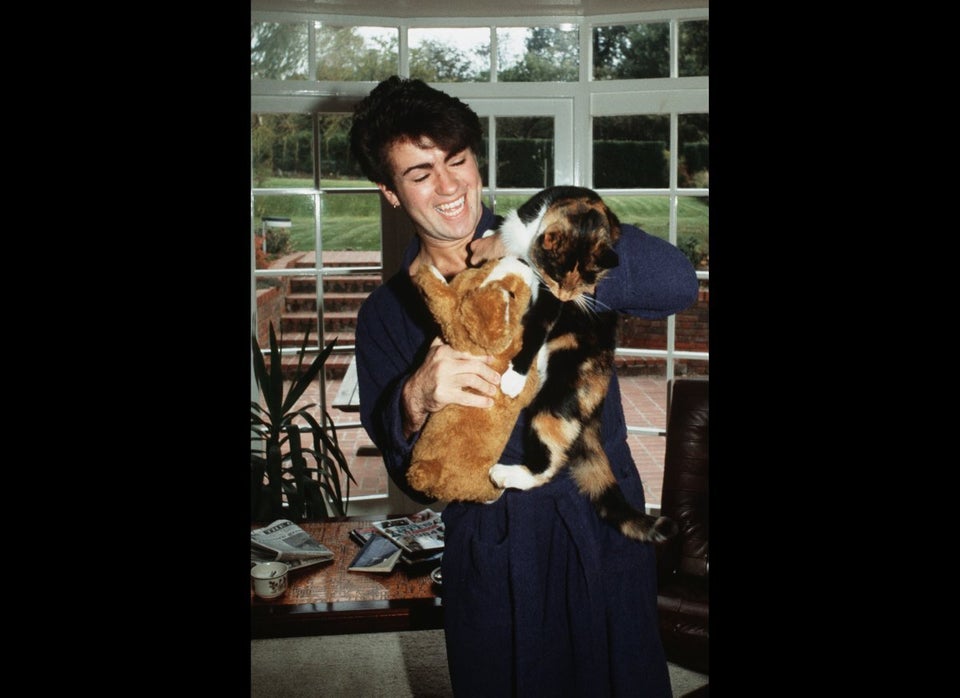 George Michael
Related