But on Thursday night, the raunchy comic's dreams became a reality, as the hot telly pair shared a smooch on the ITV2 show.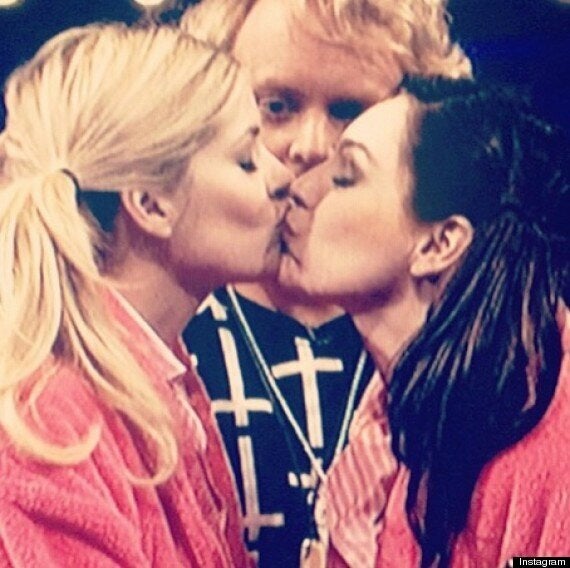 Keith had previously told The Sun he was praying for them to kiss on the last show of the series, as Kelly steps down ahead of new mum Fearne Cotton's return.
"Then on the last show you'll say goodbye to each other, say it's been a lovely series and you'll kiss," he said. "And every little 16-year-old boy watching will go: 'Yes!'"
Considering they've already done it on the penultimate show, we can only imagine what his hopes for next week's finale are now.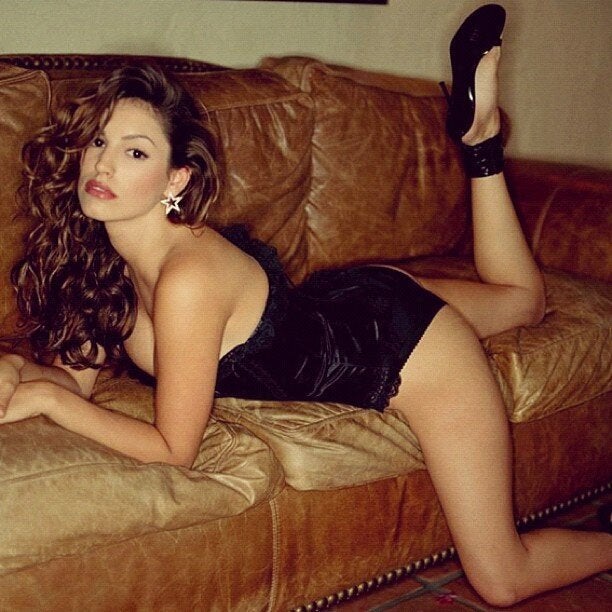 Kelly Brook: Her 100 Sexiest Pics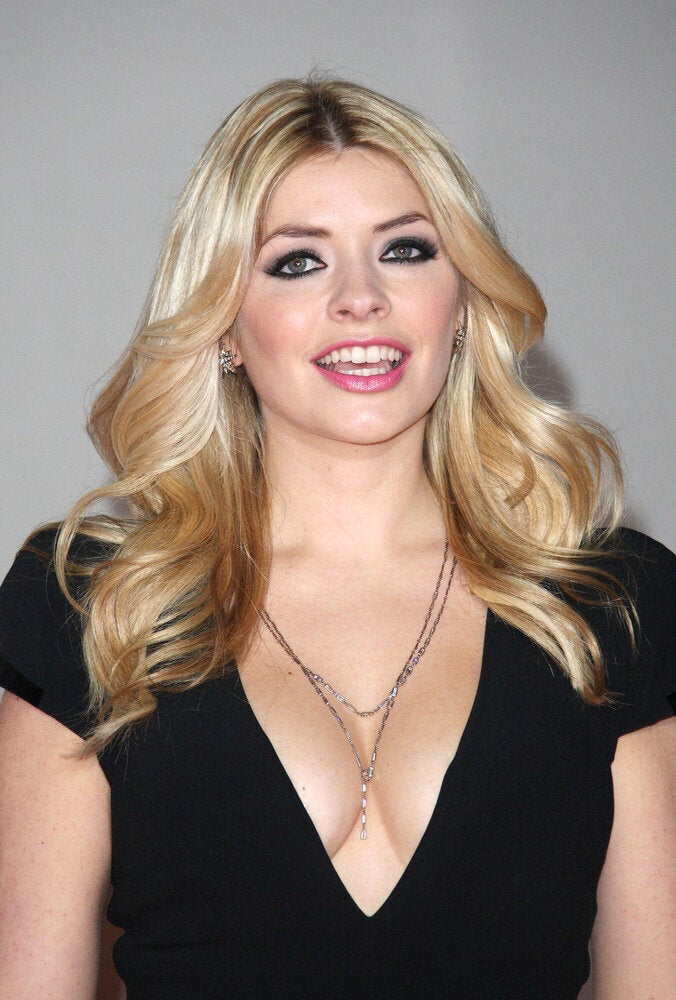 Holly Willoughby
Related