Miley Cyrus may be the sexiest woman in the world (according to Maxim readers, anyway) but she still hasn't quite mastered the art of putting on make up.
The former 'Hannah Montana' star had a make up malfunction as she attended a party to celebrate her Maxim Hot 100 win.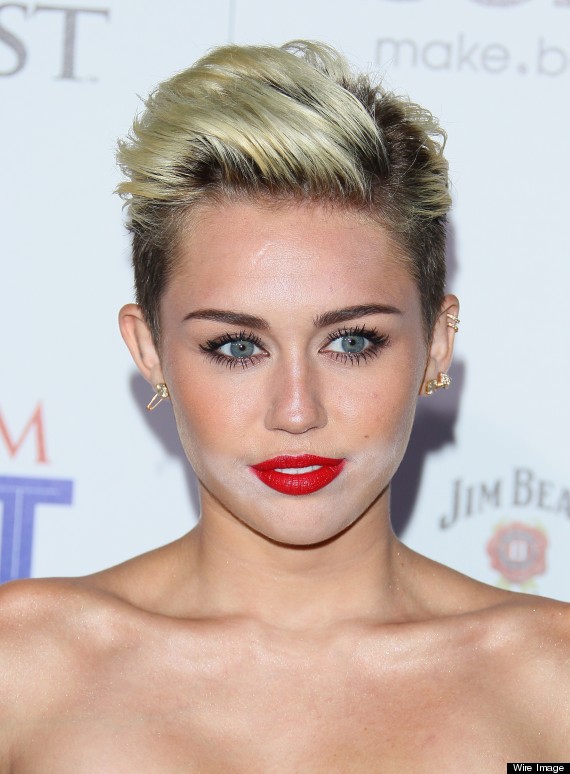 She looked to have got slap happy with the powder ahead of the event, sporting a bit too much of the stuff on her face as she posed on the red carpet.
Miley beat the likes of Mila Kunis, Rihanna, Selena Gomez and Jennifer Lawrence to win the annual readers poll, which was announced earlier this month.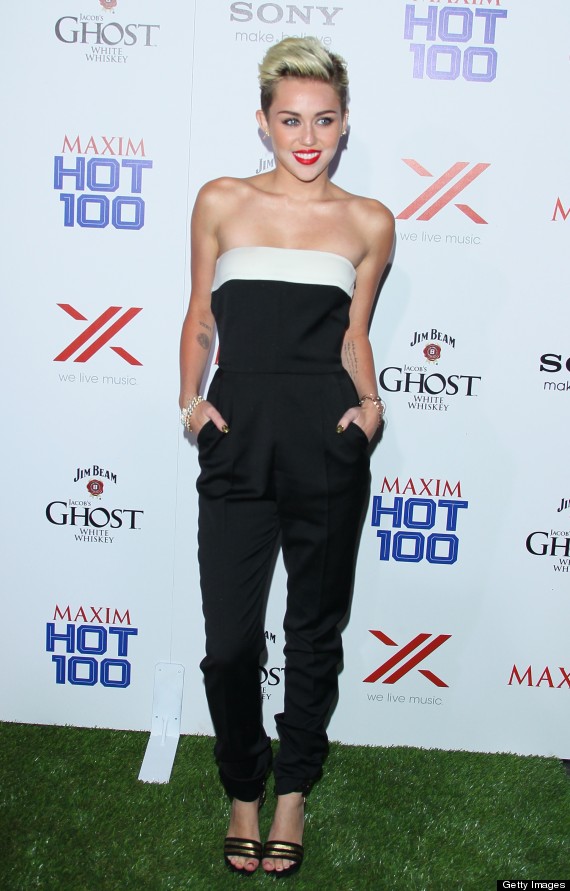 "If feels amazing to be the No. 1," she said of her win. "It's every woman's fantasy to be told she's No. 1 on Maxim's Hot 100! So crazy!"
Miley knocked off last year's winner Bar Refaeli, and follows in the footsteps of other past champs including Katy Perry, Lindsay Lohan and Eva Longoria.

LIKE US ON FACEBOOK | FOLLOW US ON TWITTER