However, if reports are to be believed, she's mixing with the A-list as she's meeting a movie director.
*resists making sarcastic comment*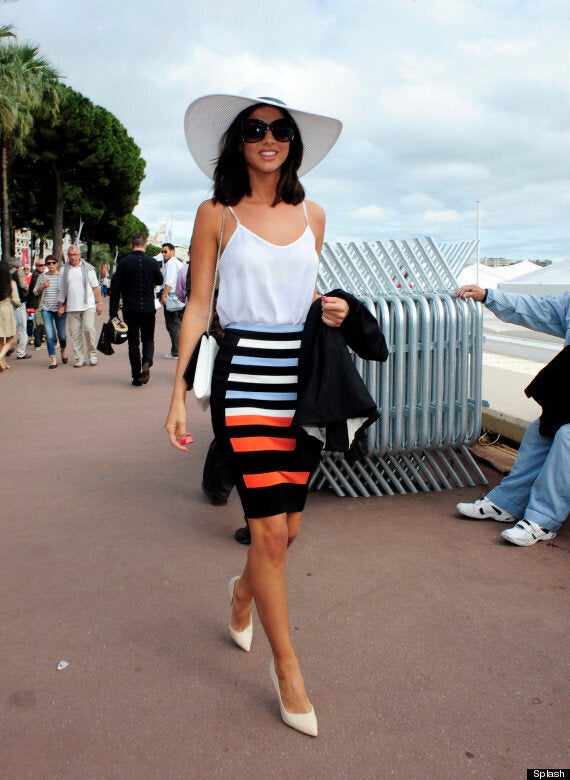 Lucy Mecklenburgh hits Cannes Film Festival
The Essex star was spotted out and about in Cannes on Thursday, doing her best to grab attention in massive hat and sunnies, but no-one around her seemed to realise quite who she was.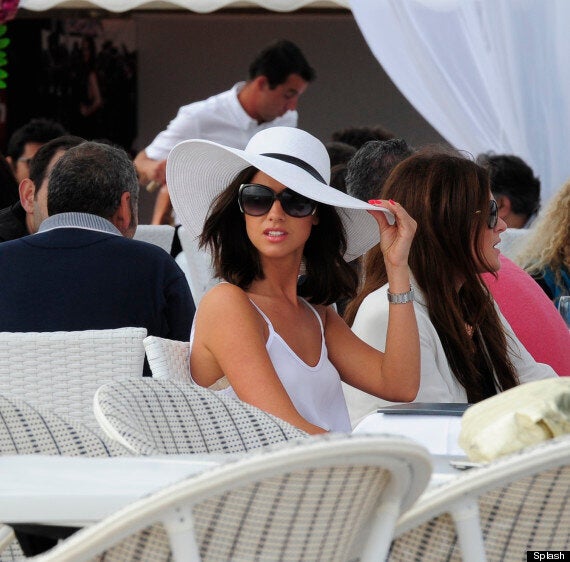 Lucy is reportedly meeting with film bosses in Cannes
She's been smooching at various parties held at the event, and fans of the star says she's been meeting film bosses.
Lucy fuelled the rumours when she tweeted earlier in the week, after attending one party: "Looks like the night just got interesting."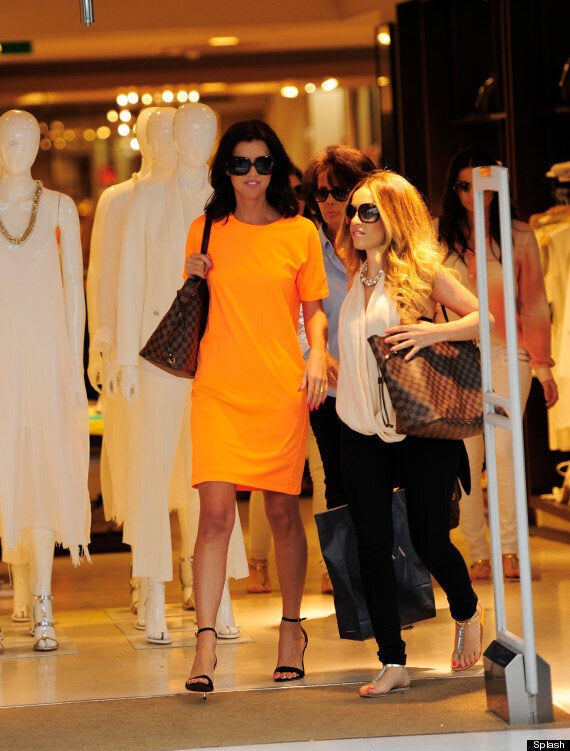 Lucy hit the shops with a pal in Cannes
Admittedly, a film role would be the perfect way to rub it in to ex-boyfriend Mario Falcone.
The pair split last month, after Lucy found out that he had been messaging women, with the intention of meeting up with them behind her back.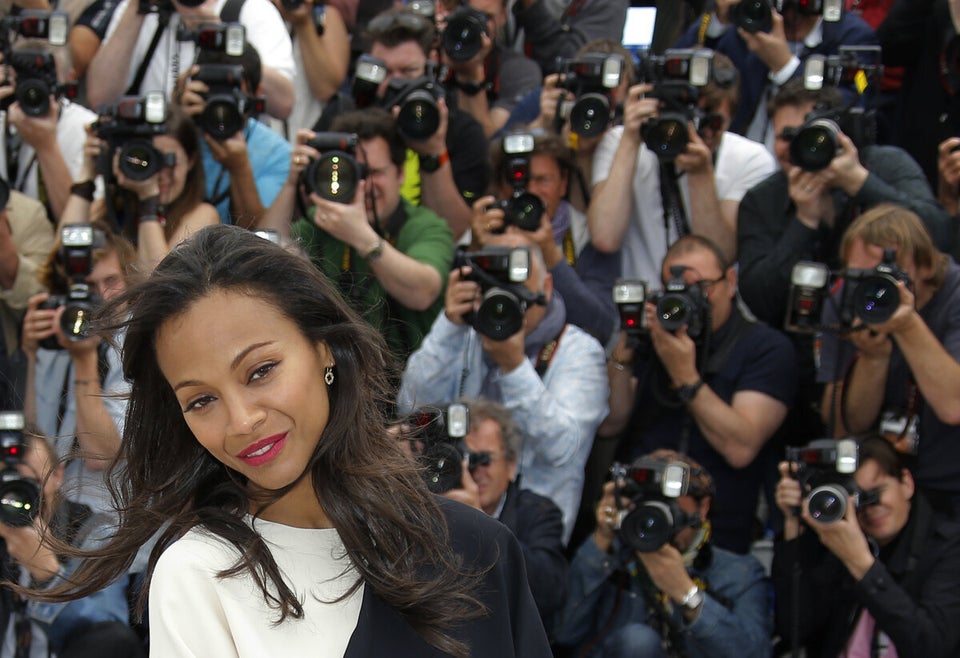 Cannes Film Festival
Popular in the Community