Sir Bradley Wiggins has withdrawn from the Giro d'Italia on Team Sky's medical advice.
Wiggins, who has been suffering from a cold and chest infection, was visibly below par in yesterday's rain-hit 12th stage from Longarone to Treviso, which was won by his compatriot Mark Cavendish.
The 2012 Tour de France winner was assessed after losing further ground on Vincenzo Nibali in the race for the overall lead on Thursday, and it was decided he should pull out.
The 33-year-old finished more than three minutes behind Cavendish and the rest of the leading group, which included pink jersey holder Nibali.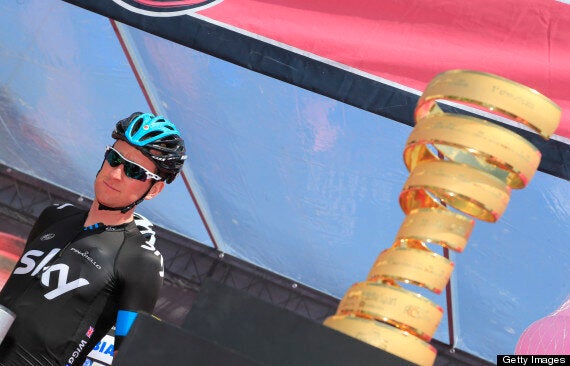 Wiggins said a Giro win would have trumped his Tour de France victory
"Bradley will return to the UK today for treatment and to rest and we hope to have him back on the road as soon as possible.
"As a passionate racer he wanted to continue but he is simply unable to do so on medical grounds."
Wiggins had been on antibiotics in a bid to combat the chest infection, yet his condition was "worsening".
Team Sky will now ride in support of Colombian Rigoberto Urán, who sits in third place overall, two minutes and four seconds off the race lead.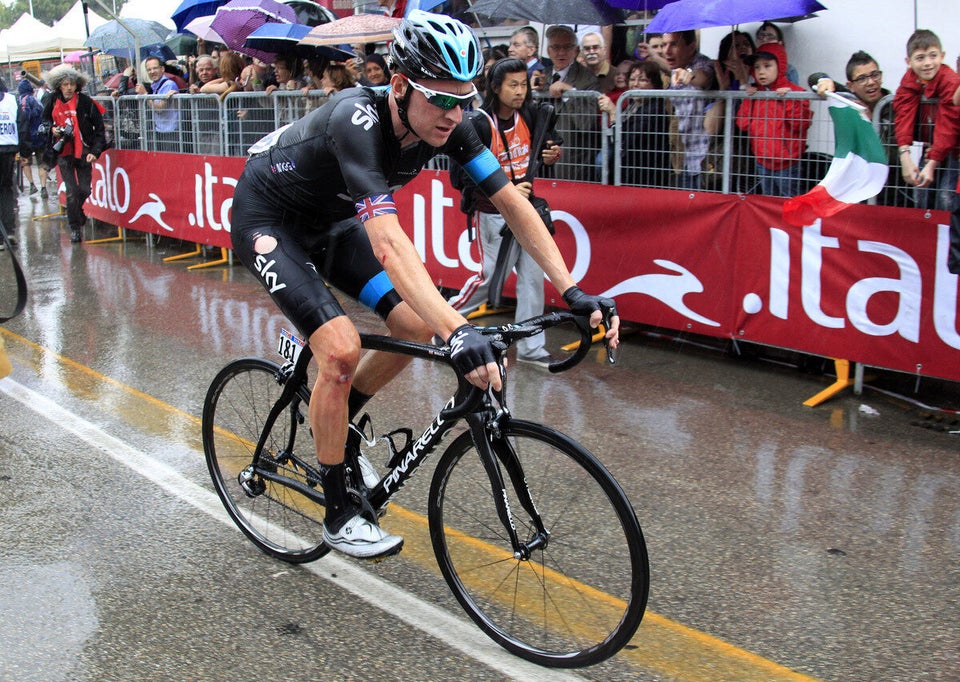 Bradley Wiggins' Giro d'Italia