Reports gathered pace on Friday when E! news claimed that "multiple sources" had confirmed the news.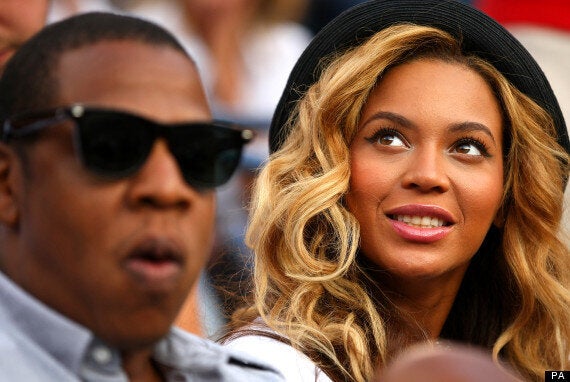 Beyonce and husband Jay-Z
However, Beyonce later posted a cryptic message on her Instagram account, which hit out at 'low lives' who talk about her.
She wrote: "I can't stop the rumors from starting, and I can't really change peoples minds who believe them, all I can do is sit back and laugh at these low life people who have nothing better to do than talk about me."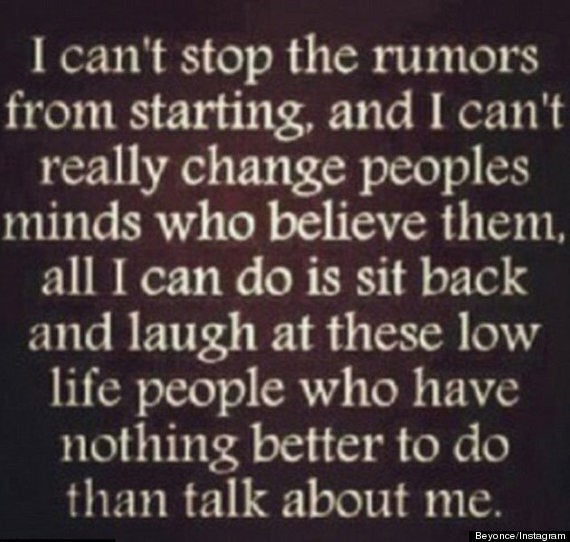 Whispers that she was expecting first started earlier this week, and then she set tongues wagging by cancelling a date of her world tour, claiming she was suffering from 'dehydration and exhaustion'.
Another baby would have meant a little brother or sister for Beyonce and Jay-Z's one-year-old daughter Blue Ivy.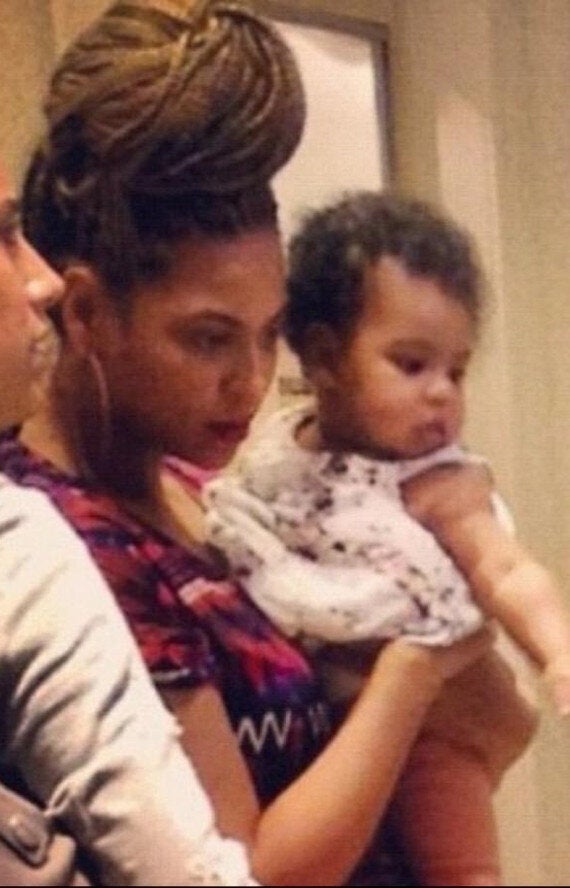 Mamma Bey and baby Blue Ivy
However, she might not have to wait too long for one as Beyonce has openly said that she wants more children.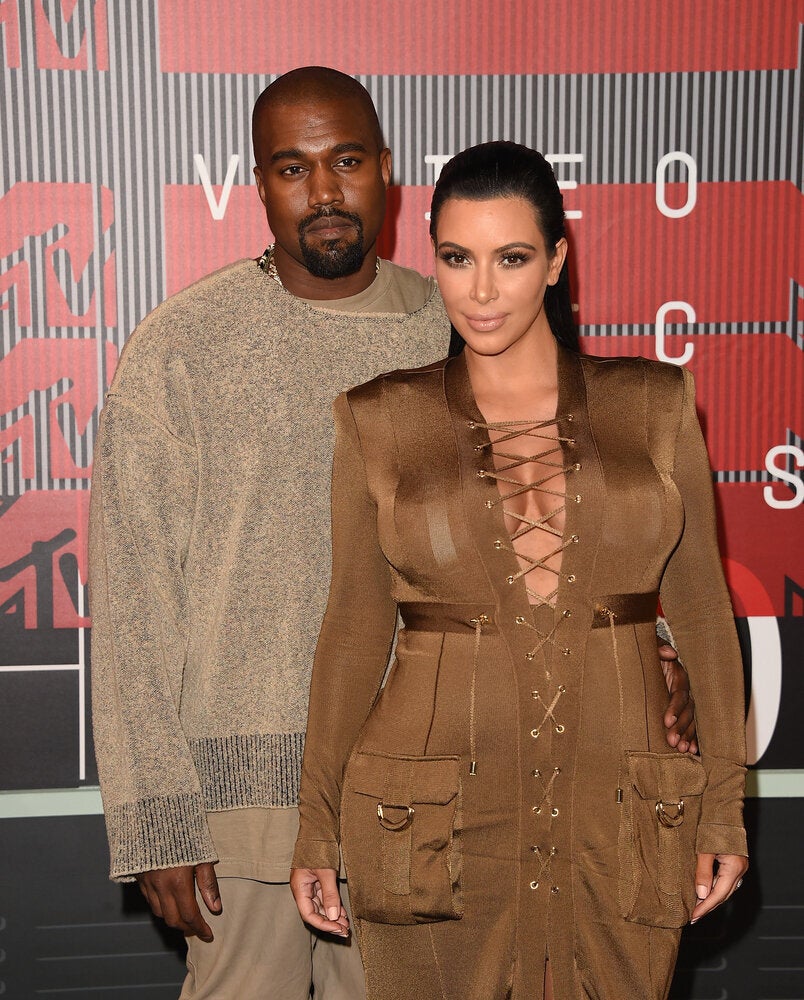 Pregnant Celebs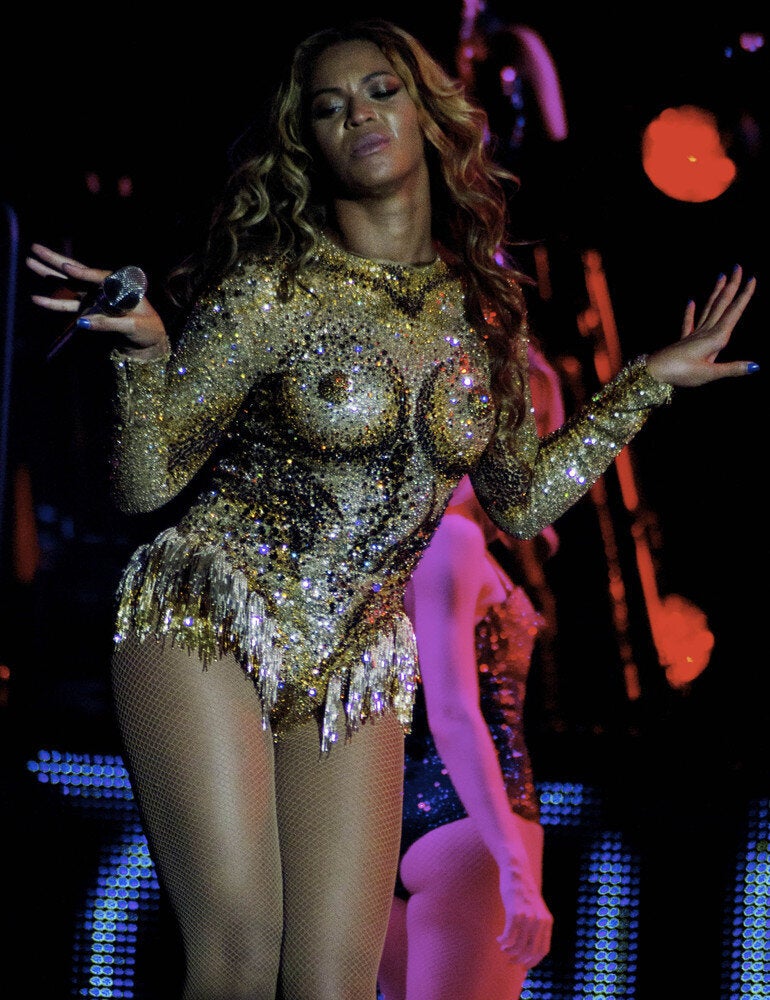 The unofficial pictures: Beyonce Knowles started her 'Mrs. Carter' world Tour