The Foo Fighters frontman performed the Sticky Fingers track B***h with Mick Jagger on the band's latest leg of their 50 And Counting world tour on May 19.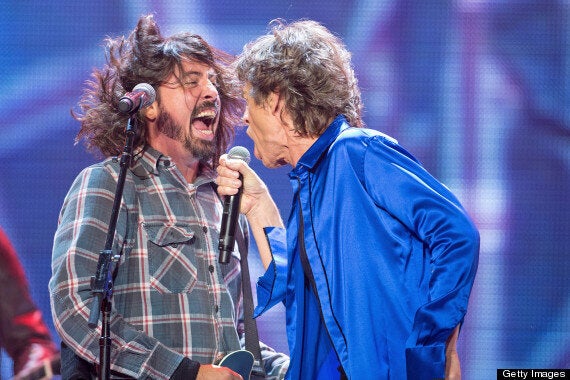 Dave Grohl and Mick Jagger
"Tonight in Anaheim the Stones played B***H w Dave Grohl. For the first time this tour they played SHATTERED & YOU GOT THE SILVER #Stones50," tweeted the group after the gig.
Guitarist Ronnie Wood later wrote: "Great gig tonight,thanks #Anaheim & Dave Grohl."
Dave is the latest celebrity guest to join the band on stage, following Katy Perry, John Mayer, Gwen Stefani and Tom Waits.
The Rolling Stones - Mick, Keith Richards, Ronnie and Charlie Watts - continue on the US leg of their tour, which sees them performing in Los Angeles, Chicago and Boston before they return to the UK to headline Glastonbury and play Hyde Park in June and July.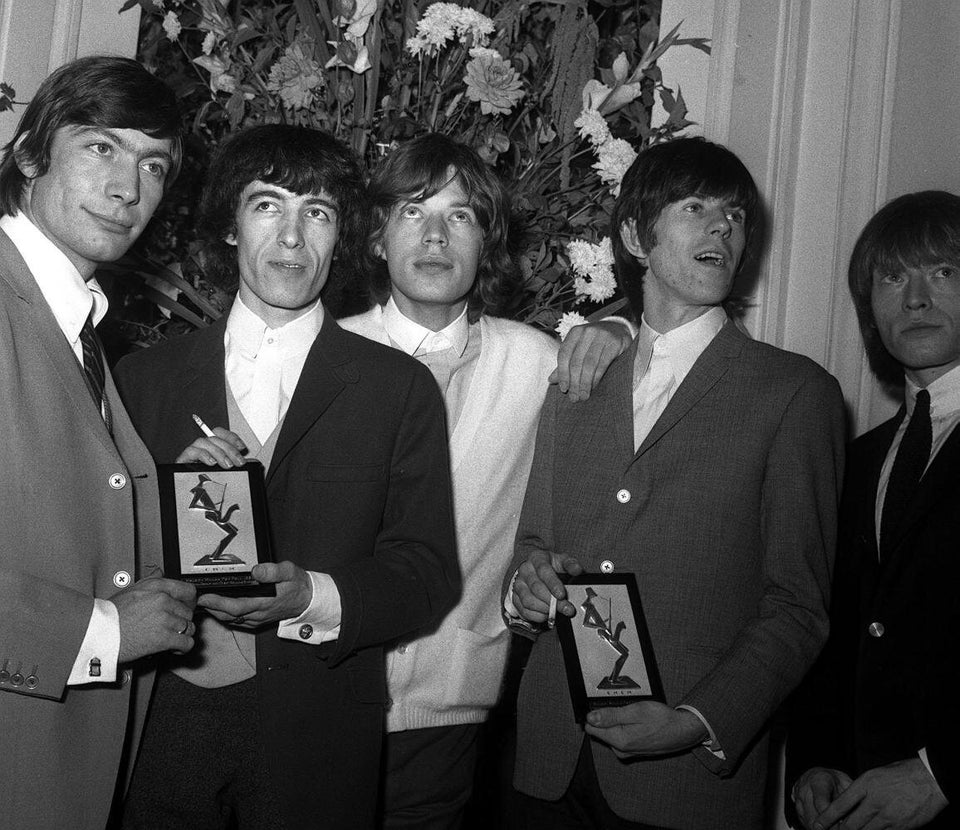 Related