The 'Beauty and the Beat' singer was accepting the Milestone Award when the crowd seemed to erupt in boos.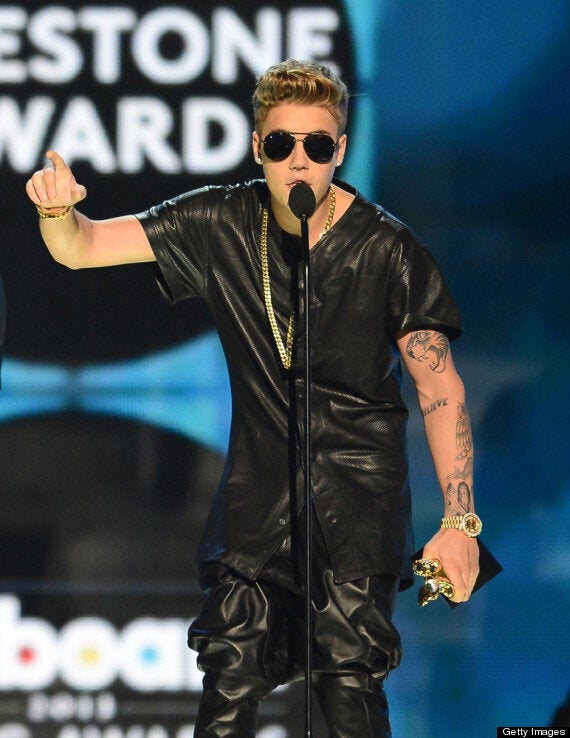 "This is not a gimmick," Bieber said. "I'm an artist and I should be taken seriously."
Looking a bit confused, Bieber went on to assert that he thinks only the "craft" and his music should be considered, arguing that "none of the other bull" mattered.
Bieber beat a number of other artists, including Bruno Mars and Taylor Swift for the award. The Milestone Award was actually Bieber's second trophy of the night. He also took home 'Top Male Artist'.
WATCH the video above to see Bieber booed.
Did Justin Bieber deserve the award? Let us know in the comments below.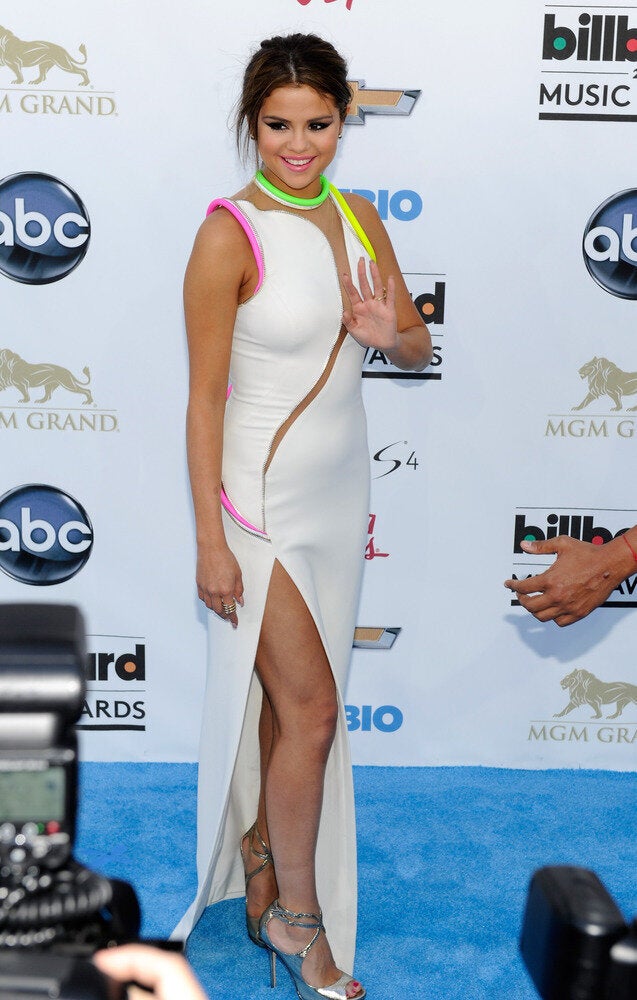 Billboard Awards 2013

Related