Seeing as Justin Bieber and Selena Gomez KISSED at last night's Billboard Music Awards, you'd think that would be what most people are talking about.
However, it is Taylor Swift's reaction to it that has set everyone's tongues wagging.
The '22' singer couldn't help but hide her distaste as the on-off couple shared a peck on the cheek backstage at the ceremony.
After clocking the pair sharing a moment, Taylor smiled at the couple, before turning round to her entourage and making a vomit face.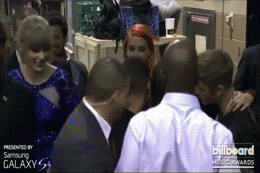 Looks like someone isn't a fan of her BFF's boyfriend. Awkward.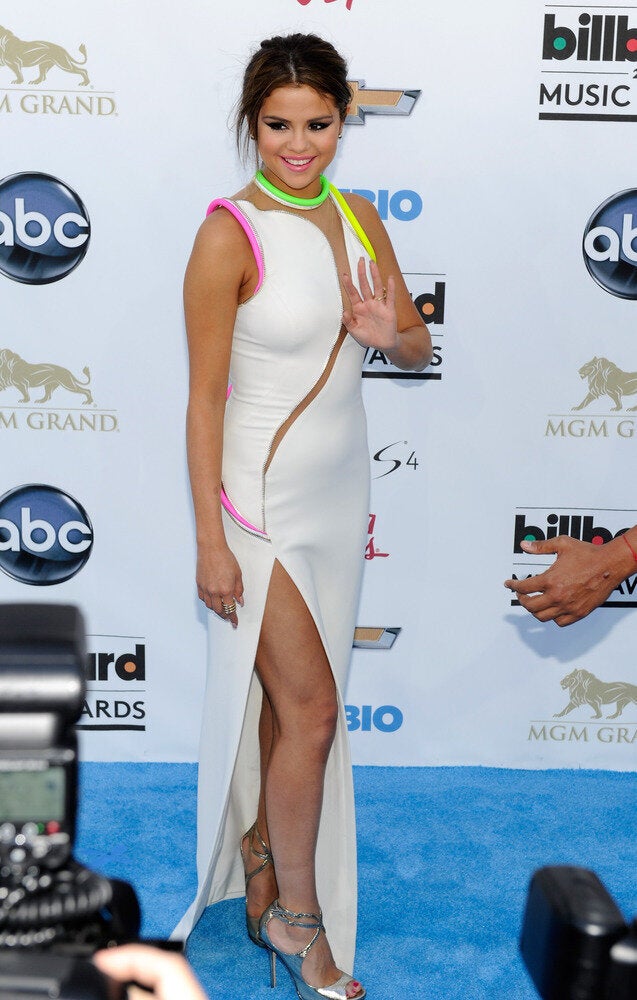 Billboard Awards 2013