The former Hollywood hunk was looking a lot scruffier than his usual clean cut self as he was spotted stepping off a yacht at the annual film festival.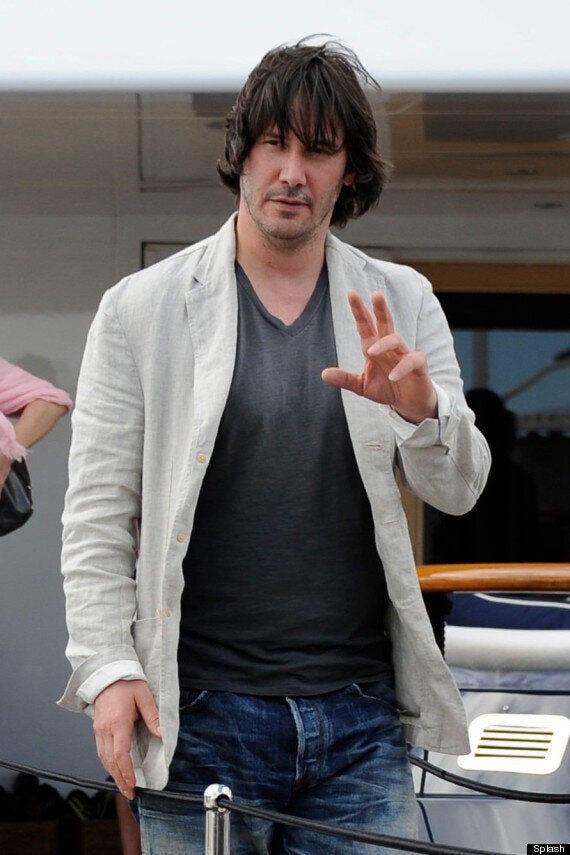 Keanu Reeves at the Cannes Film Festival
The 48-year-old - most famous for his roles in 'Speed' and 'The Matrix' trilogy - was playing it casual in a linen blazer and loose fitting V-neck, with his five-o'clock shadow and his shaggy hair making him look almost unrecognisable.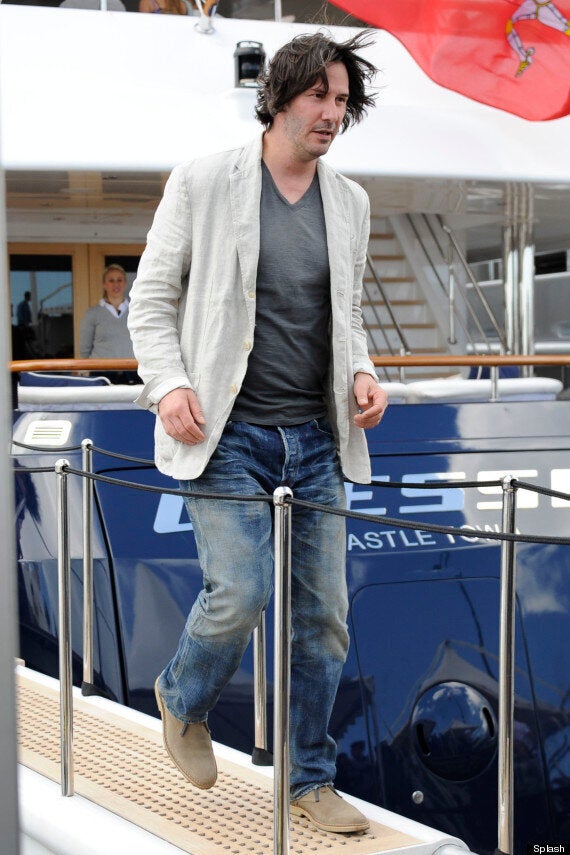 Keanu sports a scruffy figure admit the glamour of the festival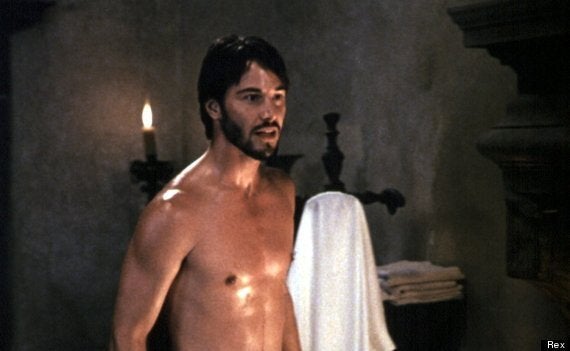 Keanu back in his 90s heyday in 'Much Ado About Nothing'
He is in Cannes to promote his new film 'Man of Tai Chi', which he directed as well as starred in.
The Chinese co-production tells the story of a former stuntman who Keanu's character pulls into the world of underground fighting.
It is due for release later this year.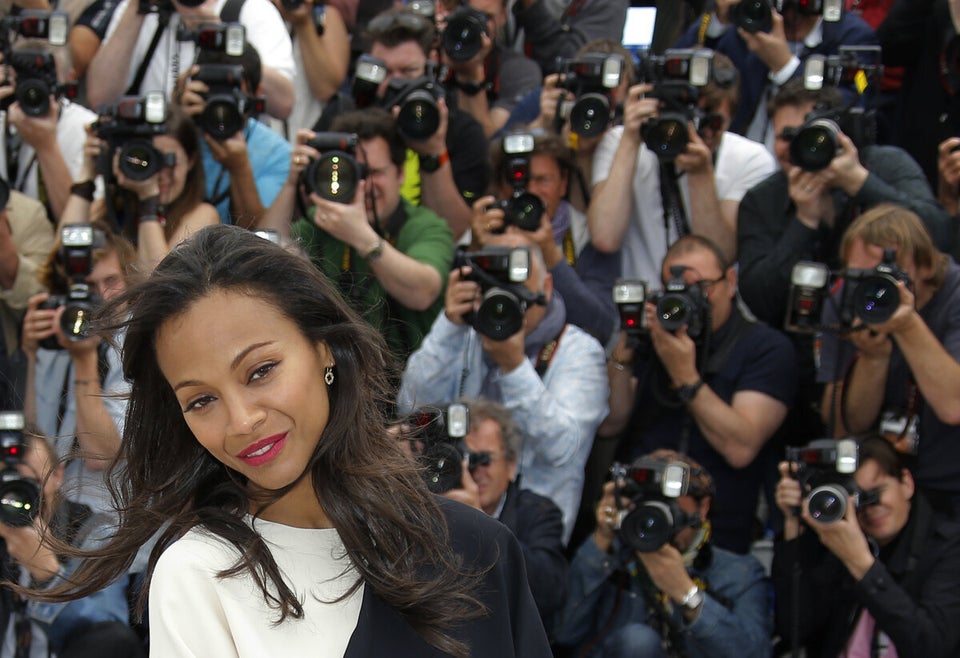 Cannes Film Festival