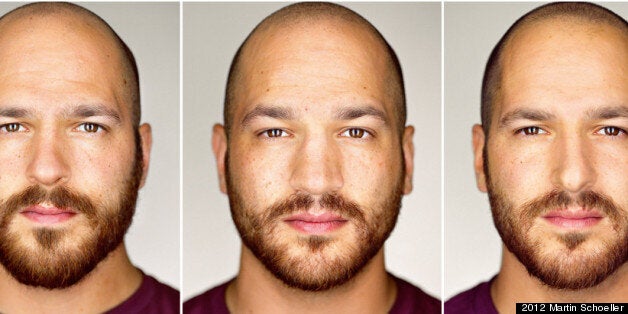 Photographer Martin Schoeller has captured twins (and triplets, and quadruplets) to expose the subtle differences that make these would-be mirror images unmistakably individual.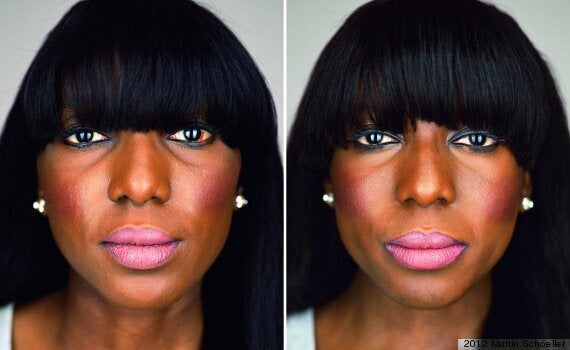 "Because if one of them was smiling and the other one was looking serious it would be very hard to compare faces."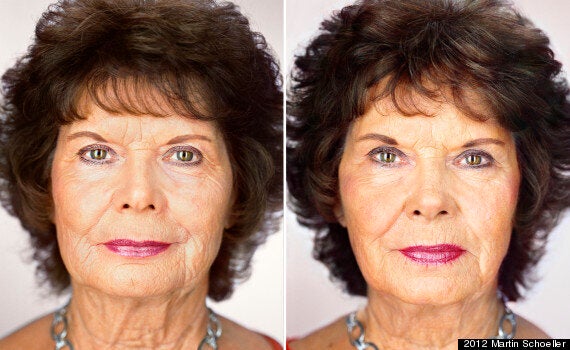 He adds: "I almost think these are more facial studies than portraits in the classical sense."
Schoeller began photographing twins when he was commissioned for National Geographic. He is an award-winning photographer who has worked on Vogue, The New Yorker and Vanity Fair.
Find out more about the artist by watching the video below
The book is available to buy now, get your copy here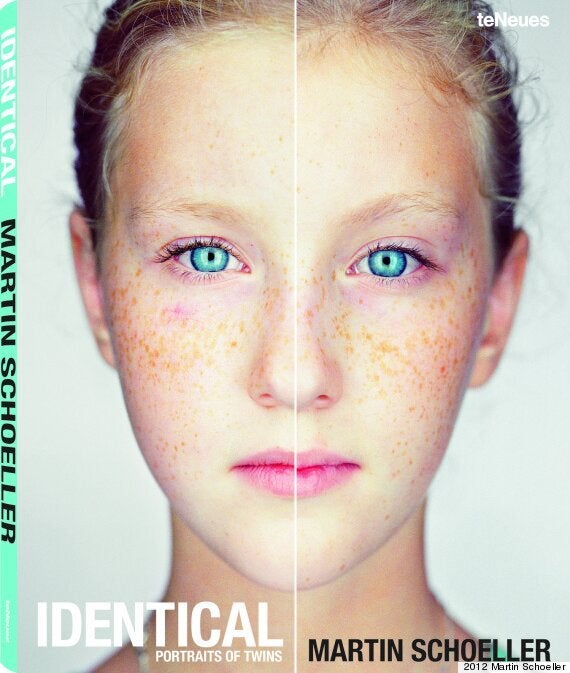 Related