Oscar Pistorius will not compete again this year as he awaits trial for murder, despite receiving a number of meeting invitations, his agent has confirmed.
Peet van Zyl said the 26-year-old was not mentally ready to return to the track.
The six-time Paralympic gold medallist was charged with the premeditated murder of his girlfriend Reeva Steenkamp in February and is awaiting trial.
"There was never any pressure from me or his coach (Ampie Louw) to return to competition, it's his decision and it's his decision not to compete," Van Zyl said.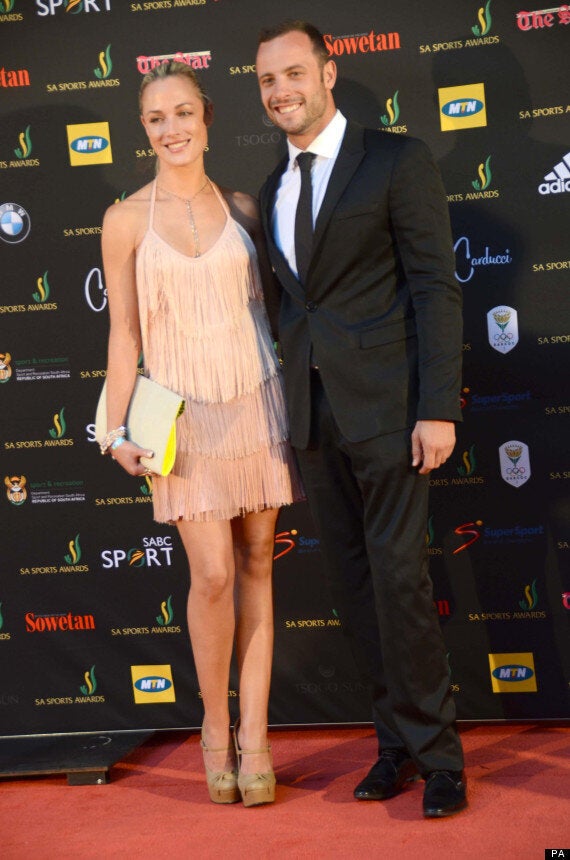 Pistorius awaits trial for murdering girlfriend Reeva Steenkamp
It means Pistorius will not compete in the IPC World Championships in Lyon in July.
Pistorius, who competed at both the Olympics and Paralympics at London 2012, had his bail conditions relaxed in March to allow him to travel abroad for competitions.
But asked if he was mentally ready to race again, Van Zyl said: "No, of course not".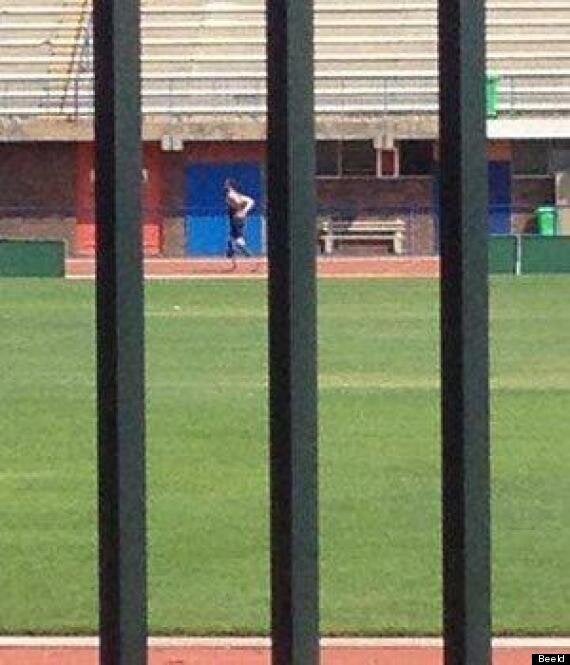 A glimpse of Pistorius running on the track in April
Coach Louw was quoted by Eye Witness News in South Africa as saying: "He is nowhere close to being in a position to train. He just does fitness exercises in the morning with his family."
Van Zyl also revealed to Press Association Sport that meeting organisers had been in touch to invite Pistorius to their events.
He did not reveal where the invitations were from, but said there were "a good number, enough to keep him busy through the year".
Pistorius is next due in court on June 4, with a trial expected to take place before the end of this year.
The double amputee claims he shot 29-year-old Ms Steenkamp after mistaking her for an intruder.