Ray Manzarek, who co-founded the rock band The Doors with singer Jim Morrison, has died aged 74, it has been reported.
According to the Associated Press, publicist Heidi Robinson-Fitzgerald said in a news release that Manzarek died on Monday in Rosenheim, Germany, with his family around him.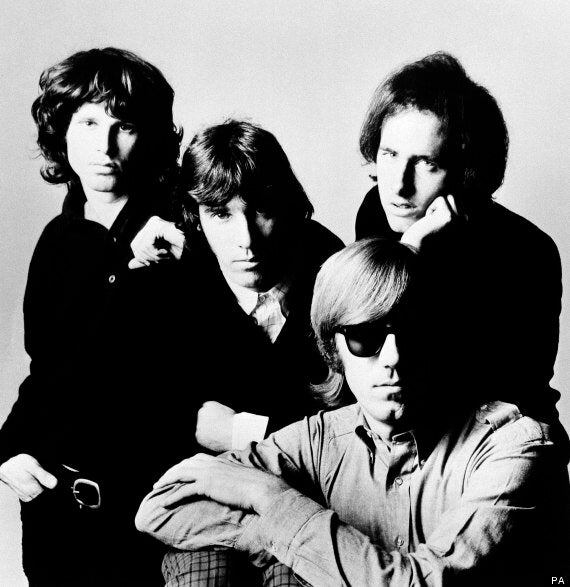 Members of The Doors, from left to right, Jim Morrison, John Densmore, Robby Krieger and Ray Manzarek
Chicago-born Manzarek served as the keyboardist for the Doors, most famous for their 1967 hit 'Light My Fire'. Morrison died at the age of 27 in 1971.
The Wall Street Journal reports that, in his memoir 'Light My Fire', Manzarek said he once told Morrison, "Jim, man, with your words and my keyboards...there's nobody doing this. What's we're gonna do, nobody on the planet is doing. This music, our music, is called...psychedelic."
Morrison replied "All right, Ray!"