The British actor has reportedly dumped his girlfriend of three and a half years as he prepared to celebrate his 27th birthday.
The couple - who briefly split in December last year after Kristen's affair with married director Rupert Sanders - have finally called it a day following weeks of rows.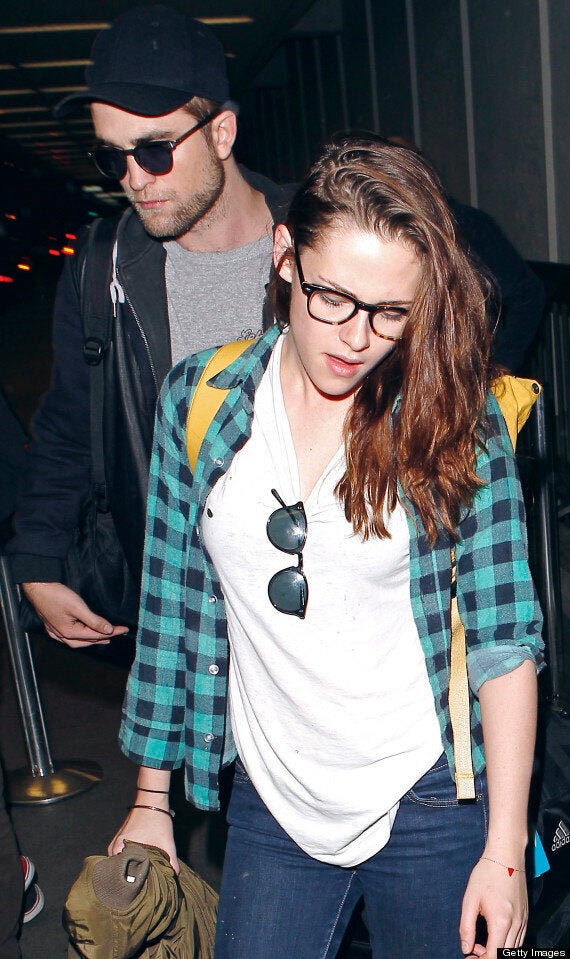 Robert Pattinson and Kristen Stewart
"After nearly four years, neither party was prepared to just throw in the towel.
"But Rob decided he needs to be single for a while and to get his head sorted. He basically needed some 'him' time.
"Everywhere he goes there are reminders of Kristen's infidelity, and it all got a bit much. They're still in touch though, and are planning to meet up to talk things through in a couple of weeks."
Things have been rocky for the couple ever since intimate photos emerged of Kristen and her 'Snow White And The Huntsman' director Sanders emerged last year, which prompted her to issue a public apology for her 'momentary indiscretion'. Shortly afterwards, the director's wife, model, Liberty Ross, filed for divorce.
But despite R-Patz and K-Stew splitting, there could be a glimmer of hope for the couple, thanks to their pet pooches.
A source told Perez Hilton: "They are going to stay living at Kristen's house because of the dogs. It's not fully over or he would have moved out. They will be back together in no time."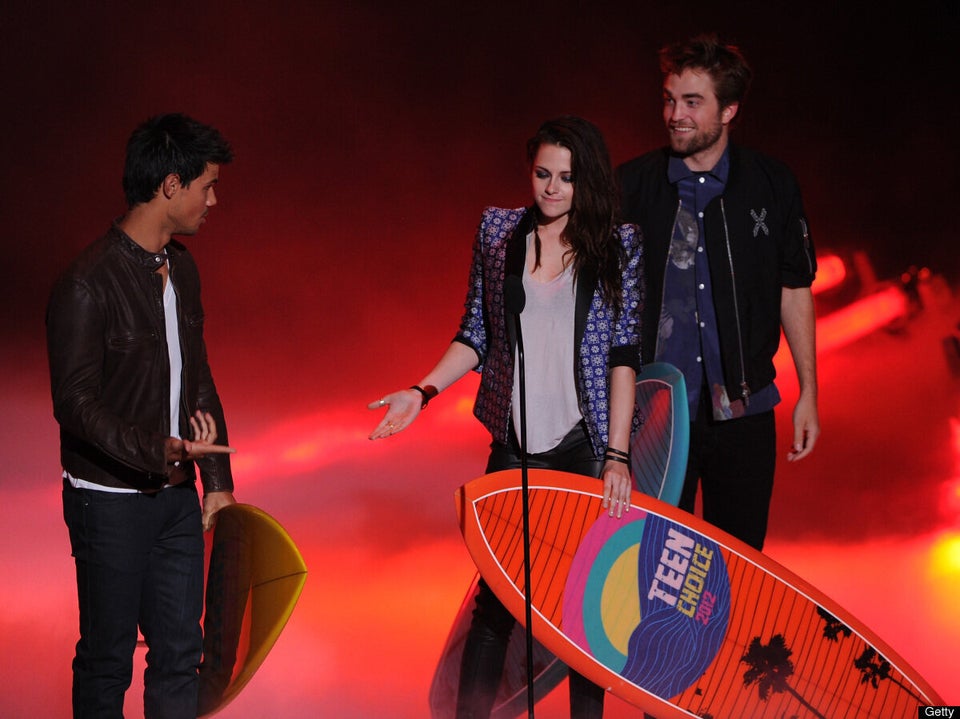 Kristen Stewart & Robert Pattinson