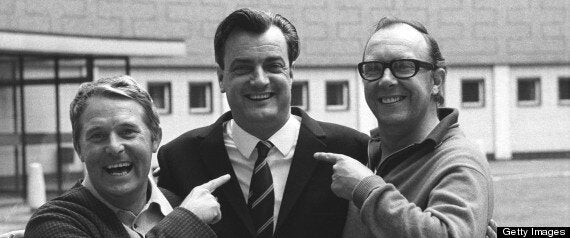 The man behind Eric Morecambe and Ernie Wise's wonderful comedy - Eddie Braben, the man who wrote their scripts for 14 years - has died at the age of 82.
Braben - who also wrote for Ken Dodd and the comedy show 'Round The Horne' - first saw Morecambe and Wise performing in 1952 ("they were dreadful", he later admitted), and was brought in as their writer when the pair moved from ITV to the BBC in 1968.
"I went into Bill [Cotton]'s office and the meeting lasted for about three hours," Braben told an interviewer. "I think it took about ten minutes though for me to realise that something magical had happened between the three of us. What it was I don't know, but there was something there, something inexplicable."
Of his approach to writing for the pair, Braben said: "When you talked to them, you could see there was a bond of genuine affection between them, as if they were brothers. So I set myself the task of using that relationship and surrounding it with comedy."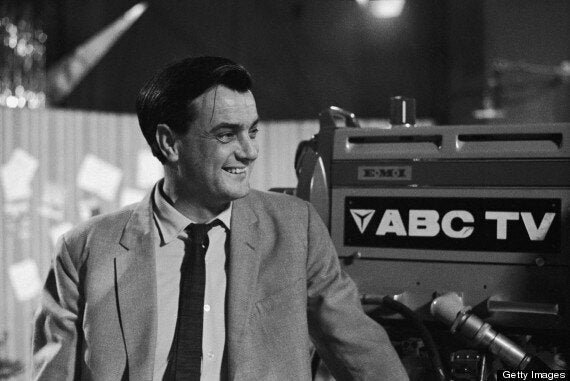 Braben wrote nine series of 'The Morecambe & Wise Show' for the BBC - and three series in the 1980s when they returned to ITV - as well as numerous Christmas specials. Together, the trio earned the industry nickname 'The Golden Triangle' and over their career won four Writer's Guild of Great Britain awards.
Braben once said that what he wrote for Morecambe and Wise was good, but they made it great. He was perhaps being a little too modest. From 'Andrew Preview' to the plays wot Ernie wrote, here's just a smattering of the comedy gold the trio created: