After being (very) exposed as a non-knicker wearer at Cannes yesterday, Eva Longoria finally managed to find some pants to wear for a posh gala dinner the following evening.
Eva Longoria at the Global Gift Gala Dinner, Cannes
But it looks like she learnt her lesson fast and decided against going commando underneath a stunning sheer black dress for the Global Gift Gala Dinner after party.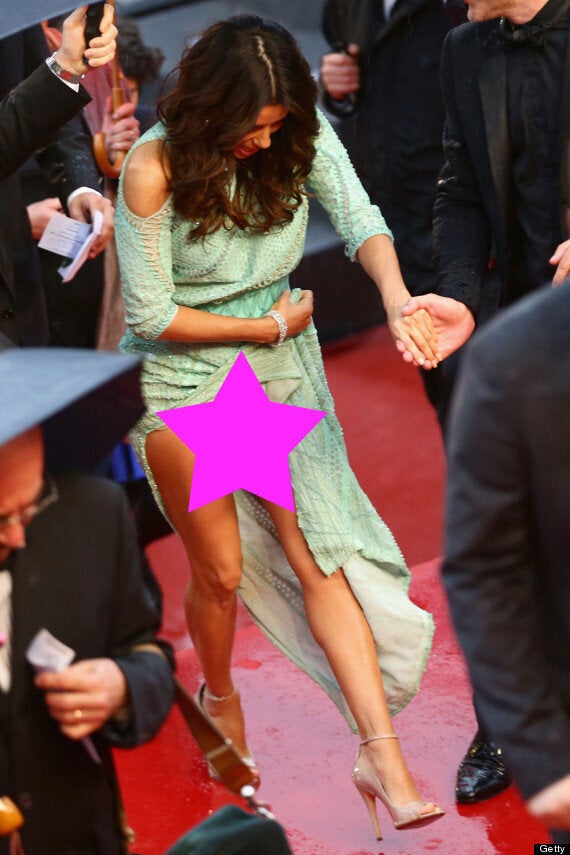 Eva Longoria has a wardrobe malfunction in Cannes
But, ever the exhibitionist, the actress still made a big impression in the revealing frock, complete with plunging neckline and sheer paneling.
But at least Eva has a sense of humour, laughing off the previous day's wardrobe malfunction on Twitter.
"Here's my dress for tonight! No wardrobe malfunctions tonight!!!" she wrote, posting a picture of the plunging, sheer black dress.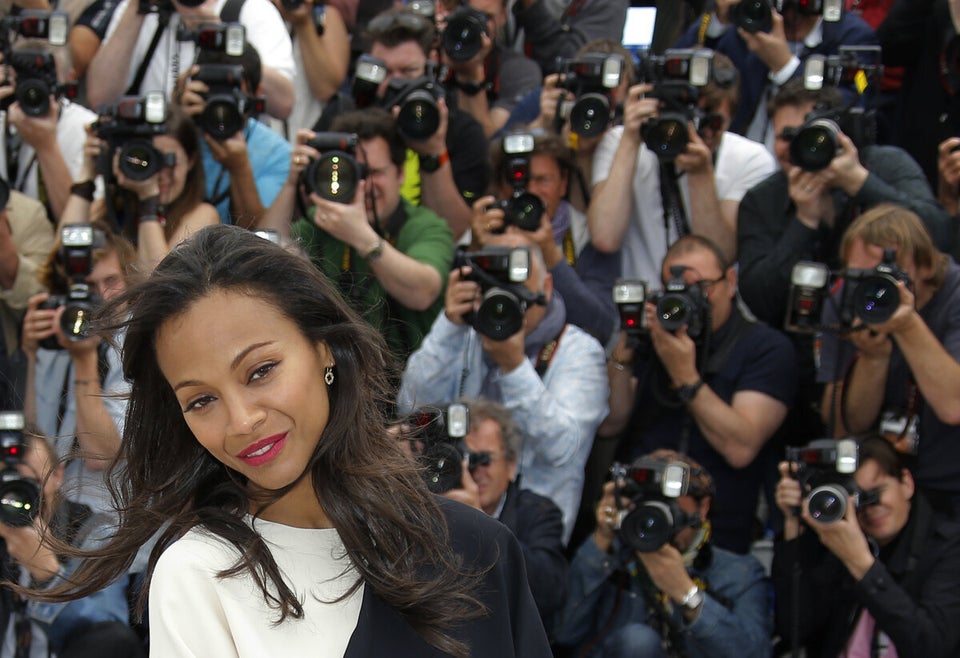 Cannes Film Festival