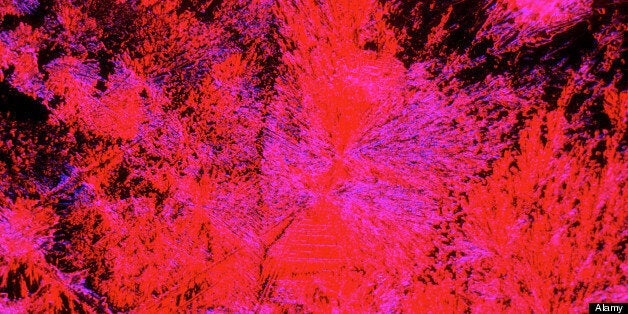 The NHS is "masking" the number of cancer patients who die from their treatment, Lord Saatchi said.
The peer said that up to 15,000 cancer patients could be dying annually in the UK from their treatment but official figures only classify the underlying cancer as the cause of death.
Lord Saatchi said that doctors should know about the effect of the treatments.
And he said that it is "disempowering" to patients because it denies them access to information about treatments.
Would you recognise these early signs of cancer?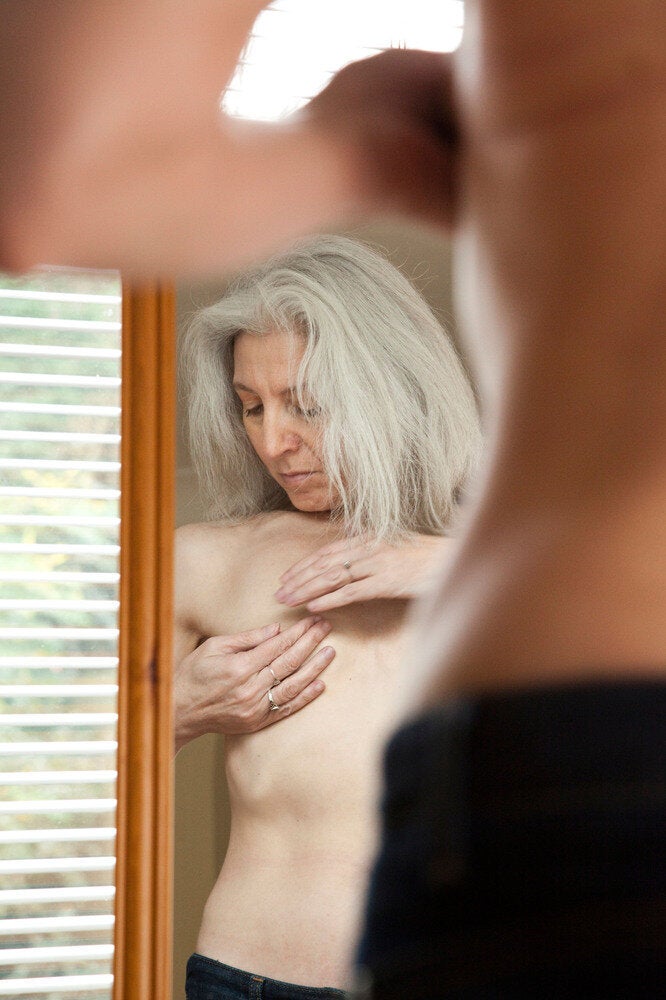 Know Your Body, Spot Cancer Symptoms
Later today, he will ask a Parliamentary question about the number of such deaths today but is expecting to be told the the Office For National Statistics does not hold such data.
"In other words, the statistics do not reveal whether 1% or 100% of cancer patients ultimately die from the treatment or from the disease," he said.
"So the point is that Big Data, which is supposed to be the cure for everything, has not arrived in the world of cancer where statistics are not available to distinguish death from cancer versus death from treatment."
Last year, Lord Saatchi launched a Private Member's Bill to give legal defence for doctors who make medical innovations.
The advertising mogul said that fear of litigation is acting as a deterrent in the development of cutting-edge cancer treatments.
His wife Josephine Hart died from a form of ovarian cancer in 2011. The novelist, whose debut novel Damage sold more than one million copies, was 69 when she died.
Related