Phil - who still presents the ITV show with new co-host Holly Willoughby - has revealed he is no longer in contact with his former pal, heavily hinting at a rift between them.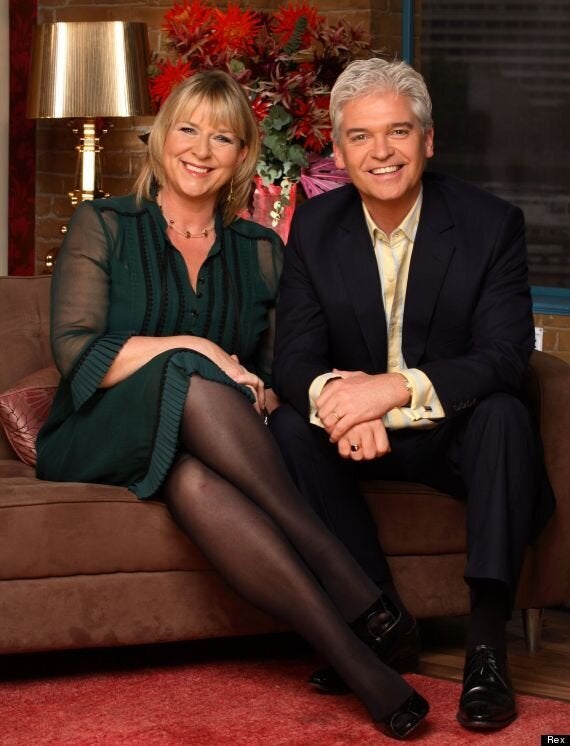 Fern and Phil hosted 'This Morning' together between 2002 and 2009
Asked during an interview with Heat magazine if they still speak, he said: "No, not really. We were involved in the show and mates at the time, but we don't really...
"I see Phil [Fern's husband, chef Phil Vickery] when he's in 'This Morning'... But we're not in touch now."
Just after Fern announced she was quitting 'This Morning' in 2009, there were rumours the pair had fallen out over an alleged pay dispute, but we really hoped the reports were untrue.
"I always say Phillip and I had an indefinable chemistry which seemed to work well on-screen. We 'got' each other. We enjoyed a laugh. And viewers seemed to warm to that. But, like Morecambe and Wise, we chose not to live in each other's pockets. We were a great professional partnership but we never went on holiday together," she said.
"I never discussed with Phillip what he and I were earning. I was happy doing the show and happy with my salary."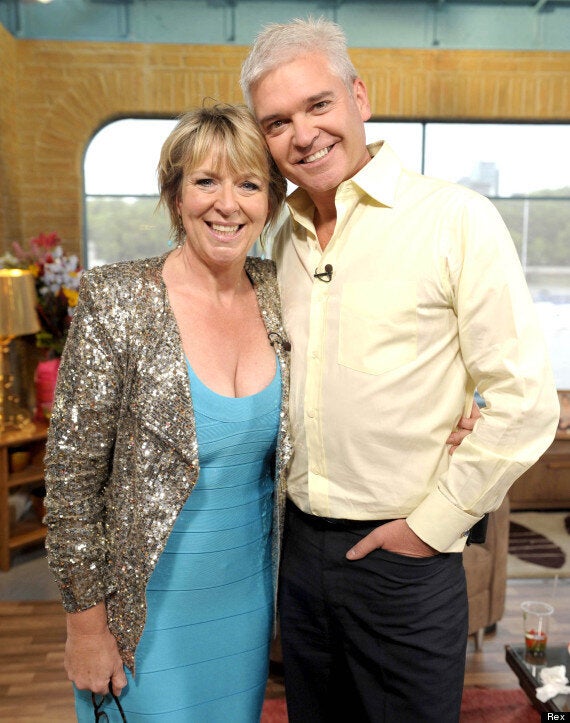 Phil with Fern on her last show in July 2009
Quizzed on if she still talks to Philip, she added: "No, but then 'This Morning' is a travelling train. And by the time you've got off and brushed down your skirt, it's already over the horizon. But I loved the journey while it lasted."
This business makes us very sad indeed, so let's relive a classic Phil and Fern moment. Anyone for a bit of beef dunking?