One day we will live in a world where Brad Pitt no longer feels the need to make digs about his marriage to Jennifer Aniston. Until then, however, he has done another interview claiming he had 'an epiphany' to change his life while they were together.
In the article in Esquire magazine, the star reveals he spent most of his seven year marriage to the 'Friends' star in a drug fuelled haze.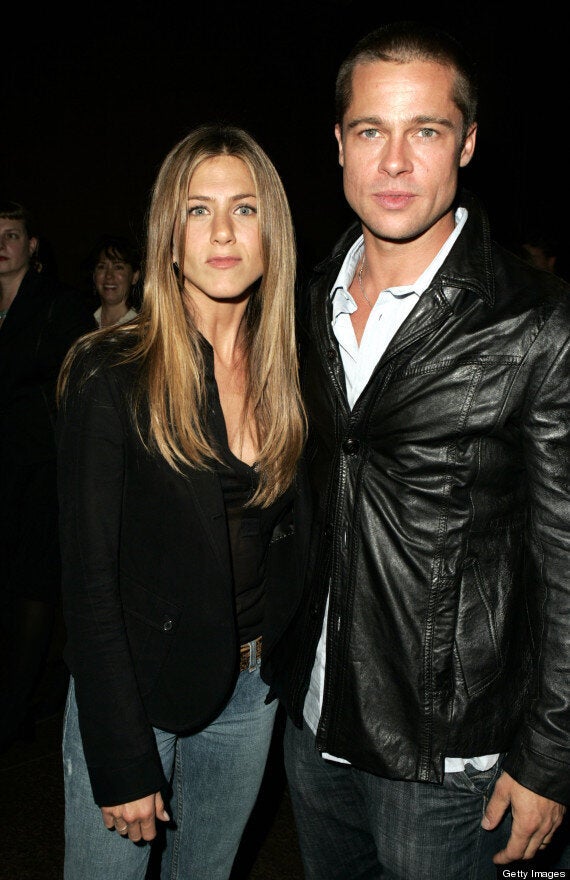 Brad Pitt and Jennifer Aniston were married for seven years
"For a long time I thought I did too much damage - drug damage," he said. "I was a bit of a drifter. A guy who felt he grew up in something of a vacuum and wanted to see things, wanted to be inspired. I followed that other thing. I spent years f***ing off."
He claimed then 'about a decade ago' - when he was still married to Jen - he made a 'conscious change'.
"It was an epiphany - a decision not to squander my opportunities," he explained. "It was a feeling of, 'Get up.' Because otherwise, what's the point?"
It isn't the first time he has spoken about his drug use, telling Parade in 2011 that he thought his marriage to Jen was connected.
He said: "I started to get sick of myself sitting on a couch, holding a joint, hiding out. It started feeling pathetic. I think my marriage had something to do with it; trying to pretend the marriage was something that it wasn't."
However, he now says he is 'happier than ever' with his life with fiancée Angelina Jolie and their six children.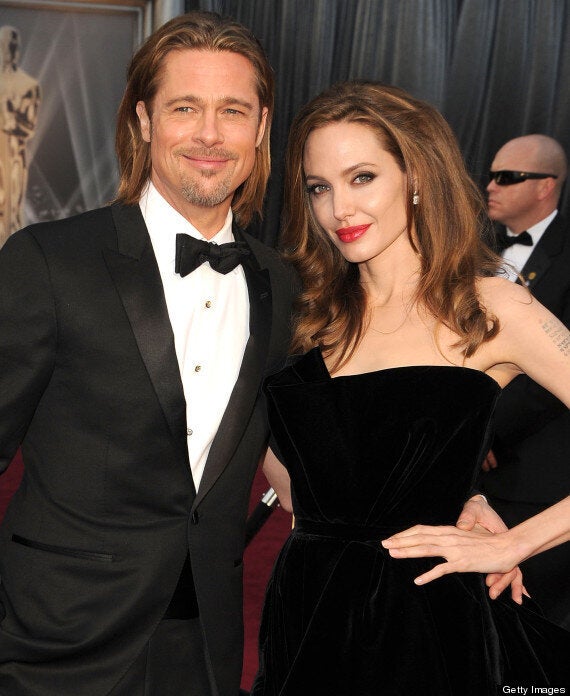 Brad with fiancée Angelina Jolie
"I have a handful of close friends and I have my family and I haven't known life to be any happier," he told Esquire.
"I always thought if I wanted to do a family, I wanted to do it big. I wanted there to be chaos in the house. There's constant chatter in our house, whether it's giggling, screaming, crying or banging.
"I love it. I hate it when they're gone. Maybe it's nice to be in a hotel room for a day - 'Oh, nice, I can finally read a paper'. But then, by the next day, I miss that cacophony, all that life," he added.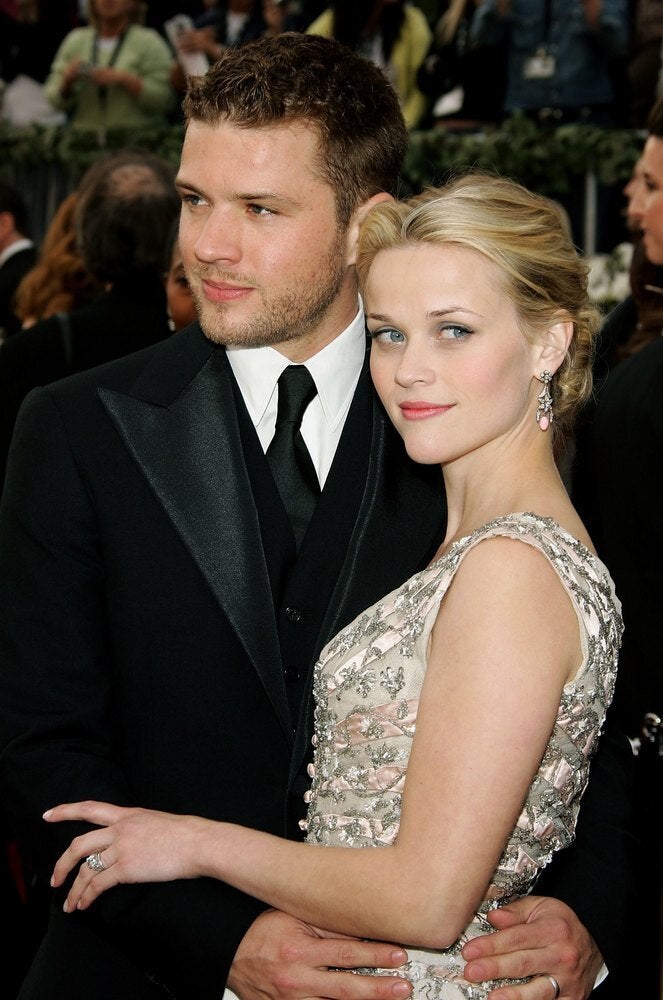 Signs These Celebrity Marriages Were Doomed