Reports the pair are dating were fuelled by pictures of Russ getting very cosy indeed with a blonde at London's Soho Theatre Comedy bar on Tuesday night - where Sheridan just happened to be in attendance.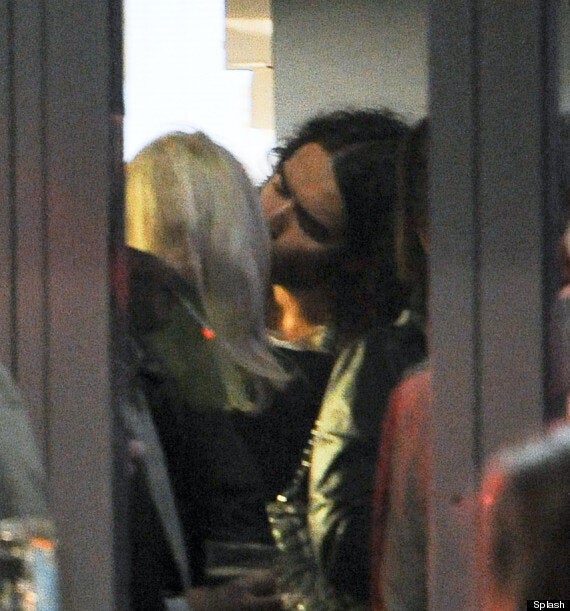 Russell puckers up to the blonde on a night out
While it is unconfirmed if the lady in the snaps is Sheridan, an eyewitness did see her leave the bar escorted by Russell's driver.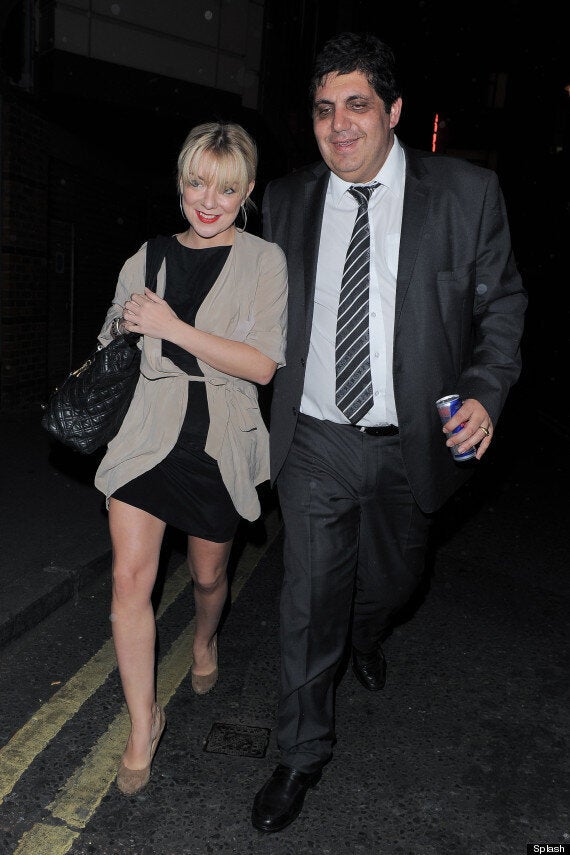 Sheridan was escorted back to her hotel by Russell's driver
The pair were also reported to have enjoyed a date at Jamie Oliver's Fifteen Restaurant together last week, where onlookers said they were looking very happy and 'didn't leave each other's sides'.
They then teamed up to promote Jamie's Food Revolution Festival and were pictured leaving the event in the back of a car together.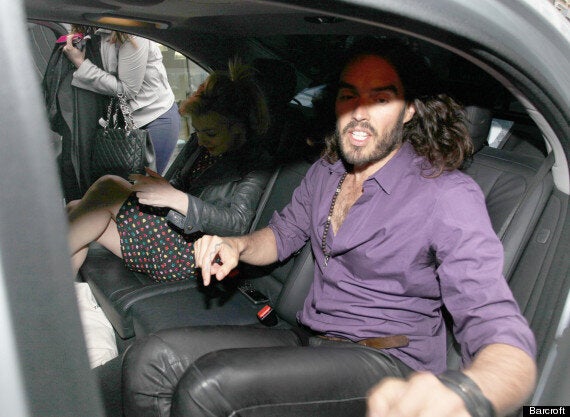 Sheridan and Russell leaving Jamie Oliver's Food Revolution Festival together last week
But we reckon Sheridan and Russell could actually make this work, mainly because they have a great power couple name - Sherell.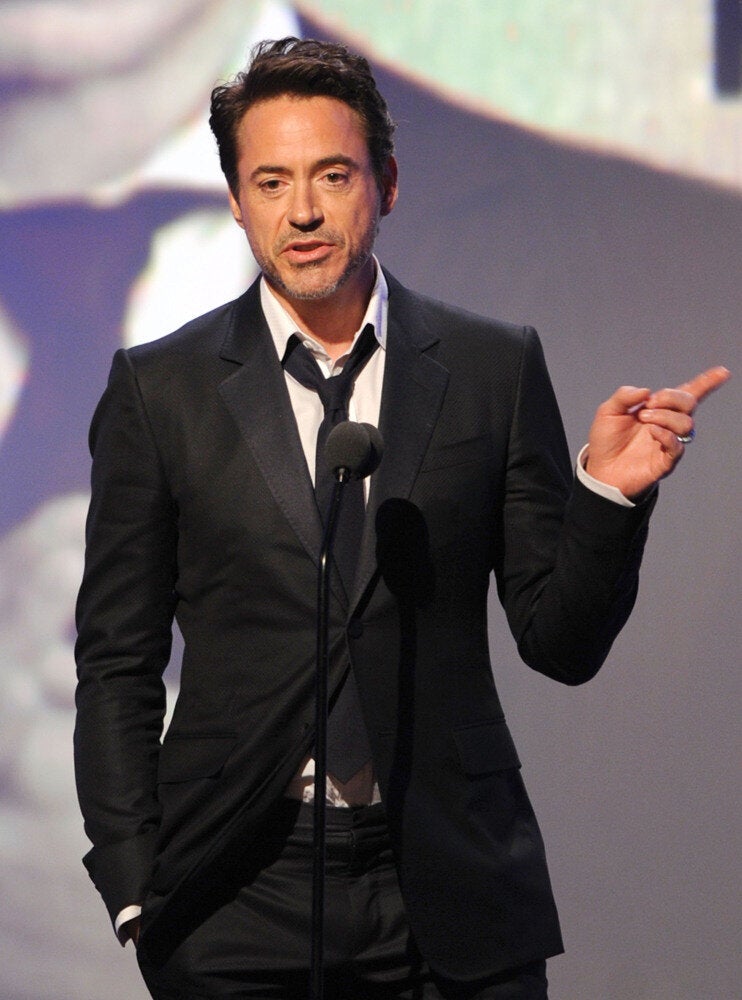 Celebrities Who Have Battled Addiction