Anyone who is anyone has been popping up at the Cannes Film Festival, and the latest name to join that list is Mel B, who was spotted soaking up the sunshine on board a yacht just off the coast.
Mel B soaks up the sun on her private yacht in Cannes
The Spice Girl was snapped making the most of a break in her 'America's Got Talent' schedule, as she peeled off to a bikini on the deck of the luxury boat.
The life of a celebrity, eh?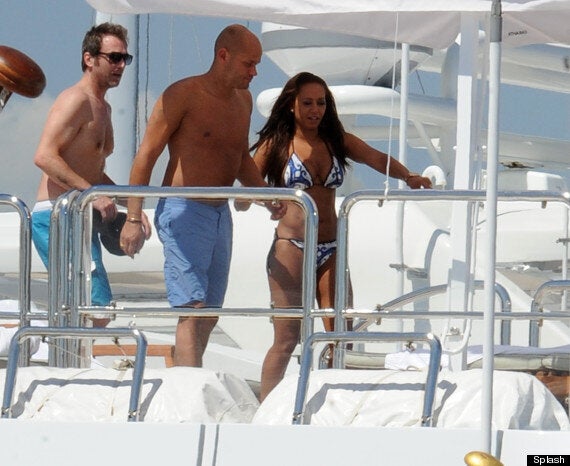 Mel and husband Stephen Belafonte
Mel has been joined by husband Stephen Belafonte and a gang of pals on board, after previously glamming up to walk the red carpet at the festival.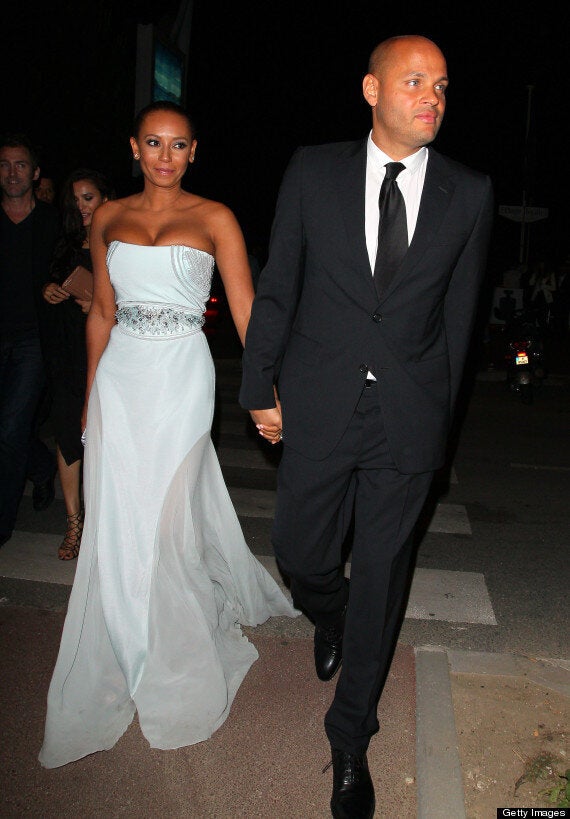 Mel and Stephen after walking the red carpet in Cannes
After she's finished enjoying the delights of Cannes, she's heading back to the UK to see the Spice Girls musical, 'Viva Forever' for one last time before it shuts its doors next month.
Despite opening to much fanfare last year, it was announced the Jennifer Saunders-penned production was to close early following poor ticket sales and bad reviews.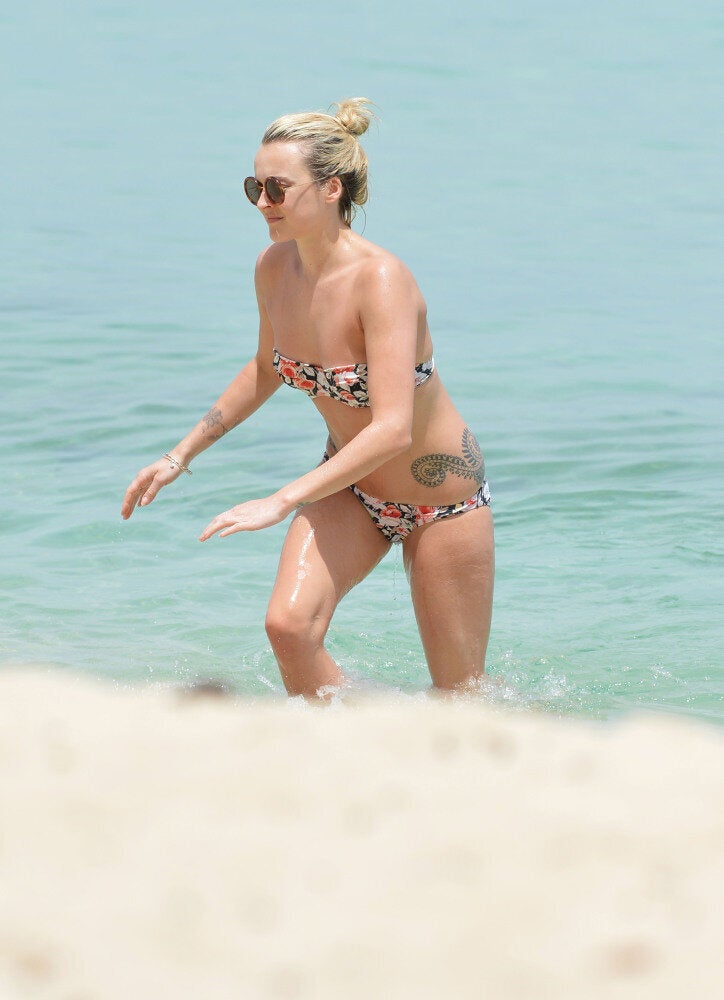 Celebrity Beach Babes