The 2013 Monaco Grand Prix will mark the 40th anniversary of 1976 Formula One World Champion James Hunt's grand prix debut, and 2007 World Champion Kimi Räikkönen will feature various references to Hunt on his helmet when he pilots his Lotus-Renault E21 through the streets of Monte Carlo.
"I've always respected James Hunt," said Räikkönen, who wore a replica of Hunt's iconic black helmet at the 2012 Monaco GP. "I think it's great that Rush is coming out and that his family is launching products to represent one of my favourite eras in F1."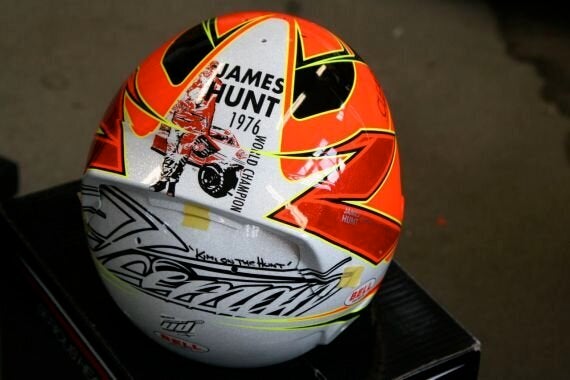 Hunt is the co-subject (with triple champion Niki Lauda) of Academy Award-winning director Ron Howard's film Rush, slated for a September release, which centres on the pair's friendship and fierce rivalry for the 1976 driver's title.
Thor star Chris Hemsworth will portray Hunt while Inglourious Basterds' Daniel Brühl is playing Lauda. The third trailer for Rush was released online yesterday.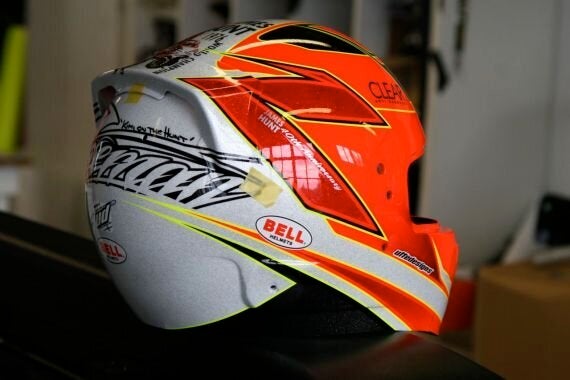 "We're thrilled Kimi is celebrating this special weekend with us," said Tom Hunt, James' elder son. "We wish him luck and thank him for rekindling the spirit of a golden era in F1."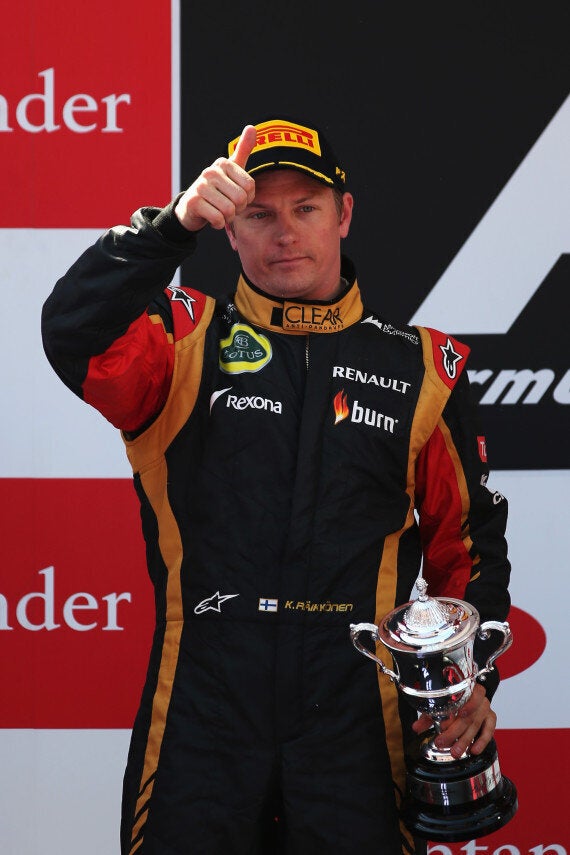 Räikkönen finished second at the Spanish Grand Prix
Revered for his combination of courage, talent and rebellious playboy lifestyle, "Hunt the Shunt" tragically passed away in 1993 at the age of 45.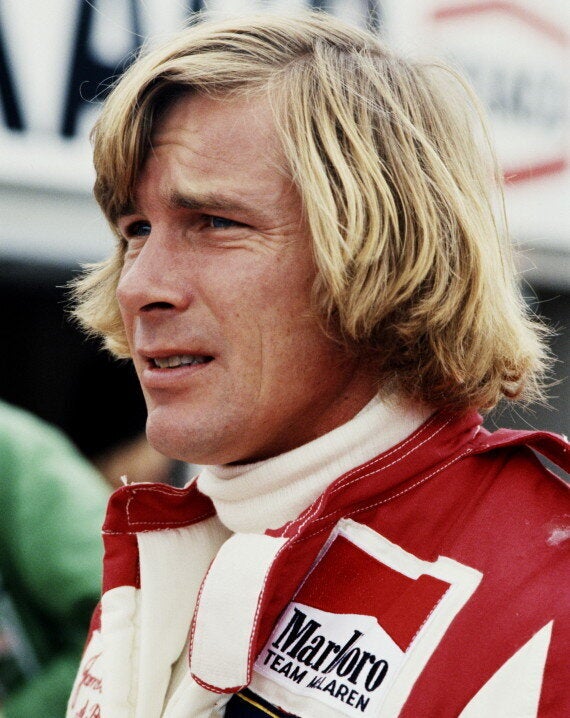 Hunt was world champion in 1976