As unlikely celeb couplings go, One Direction's Niall Horan meeting up with 'Made In Chelsea' star Louise Thompson is up there with Take That's Jason Orange and Catherine Tate.
But according to The Sun, the Irish boybander and posh lads' mag fave Louise - who recently stripped off for FHM magazine - have met up, despite Louise having a boyfriend.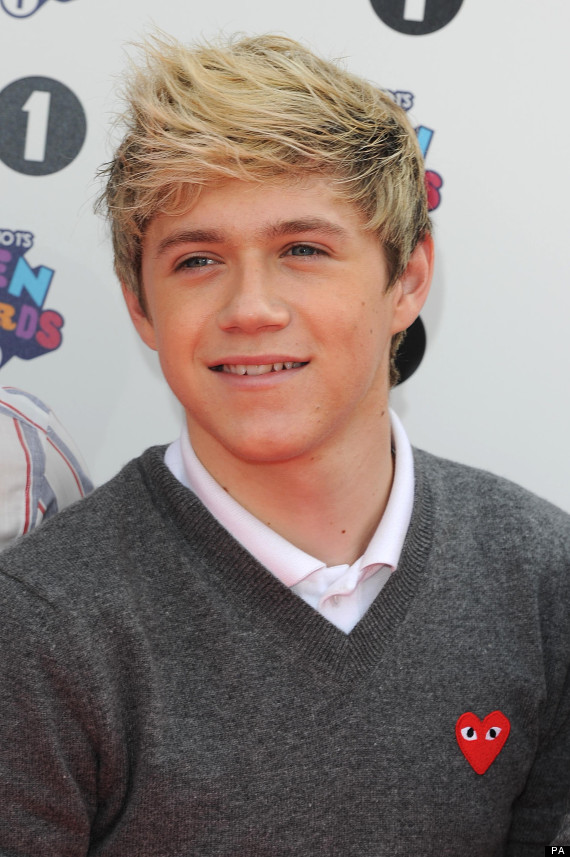 Niall Horan
After weeks of flirty tweets and texts, 19-year-old Niall and Louise, 22, met up and had such a good time that they reportedly spent the night together.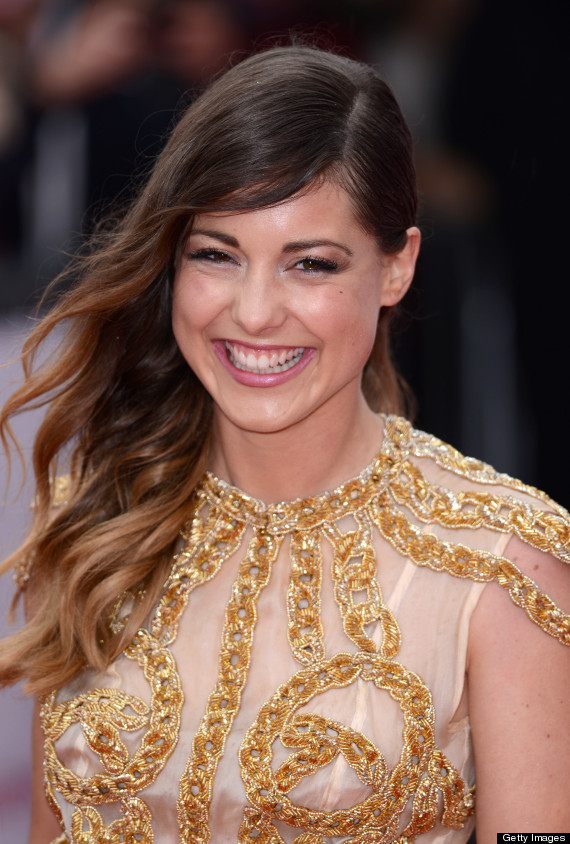 Louise Thompson
A source told The Sun: "Louise has gushed about Niall for weeks.
"She says he has the Irish gift of the gab and is very open about him being her celebrity crush.
"It started with jokey comments on Twitter, but now they text each other all the time.
"They were on the phone last week when he suggested she go over and sent a car. It was secretive and exciting."
Blimey, we wonder what Louise's 'Made In Chelsea' co-star and boyfriend, Andy Jordan, will have to say?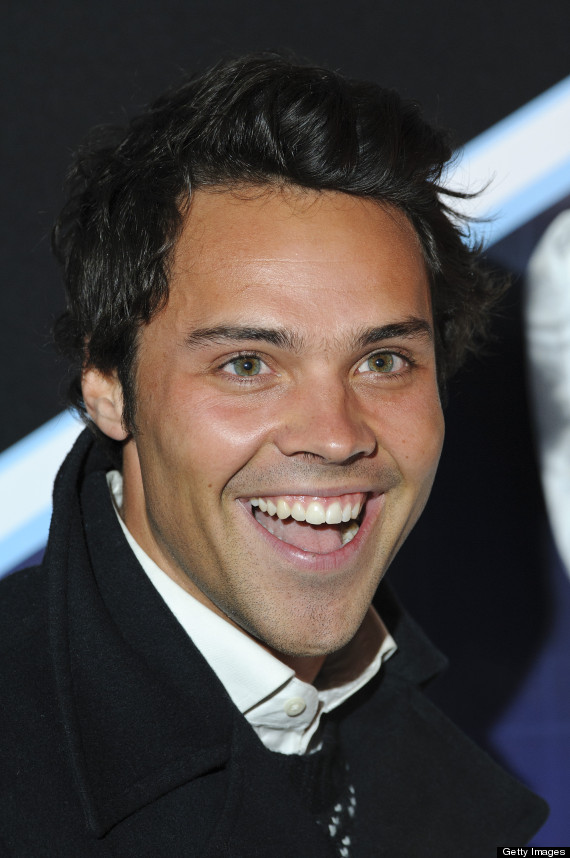 Andy Jordan
Speaking of whom, Andy has been busy bad-mouthing his 'MIC' rival, Spencer Matthews again, calling the love rat 'foul'.
In an interview with Digital Spy, he said: "I think Spencer's definitely the most foul Made in Chelsea cast member.
"Everyone has good and bad days, but obviously him and I don't see eye to eye, so if I had to pick someone to be rude about it would be him. He's very charming, but that's dangerous for himself."
LIKE US ON FACEBOOK | FOLLOW US ON TWITTER