Will Smith gave kids who grew up in the 90s a treat on Thursday night, as he staged a 'Fresh Prince Of Bel-Air' reunion.
But before you get too excited, it was only for a night out rather than a return to the small screen *sadface*.
The star caught up with Alfonso Ribeiro - aka Carlton Banks - and rapper DJ Jazzy Jeff - who played Will's best mate on the show - as the trio headed to see Will's real-life son play a DJ set in London.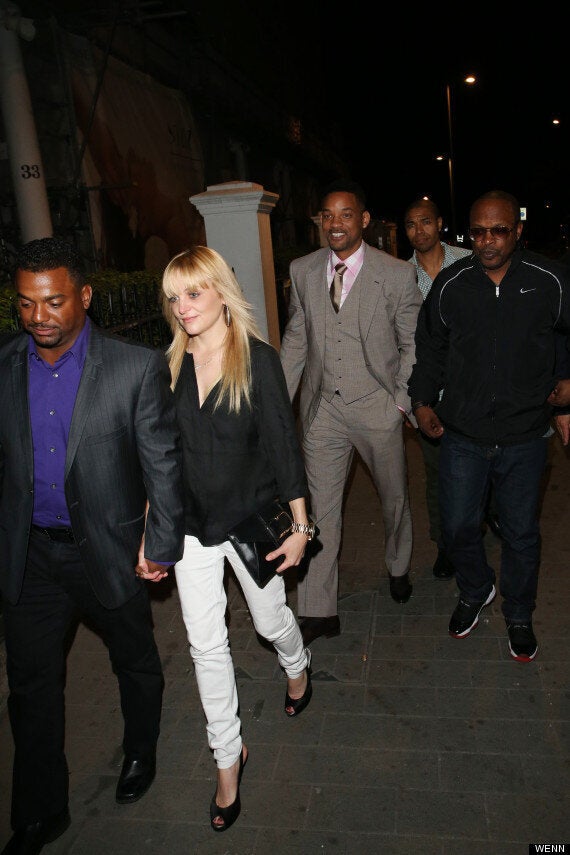 Will Smith reunites with his former co-stars
Alfonso was also joined by wife Angela Unkrich at Boujis nightclub, as Trey Smith took to the decks.
While Will went on to achieve further success with music followed by a Hollywood career when 'Fresh Prince' finished in 1996, Alfonso and Jeff have stepped out of the spotlight in recent years, but they have all remained good friends.
And prompted by their reunion, what better excuse is there to relive your youth with this (we can still remember all the words)...
While in London, will also met with the London Mayor Boris Johnson at a celebration for Mr Johnson's Leadership Clubs, which offer extracurricular activities for 10 to 14-year-olds. Boris told the Hollywood actor: "My first rap, I haven't really set it to music yet.
Perhaps with your help. I can send you a lyric. It was about the Queen's silver jubilee."
Smith joked: "That was big in the hip-hop community."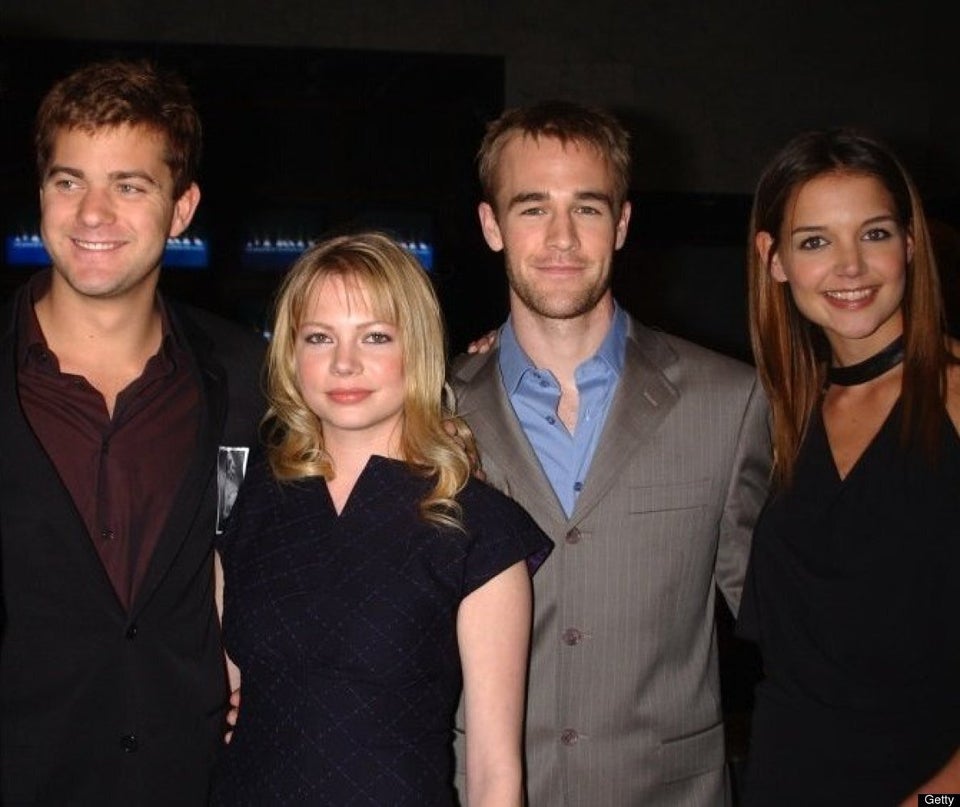 TV Reunions We Want To See