Jessie J stomps off in tears on tonight's edition of 'The Voice' as she becomes enraged with fellow coach Will.i.am for the choice of songs he makes his acts perform.
Jessie blasts Will for choosing the "wrong" track when contestants Liam Tamne and John Pritchard go head-to-head in the latest battle round which she believes does not allow their talents to shine.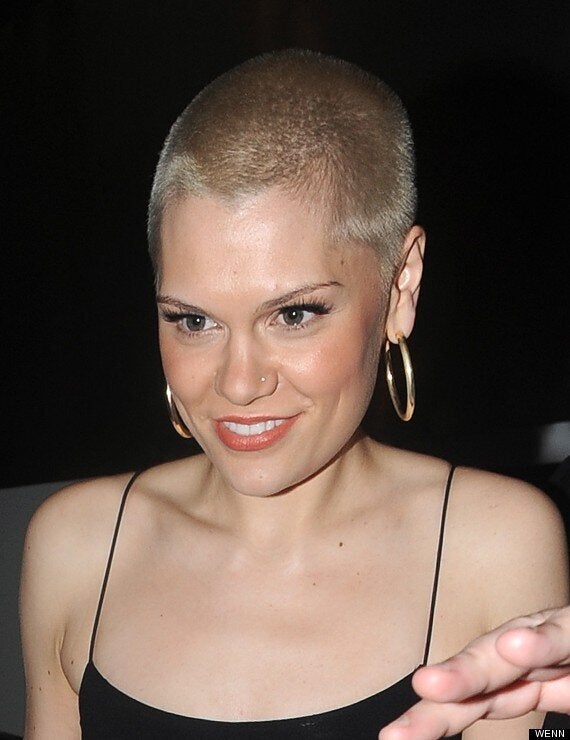 At this stage of the contest the judges pit their own team members against each other with just one of each pair going through to the live stages.
But Jessie is infuriated when Pritchard struggles to sing 'Easy Lover' and mouths to the other panellists: "It's too high."
And afterwards she grumbles: "I just don't feel like you got to show yourselves - it was the wrong song choice. Will, why did you pick that song?"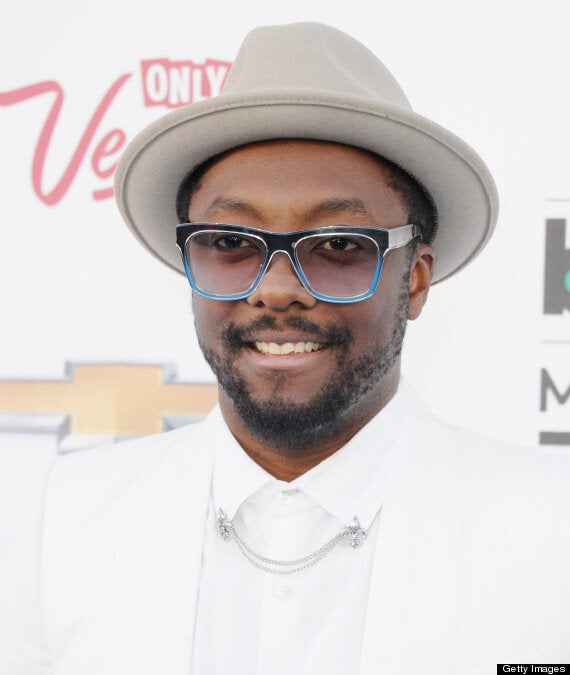 After tiring of her criticisms, Will snaps back: "I don't pick songs for Jessie to say 'Wow that was a great song choice'. This song is best for what I needed to see so it did its job."
Fellow coach Danny O'Donoghue backs Jessie, saying: "I was gonna say I did think the key was a little bit too high."
And Sir Tom Jones agrees: "It sounded too high, I don't know why the key was that high."
Jessie becomes further enraged when she is unable to step in and rescue the loser as she has run out of opportunities to "steal" the losing contestant and give them a second chance.
Afterwards upset Jessie storms away to the bewilderment of the others and tells one of the studio staff: "I don't understand what he's doing. I just need to have a moment away from him."
However Will is unrepentant, saying: "I have no idea why Jessie got upset. I guess it's just Jessie being Jessie.
"Maybe it's because she couldn't steal. She should put that much passion into her acts."
A programme source said: "Jessie had to take some time out backstage and cool down, she really gets invested in the acts and the show and it all got a bit much for her.
"She just couldn't get her head around why Will made the decision that he did."
Popular in the Community