Crime thriller 'The Fall' will return for a second series, it has been confirmed.
The show, which sees 'The X-Files' star Gillian Anderson play Superintendent Stella Gibson, has become BBC Two's most popular new drama in eight years.
Its first episode scored 3.5m viewers when it aired two weeks ago, giving it the biggest viewing figures for a drama since 'Torchwood's' second series opened to 3.7m viewers in 2008.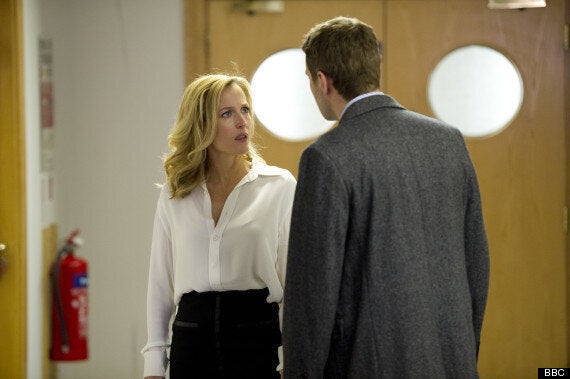 Gillian Anderson as Stella Gibson - surely igniting a spike in the sale of silk blouses
The BBC's drama controller Ben Stephenson said that the show's success was "another reminder of the resurgence of drama on the channel".
"With more of Allan Cubitt's intricate and thrilling plot revelations yet to unfold through the captivating performances of Gillian and Jamie, a second series is a must," he added.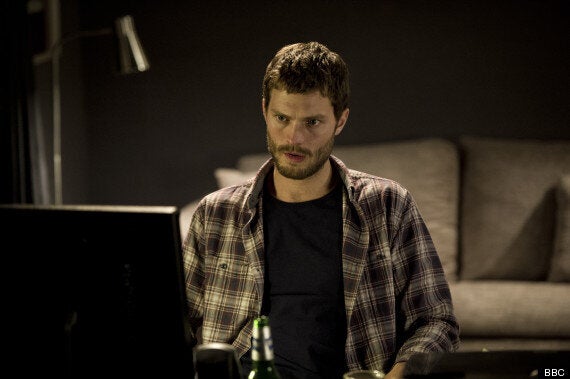 Jamie Dornan - breakthrough star of the 'The Fall'
In 'The Fall', Gibson is drafted by the police force in Northern Ireland to help solve a murder committed by what looks increasingly like a serial killer. And, in a fresh take on the usual formula, we get to see the assailant hard at work too, played by a creepy Jamie Dornan - who is a bereavement counsellor by day, devoted family man by evening... and a ruthless sociopath by night.
The series continues on BBC Two on Monday night, with the final episode due to be shown on 10 June.