Kelly Rowland broke down in tears during a performance of her new single 'Dirty Laundry' in Washington D.C. on Sunday night.
The former Destiny's Child star talks about living in Beyonce's shadow and domestic violence in the deeply-personal slow ballad.
In the video above, Rowland chokes up (about five minutes in), having to stop the performance to gather her composure. Her fans cheer her on, and she soon wipes away her tears and resumes the track.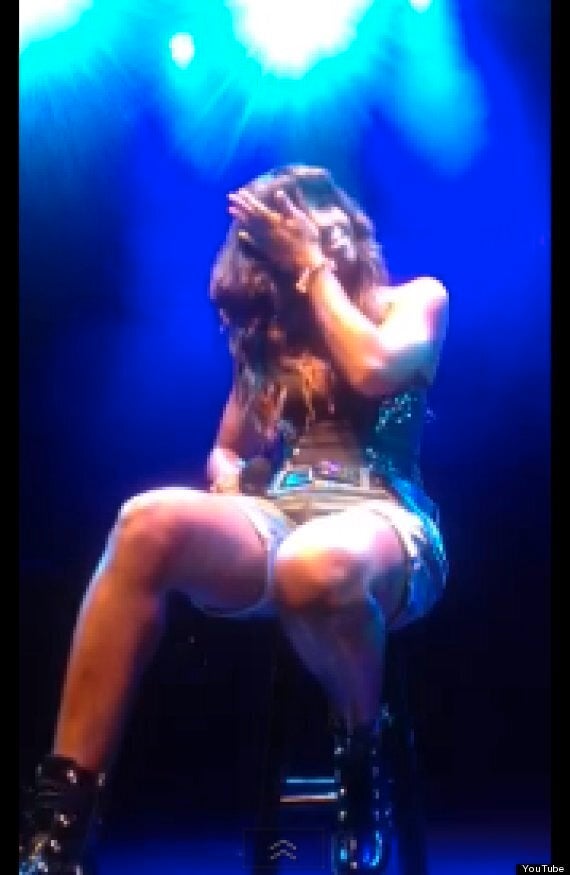 It's a side to Rowland fans rarely get to see, with the 'Motivation' singer usually seen with a huge smile plastered on her face.
'Dirty Laundry', the first single from her forthcoming 2013 album 'Talk a Good Game', addresses Beyonce's major success with the lyrics, "When my sister was onstage killin' it like a motherf--ker / I was enraged, feelin' it like a motherf--ker / Bird in a cage, you would never know what I was dealin' with / Went our separate ways, but I was happy she was killin' it."
Rowland continues, singing, "Bittersweet / She was up, I was down / No lie, I feel good for her but what do I do now?" She also suggests that she was abused by someone in the music industry.
The 32-year-old singer then airs her 'Dirty Laundry' about a relationship that turned abusive, singing, "I was trapped in this house, lying to my mama / Thought it could get no worse, as we maximize the drama / Started to call them people on him, I was battered / He hit the window like it was me, until it shattered."
"Honesty, like my mama always says, is always the best policy."
The 32-year-old's fourth studio album out on 18 June, following on from 2011's 'Here I Am', also features a track with her Destiny's Child bandmates Beyonce and Michelle Williams.
The track listing for 'Talk A Good Game' is as follows:
'Talk A Good Game' (ft. Kevin Cossom)
'You Changed' (ft. Beyonce and Michelle Williams)
'Street Life' (ft. Pusha T)
'Sky Walker' (ft. The-Dream)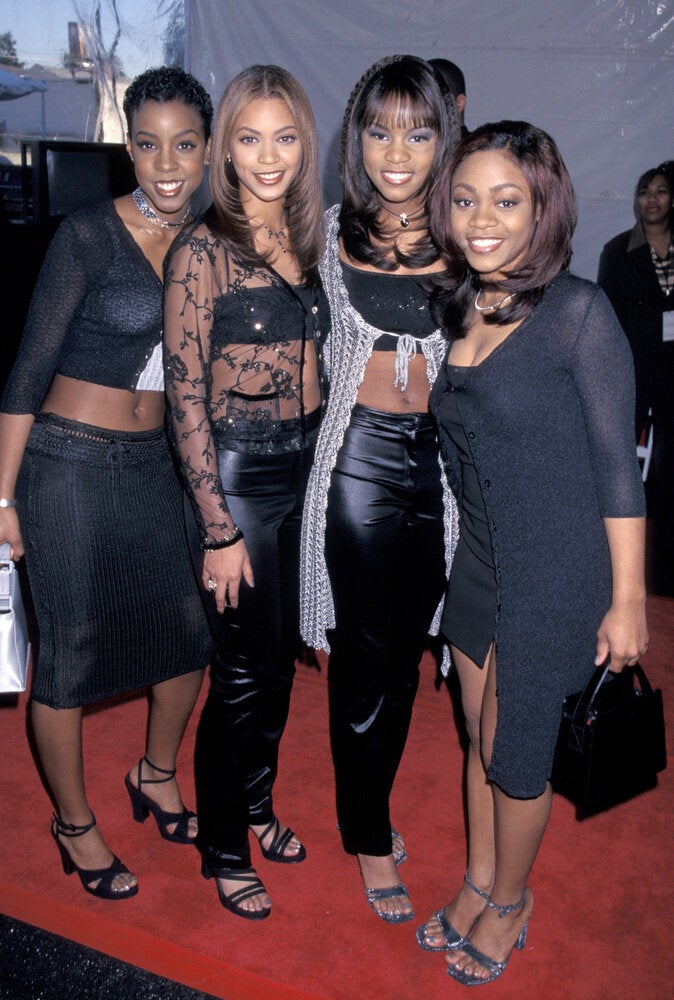 Destiny's Child: A Look Back
Popular in the Community