Kylie Minogue has given fans a gift on her 45th birthday in the shape of a brand new song called 'Skirt'.
The dance track was co-written by Rihanna and Beyonce hitmaker The Dream and produced by Scottish dance collective, Nom De Strip, who aired it during a DJ set in Ibiza last night before making it available online.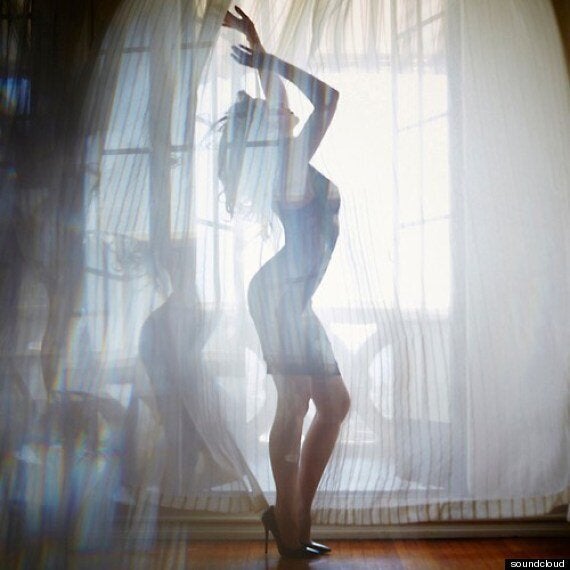 Kylie also unveiled a new photo to accompany her new song being made available online
It's Kylie's first new material since signing to Jay-Z's Roc Nation management company and a taster from her soon-to-be-released twelfth album, which she has been busy recording in the US.
As well as The Dream and Nom De Strip, Kyles has also been working with fellow Aussie Sia, Darkchild (aka Rodney Jerkins), Pharrell Williams and Lady Gaga and Nicki Minaj producer Red One.
Click above to listen and let us know what you think of Kylie's new musical direction below...