Viewers of the E4 reality series saw him proclaim his love on Monday night's episode, as he said he 'just couldn't help' feeling that way about her.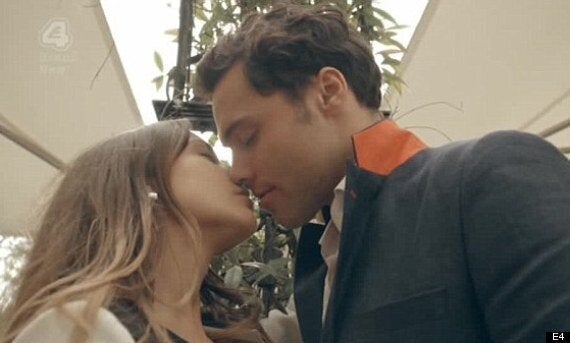 Louise Thompson and Andy Jordan
"I always thought I'd be a naughty boy and I didn't want to fall for someone at this age... but I can't help it. I am in love with you," Andy confessed to Louise during her love rival Lucy Watson's housewarming party.
And after a big old snog, she replied: "Me too." Phew! That could have been awkward.
However, there wasn't as much harmony for Louise's ex Spencer Matthews and his new girlfriend Lucy, who was all over new boy Alex like a rash.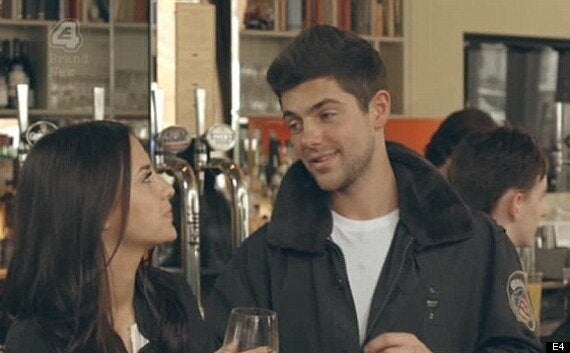 Lucy flirts with newbie Alex to make Spencer jealous
Sitting Lucy down, Spencer told her: "It's hard for me. I have these feelings for you but I don't want to hurt you, I think I've done enough of that in the past."
Somehow, we don't think he was expecting what happened next, as Lucy turned round and dumped him.
"I don't want to be with you. I'm an all or nothing girl so it's nothing," she said, going off to find Alex.
But considering the couple were all smiles together on the BAFTA red carpet a few weeks ago after these scenes were filmed, we're guessing Spenny has wormed his way back in Lucy's good books again.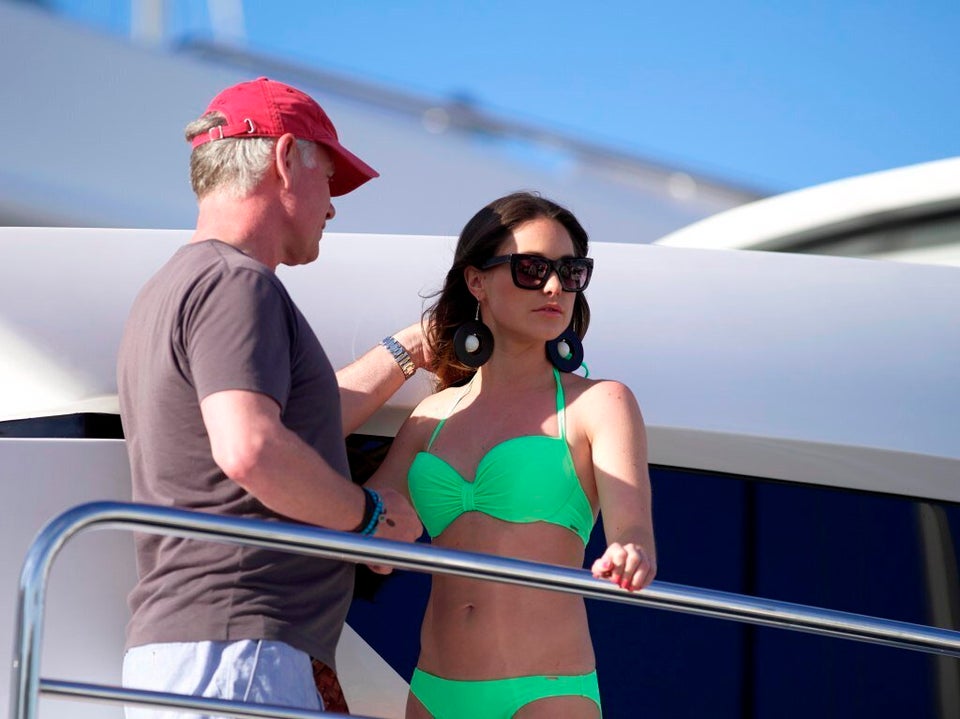 Louise Thompson in Monaco
Popular in the Community