If cast, the 28-year-old actress would play Clinton in hear early years, focusing on her marriage to President Bill Clinton, and the first stages of her own career.
'Rodham' found its director last month in James Ponsoldt ('The Spectacular Now'). The film is said to show "a journey of a woman who was torn between her personal desires and her professional ambition — both literally pulled her thousands of miles apart, because Bill did not want to leave Arkansas, and she did not want to leave Washington, D.C.," writer Young Il Kim said.
WATCH the video above to hear more.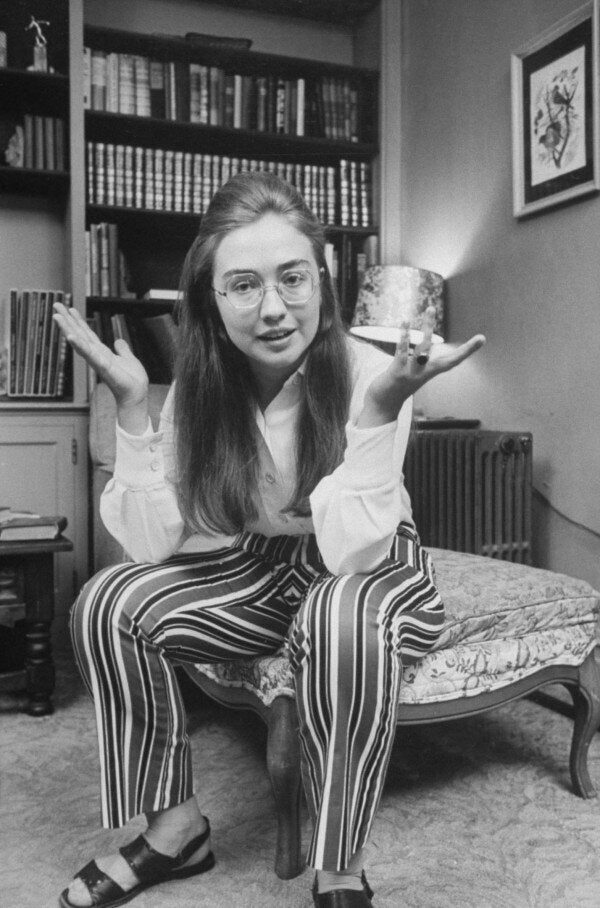 Hillary Clinton's Style Evolution