Eagle-eyed 'Britain's Got Talent' viewers were shocked to find judges Simon Cowell, Alesha Dixon, Amanda Holden and David Walliams were nowhere to be seen during J-Unity's performance, shown on the semi-finals recap on Monday night.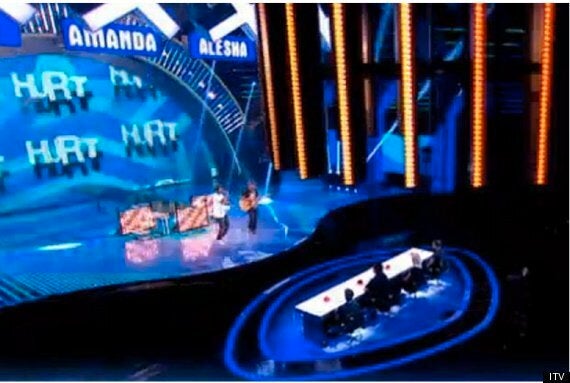 Recap footage of the singing brothers, Jerome and Jamaal, showed stand-in judges being used on the panel.
Three men and one woman were on the panel in the shot from a camera that swept over the studio audience.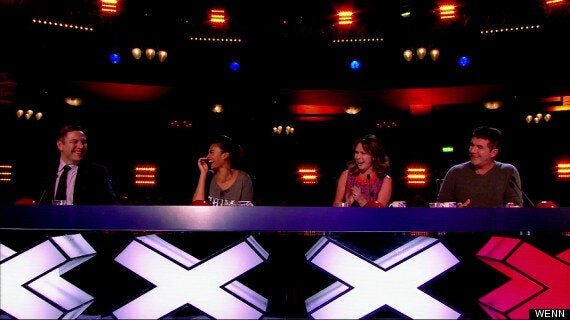 'Britain's Got Talent' have blamed the mistake on a "technical error" which meant it had had to use dress rehearsal footage.
A spokesman told The Sun: "Due to a technical error, footage from J-Unity's dress rehearsal had to be used."
WATCH: J-Unity perform in the auditions...
A source told the paper: "The judges were not in this footage as they don't attend dress rehearsal — stand-ins take their place."
But viewers were outraged and tweeted screen grabs of the panel. They questioned whether the judges had actually been in the studio to see the act perform.
Chris Wilson asked: "Where were the judges during J-Unity? It doesn't look like them!!!"
Meanwhile, two more finalists are through to the 'BGT' final. Comedian Jack Carroll and singer-songwriter Gabz proved that the 'BGT' audience can't get enough of this year's youthful contenders, more grist to Simon Cowell's mill following his stoush with Bruce Forsyth over recruiting underage contestants.
It was a kids-only final three in this semi-final with singer-songwriter Gabz, comedian Jack Carroll and folksy duo Jack and Cormac vying for the two places in the final.
After Jack Carroll went through first, David Walliams and Alesha both opted to go with Gabz, with Alesha saying she was voting for somebody she believed was "ready for the industry right now".
Which of this lot do you think is the best of the British Talent on display this year?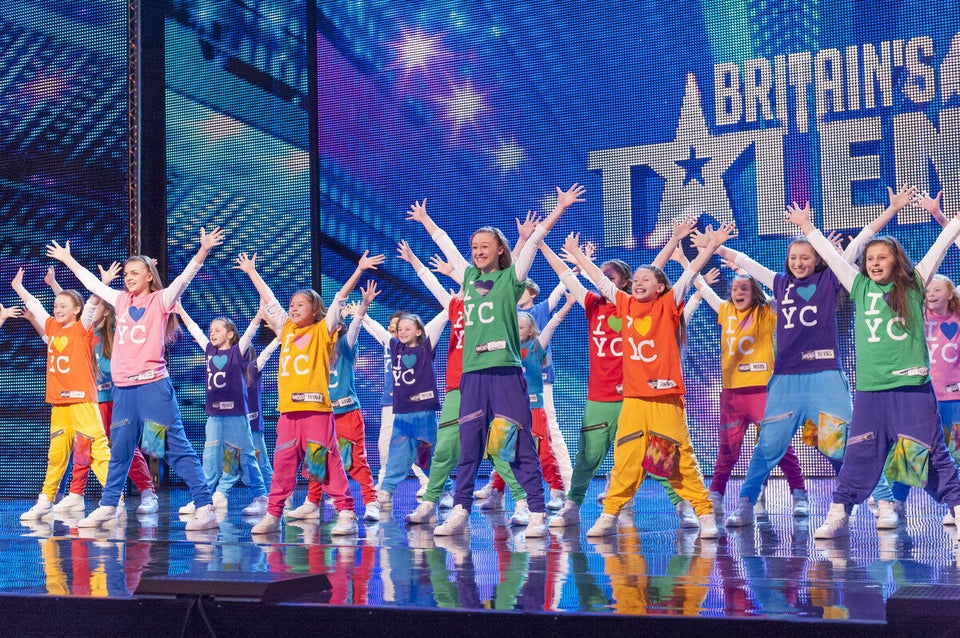 Britain's Got Talent Semi-Finalists
Related