Jason Orange was in good spirits as he left London's Whisky Mist on Tuesday night, which probably has something to do with the mystery female on his arm and the bottle of champers in hers.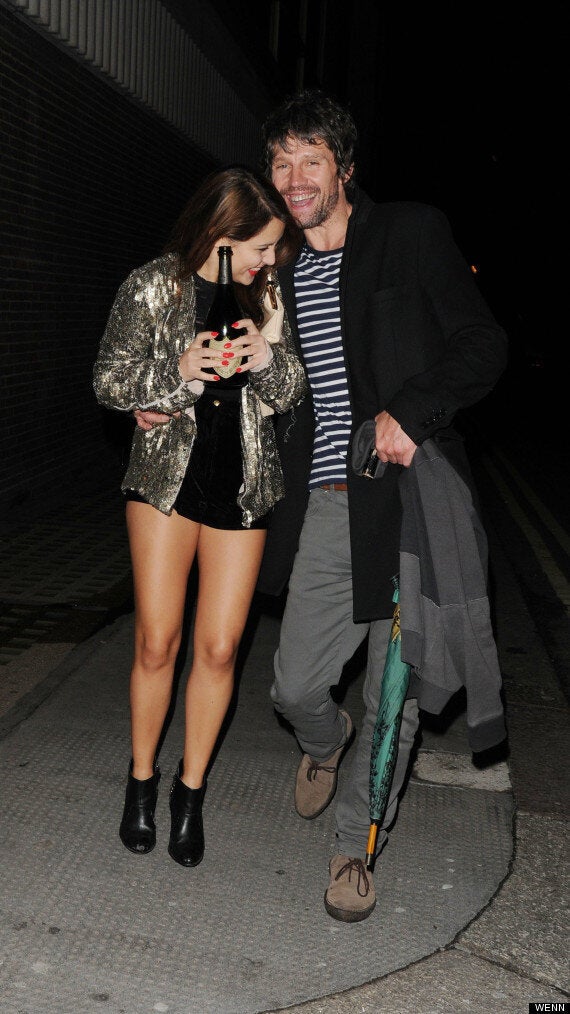 (Jason) Orange + champagne? Clearly she fancied herself a bit of Bucks Fizz.
The pair were spotted leaving the nightspot together in the early hours, looking a little worse for wear, as she clutched the £130 bottle of Dom Perignon.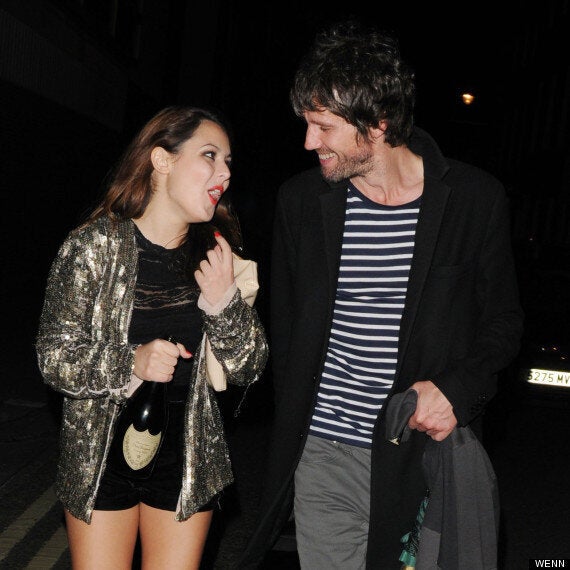 Jason has been out of that spotlight of late, as Take That have been on hiatus since the conclusion of their Progress tour in 2011.
Mark Owen recently said that the lads will regroup in the studio to record their seventh album in 2014, with a possible tour in 2015.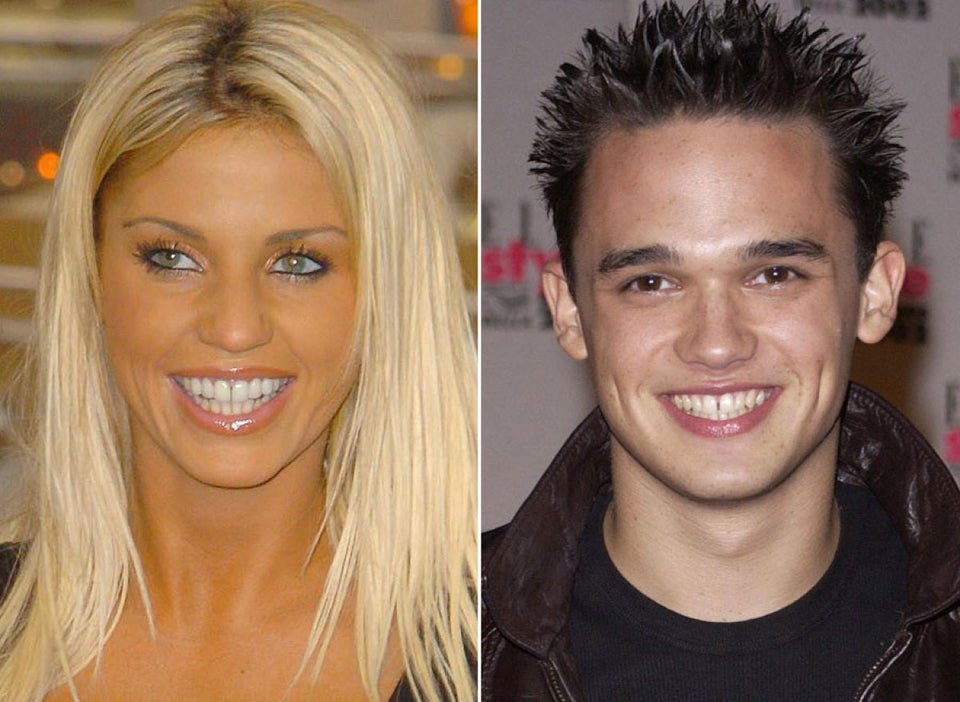 Unlikely Celeb Couples