Zeeshaan Shah, the fifth firing by Lord Sugar from this year's The Apprentice, has told HuffPostUK the the sexist slurs made against him on last night's programme are "baseless allegations", saying "I am a man of principle."
Viewers watched as Zee, described as an international property broker, tried to defend himself from the criticisms of Natalie and Leah, both of whom he'd brought back into the boardroom with him.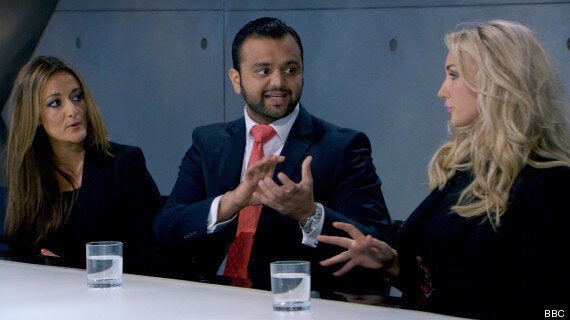 Zee came under attack from both Natalie and Leah, as they sat in the boardroom with him
At one point, Natalie, who'd been accused by Lord Sugar of not showing enough passion, showed plenty of glint in her eye as she asked Zee, "Have you got a problem working with women? I think you're male chauvinistic and you wouldn't let me have it. I think it's pathetic. You've been rude to me the whole time… I think he finds it difficult to have women who challenge him."
Zee had just described Natalie as "lovely to be round, don't get me wrong, but a spare wheel in the whole equation."
But Zee tells HuffPostUK, "I'm only criticising them for their performance. I'd say the same about the guys.
"They were baseless allegations, people just come in the boardroom and say anything to stay in the comp. People should be responsible for the comments they made.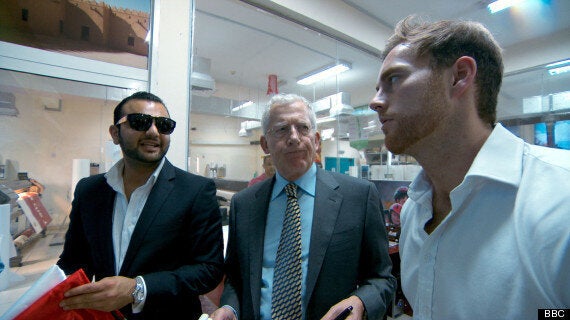 Zee and Kurt had a classic Spinal Tap moment with the flag in Dubai, much to Nick Hewer's bafflement
"It was the first time I was working with Leah. I didn't have to appoint her sub team leader, so my deputy was a female, it doesn't add up.
As for Natalie, when she accused me of not letting her make a phone call, she'd already made a phone call, and done nothing with it.
He added, "But it was the case that I was between two very strong ladies."
Never mind his dealings with the women on his team, Zee had already run into problems with his team in Dubai, where they were tasked with kitting out 300 rooms of a brand new hotel, sourcing goods from markets, tradesmen, wherever they felt fit.
Zee had assured them all they were in safe hands because Dubai was his "home from home".
But Zee and his sub-team leader Leah hadn't bonded over the best way to get the items, with Zee intent on exploring the souks, and Leah worried they would never get the goods.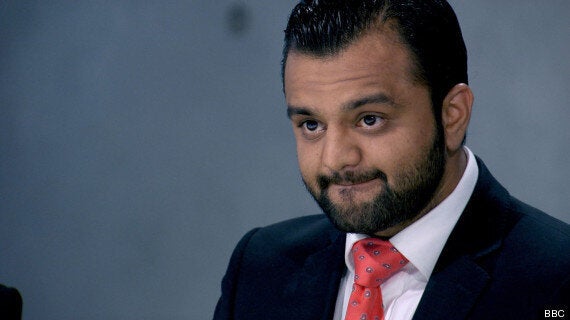 Zee tells HuffPostUK, "I'm a man of principle"
And despite Zee's local knowledge, the team were unable to source an 'oud' - what Zee told them was a perfume and in fact turned out to be an Egyptian string instrument - and, in a classic moment straight out of Spinal Tap, managed to order a flag for the hotel, of the required measurements of 48 x 72, but unfortunately in centimetres, not inches. This was a moment particularly enjoyed by spectator Nick Hewer, who unfolded the miniature offering in the boardroom.

The Apprentice Quotes Series 9
As he fired Zee, Lord Sugar told him, "see you here again, OK? Zee your idea of coming into business with me is going to be with international trading in real estate and you've just demonstrated to me that you can't deal internationally. You are to blame for this task. It was out of control. Zee, You're Fired."
And never one to mince words, Nick Hewer simply called him "a man whose mouth outran his ability".
So who is Zee's tip to win, now he - the man who is here to make history, apparently - has left the show?
"I think Louisa will win, people are overlooking her business capabilities because she's very friendly. I genuinely rate her. And - guess what- she's a woman!"
So now 'Napoleon's gone, who has it in them to win The Apprentice? Which one of this lot?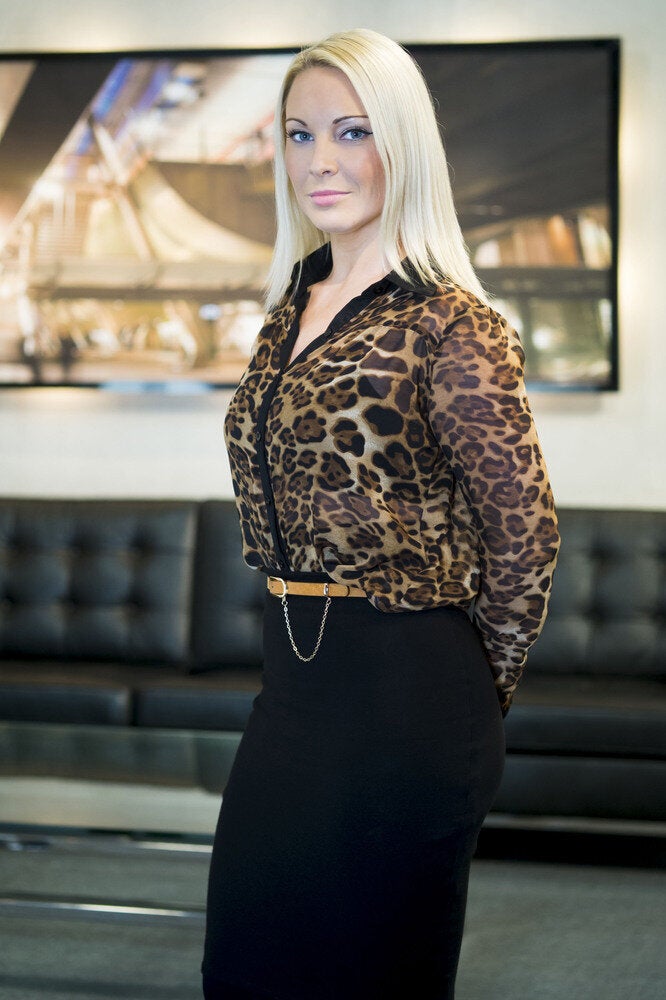 The Apprentice 2013: Meet The Candidates