Young 'Britain's Got Talent' finalists singer-songwriter Gabz and comedian Jack Carroll have hinted at what might be in store from them in the final of the hit ITV talent contest.
And 14-year-old Jack proved he hasn't gone all showbiz just yet in the video above. Asked how he celebrated getting through to the final, he said: "I just went to sleep".
"The kids have taken over the show," said David Walliams, as the two more young finalists went through to the weekend's final after an evening of entertainment on Tuesday.
Alesha said of 13-year-old Gabz, she was voting for somebody she believed was "ready for the industry right now".
Which of this lot do you think is the best of the British Talent on display this year?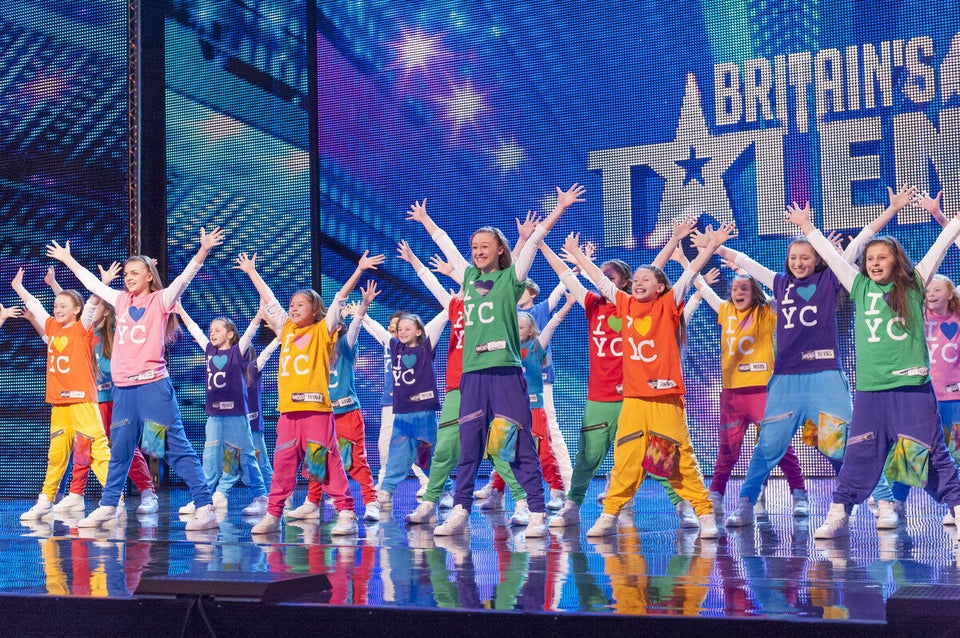 Britain's Got Talent Semi-Finalists