Andy - who is dating Spencer's ex Louise Thompson - is said to be 'fuming' that he takes home just £250 per episode, compared to Spencer's £400 and is said to be demanding a pay rise for the next series of the E4 reality show.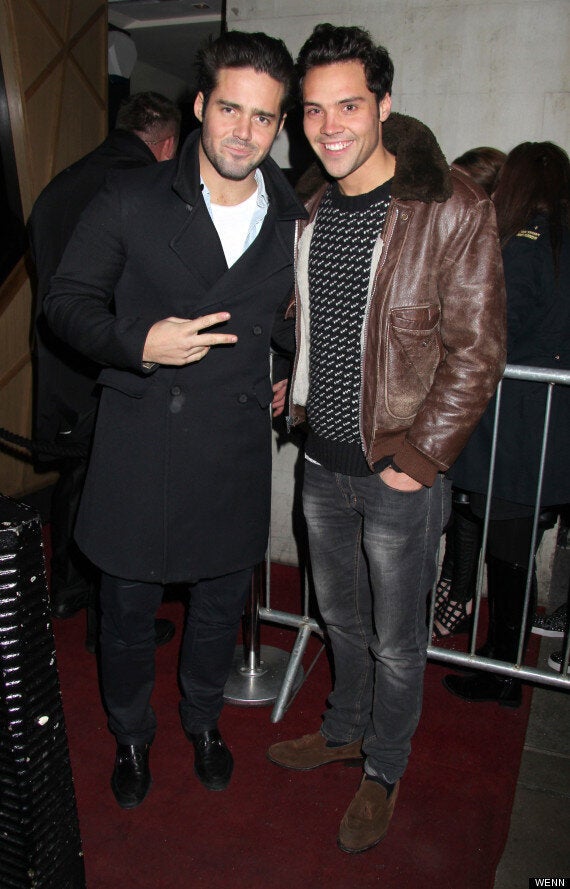 Spencer Matthews and Andy Jordan
A show insider told The Mirror: "Andy gets as much screen-time as Spencer and brings in as many dramatic storylines so understandably he thinks he should be paid the same as him.
"He's already planning on negotiating a better pay deal next series."
However, the paper says the cast are paid according to their popularity and how long they have been on the show, with Spencer being an original cast member, and Andy only joining in the last series.
The reports adds that supporting cast members receive £225 per episode, while new stars are given just £50 in their first series.
"They are given one series to make an impression and get kicked off if they aren't interesting enough. It's tough but it needs to be exciting," the source added.
Meanwhile, Spencer has revealed he has lost nearly a stone in three days, after attending an intensive boot camp in Ibiza to get back in shape following his recent love woes.
He admitted to the Daily Mail: "You have to look good in my career and obviously I've been failing miserably in that recently. In recent episodes of Made In Chelsea I looked quite beastly, I'd let myself go."
Of the boot camp, he added: "It was amazing. The boot camp trainers had me up at the crack of dawn doing punishing work-outs and then in the afternoon we would do four-hour hikes up the hills and coastline of Ibiza.
"It was beautiful and also very tiring, but the end result was great."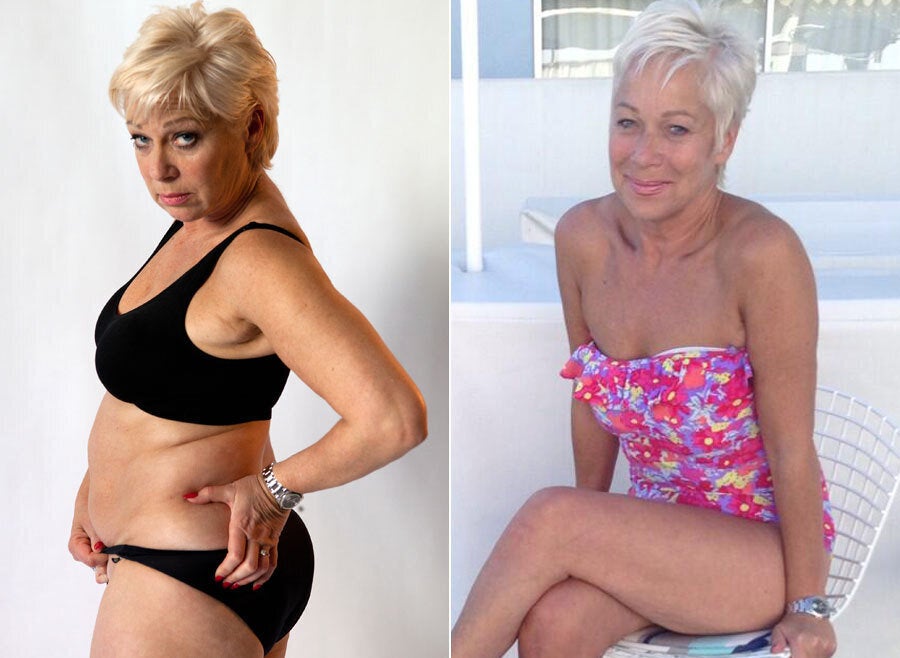 Weight Loss Stars