Victoria Beckham has revealed her glam ban on daughter Harper, explaining one of her house rules is not to put make-up on in front of the one-year-old so she doesn't copy her.
Talking to The Sun, Posh said that while Harper is a tomboy, she would still want to look like her glamorous mum.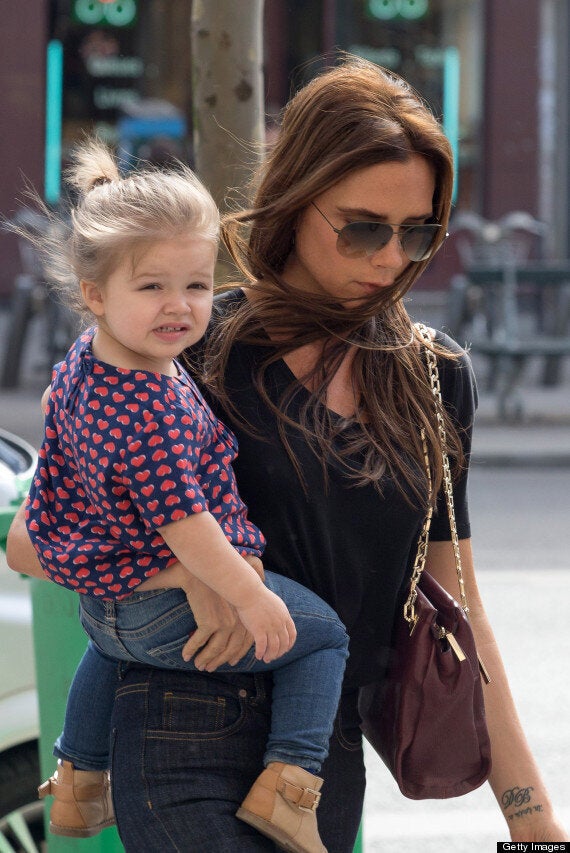 Victoria and daughter Harper
"I can't put on make-up when Harper's around, because she would join me immediately. She is a tomboy towards her brothers," she said.
The former Spice Girl also spoke about the pressure on her four children having such famous parents, revealing she keeps them grounded by reminding them of the good they can do with celebrity status.
"[Cruz asked] 'Why is it good to be famous, mum?' My answer was, 'When you're famous you have a certain power to do good things'.
"That is how we started talking about charity. Cruz was really sweet and said, 'When people listen to what I say, I could spread some good messages'.
"The kids are under a lot of pressure to perform. I don't want to pressure them. They should be keen and reach as much as possible. But the most important thing is they are happy.
"They lead a very privileged life but they don't get everything they ask for. We always tell them how lucky they are."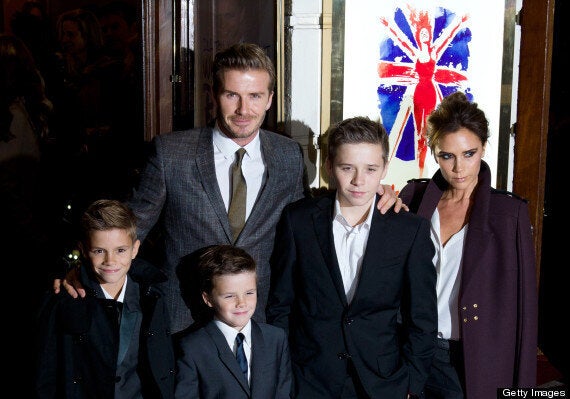 Victoria and David with their three boys, Brooklyn, Romeo and Cruz
In the interview she also reiterated her intentions never to sing with her fellow Spices again.
She said: "We're a musical family. The boys are in the choir and play guitar. I sing with them in the car like every mum. But I won't sing professionally ever again."
There had been rumours of a new world tour for the Spice Girls in 2014, but Posh's fellow band mates pulled the plug when she refused to be involved.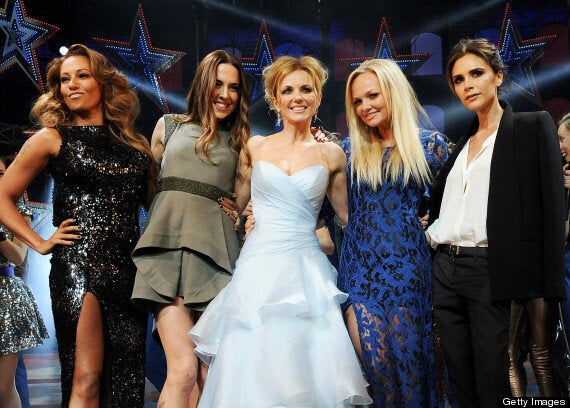 A source told The Mirror: "They also feared a general apathy from the public if Posh wasn't in the fray, leading to dates not selling out. Victoria's obviously a big pull when it comes to the fans and she also guarantees press coverage."
Maybe she hadn't spoken to Victoria at that point...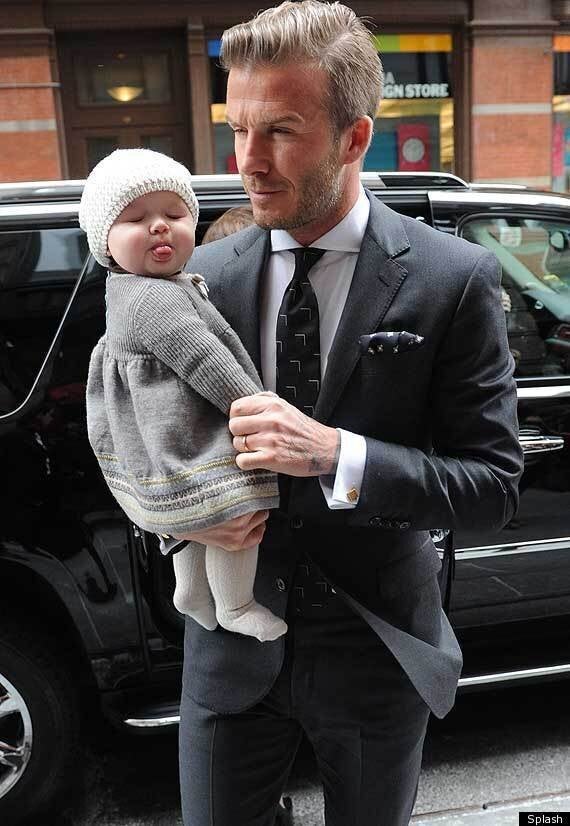 Harper Beckham
Popular in the Community