Angelina Jolie could this weekend put in her first red carpet appearance since she revealed she has had a double mastectomy, accompanying Brad Pitt.
The star's family said she would be in London on Sunday - when the premiere of partner Brad's World War Z takes place - and would be unable to attend her aunt's funeral, which is taking place in the US. Her aunt Debbie Martin died earlier this week as a result of breast cancer and her husband said the actress was likely to miss the funeral.
He told E! News in America: "Angelina will be in London on Sunday so she won't be able to attend but she has been in touch with us and with various other members of the family, which has obviously been lovely and has meant a lot to us."
Brad is launching his new zombie film - which was partly filmed in the UK - in London's Leicester Square on Sunday.
Publicists for the film have not confirmed Angelina's attendance.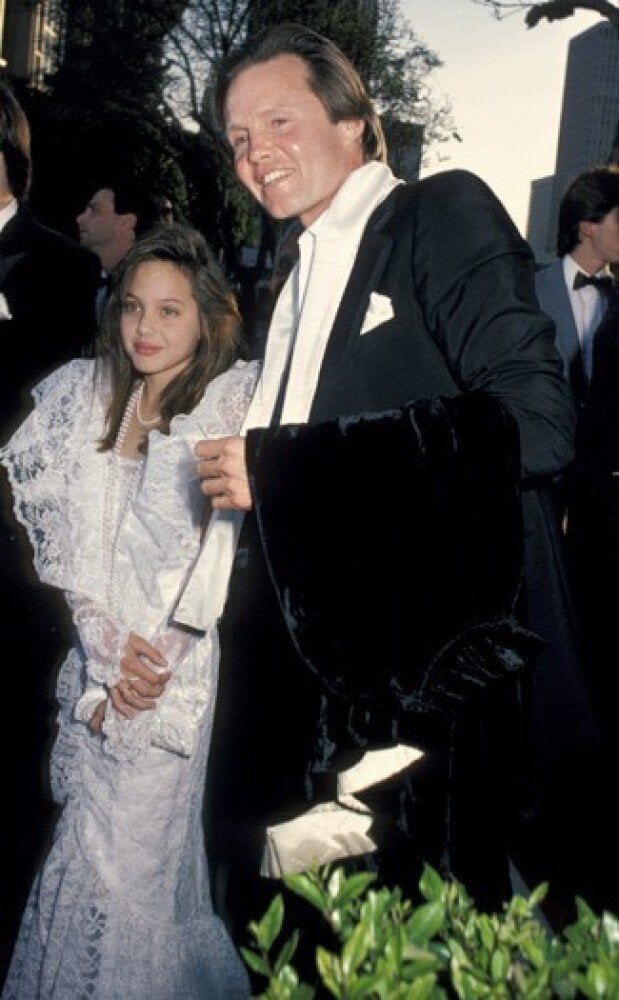 Style Evolution: Angeline Jolie