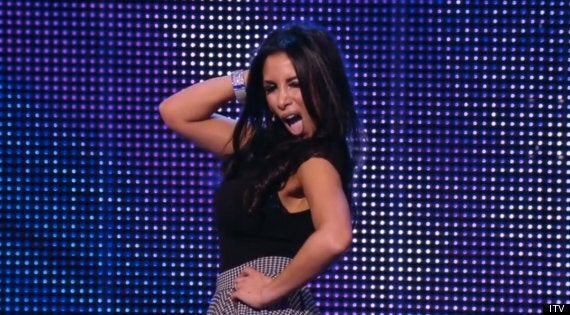 Giving away a bit too much information, she said: "I can be quite raunchy and being an impressionist definitely helps - when I want sex, I'm Cheryl Cole or Marilyn Monroe.
"But it works both ways — when I don't want it, I'm Pat Butcher!"
Meanwhile, this week, Francine - who will appear in the semi-finals of 'BGT' on Friday night - recreated one of Katie Price's most famous looks for a shoot in Now magazine, donning a revealing gold bikini, similar to the one Katie wore back in 2009.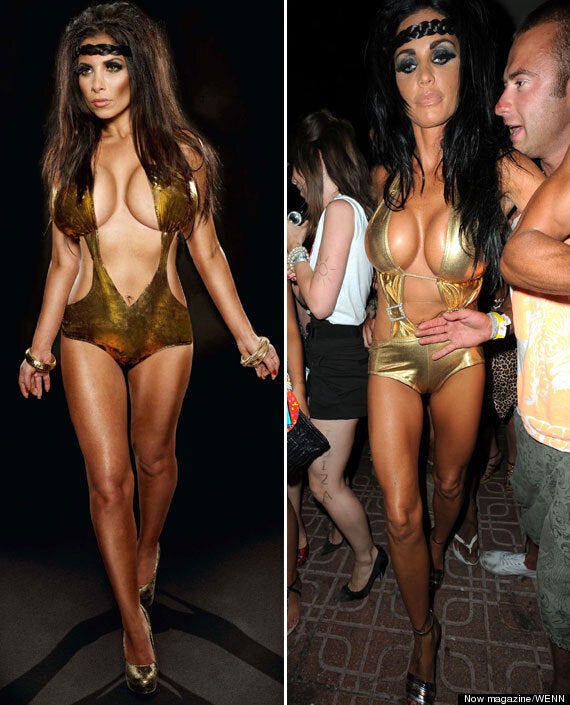 She knocked Francine for not allowing the younger generation to have a chance in the competition, as she previously achieved minor fame as a hostess on 'The Generation Game', and featured on Channel 4's 'Very Important People' last year.
"Francine's been mean to me but she's talented, even though she hasn't quite captured Pricey to perfection – only Catherine Tate's managed that," Katie wrote in The Sun.
"What does annoy me is that 'BGT' is supposed to be about newcomers," she said, before quipping: "Francine's been around so long she used to be on the 'Generation Game'.
"Fair play Francine, give the younger generation a chance."
The full photo shoot, which also sees Francine dress up as Cheryl Cole, Nicole Scherzinger and Stacey Solomon, appears in this week's Now magazine, on sale now.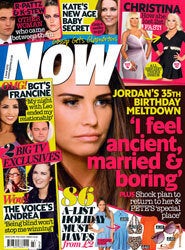 Which of this lot do you think is the best of the British Talent on display this year?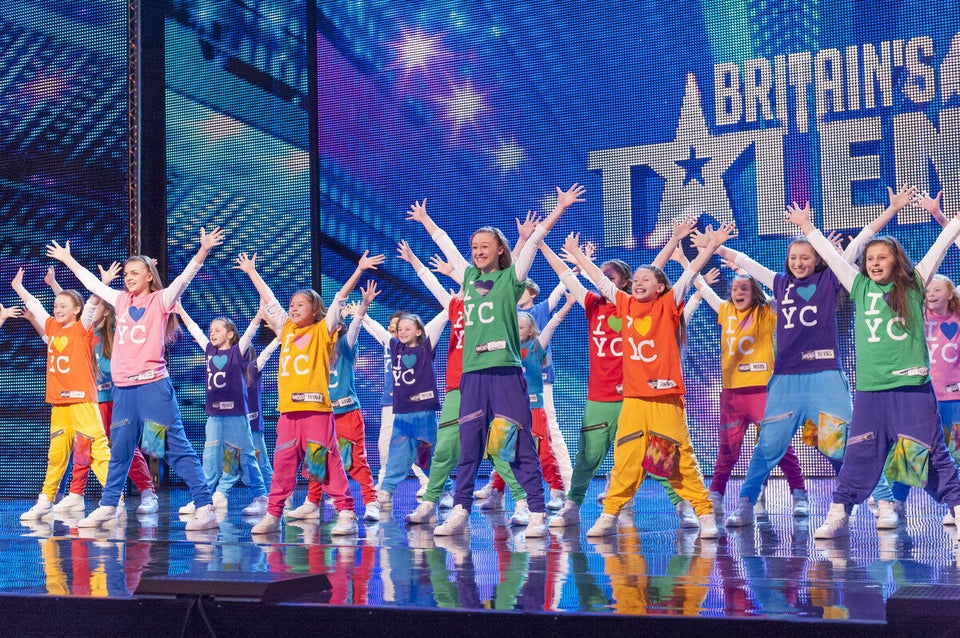 Britain's Got Talent Semi-Finalists
Related