Just when you thought The Wanted and One Direction had called a ceasefire, Max George has gone and reignited their long-running feud, by claiming that Louis Tomlinson will be the first member of 1D to announce he is gay.
The Wanted singer suggested Louis would eventually come out when the band appeared on US show, 'Watch What Happens Live'.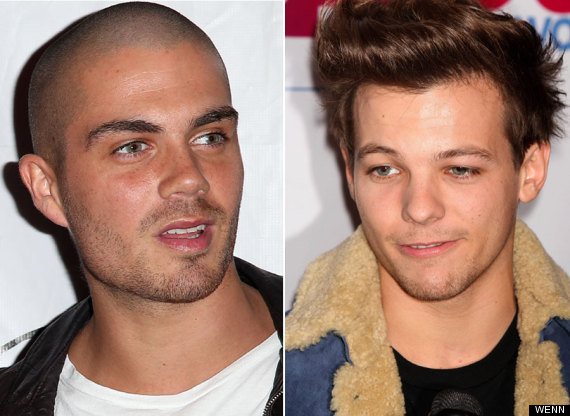 Max George and Louis Tomlinson
The host asked: "Who do you think will be the first to come out?", to which Max instantly replied: "Louis."
It isn't the first time The Wanted have made hints at Louis' sexuality, as during a Twitter spat with him earlier this year, Tom Parker suggested that the One Directioner was in the closet, despite being in a long term relationship with model and student Eleanor Calder.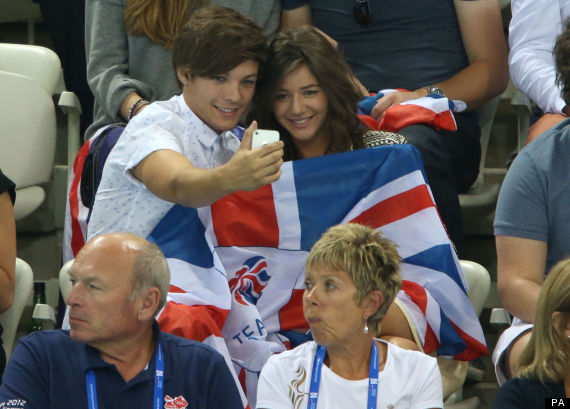 Louis is dating Eleanor Calder
In a tweet in the middle of their exchange, Tom wrote: "I'll enjoy the press even more when you come clean #narnia #itgetsbetter."
Louis hit out gay rumours last year, when fans circulated rumours e was in a secret relationship with bandmate Harry Styles.
He said in an interview: "This is a subject that was funny at first, but now is actually hard to deal with in a relationship."

LIKE US ON FACEBOOK | FOLLOW US ON TWITTER