The hip-hop diva announced on Twitter that it is "time to focus on the music".
Fox and Idol producer FremantleMedia said in a statement that they wish her the best. Nicki became a new judge on the Fox talent competition last year along with Mariah and Keith Urban.
She and Mariah bickered on the show, creating a feud that was uncomfortable for both viewers and contestants.
Mariah has already announced that she will not be returning to Idol so she can focus on her upcoming tour.
Idol veteran judge Randy Jackson, who sat on the original panel alongside Simon Cowell and Paula Abdul, announced ahead of the 12th season finale that he is also leaving the show.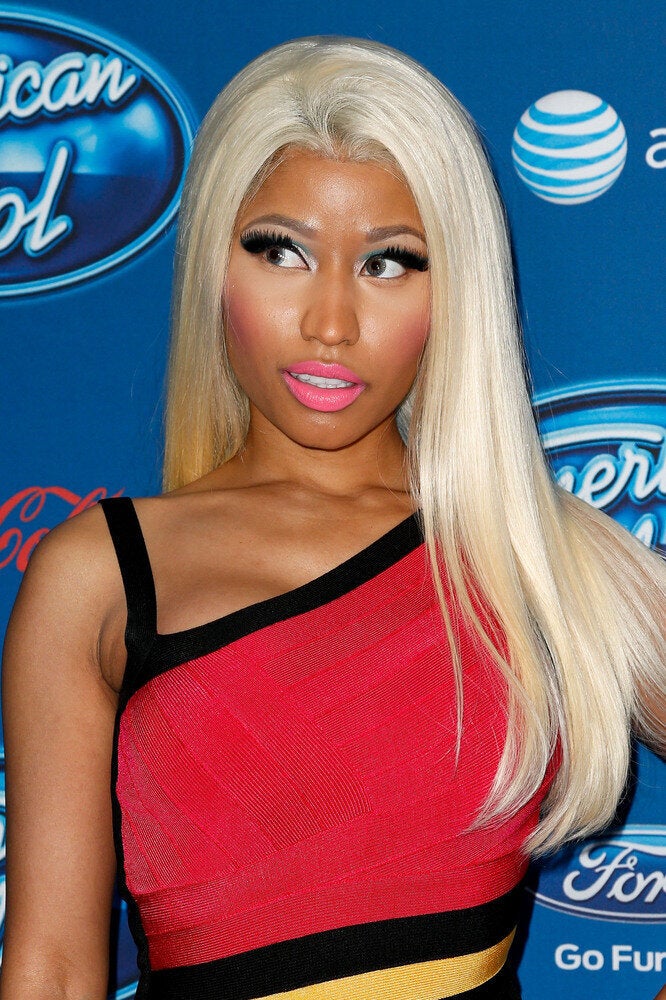 The Hair Styles of Nicki Minaj