This article previously stated the BBC are in 'crisis talks' with the Rolling Stones over their Glastonbury TV coverage.
However, in a statement, the broadcaster has now told The Huffington Post UK: "We're confident that we'll be able to deliver fantastic coverage of this year's amazing Glastonbury line-up. The discussions with artists are absolutely business as usual for this stage of our festival planning. Our conversations with The Rolling Stones have been extremely constructive and are ongoing.''
The Rolling Stones frontman Mick Jagger is currently in discussion with BBC bosses after announcing he only wants the first four songs of the band's headline Glastonbury set to appear on TV.
The 'Satisfaction' singers reportedly do not think it is fair for people at home, watching on BBC2, to get a free "greatest hits" performance when Glastonbury-goers have to pay to see them.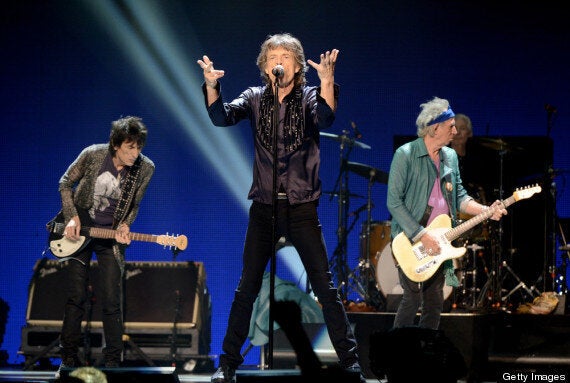 However, this doesn't account for all of the thousands of people who couldn't get their hands on the festival tickets because they sold out in record time.
The event's organisers, father and daughter Michael and Emily Eavis, said they were "genuinely humbled by the sheer number of people" who wanted to go, but "demand simply outstripped supply".
They posted on Twitter: "Tickets for Glastonbury 2013 have now sold out, in 1h 40m (a record)."

It will be the first time The Rolling Stones have played on the world famous Pyramid Stage.
Mark Cooper, BBC head of music television, said: "We're having an ongoing discussion with the Stones. I'm talking to Mick about it."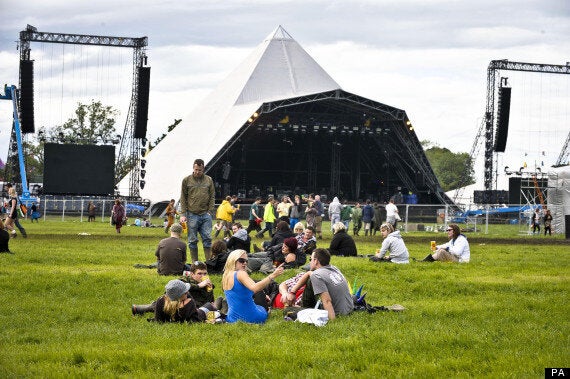 Michael Eavis, who founded the event -which was once associated with hippies and hedonism - will be interviewed on the long-running religious affairs show about his Methodist faith.
More than 120 performances from this year's festival will be broadcast on TV, radio and online with acts shown in live streams from six different stages and performances available on catch-up.
The BBC's controller of popular music, Bob Shennan, said he expected to see an audience of more than 20 million tune in at some point over the weekend of the festival at the end of June.
He added: "Glastonbury is one of the greatest pop music events in the world and we want to make this year's coverage the next best thing for everyone who can't make it in person to Worthy Farm. We aim to broadcast more of the festival than ever before, and reinvent music coverage as only the BBC can for music fans at home and on the move."
Archive performances from previous festivals will be shown on BBC Four.
Eavis said: "The BBC have stuck with us through thick and thin since 1997 and they've earned their stripes the hard way. It's been quite a journey since '97 and to have a complete record of what we've been up to over the years is music history gold dust."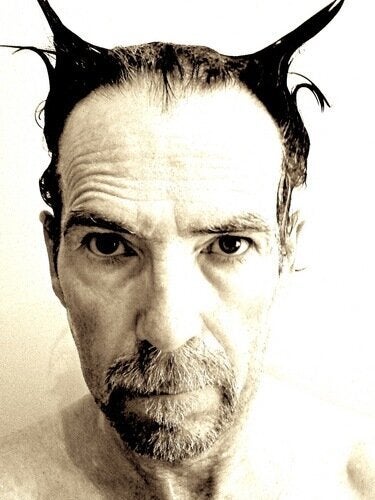 Glastonbury Reactions