Leanne Mitchell, the winner of last year's 'The Voice', sold fewer than 1,000 copies of her debut album in a week, figures showed today.
To compound her failure to even make the top 100 with her release, Leanne is understood to have sold a mere 895 copies in her first few days.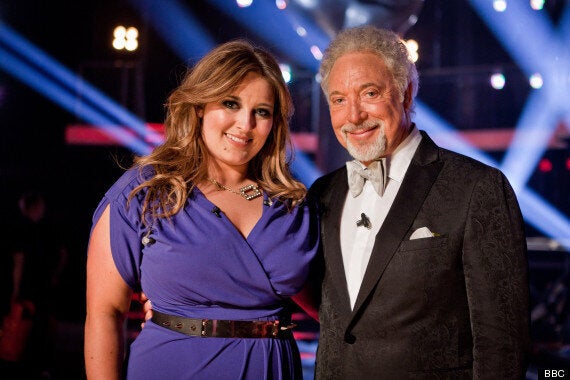 The chart flop will prompt many to question the value of winning the BBC One show if it results in so few sales and little chart success.
But the holiday camp entertainer limped to just 134 in the chart yesterday. Coaches from the series Will.i.am, Jessie J and Danny O'Donoghue from The Script all have albums in the top 100, as does Bo Bruce, who was runner-up in the contest last year.
Mitchell's album is even 71 places behind a reissue of a 1975 album by space-rock act Hawkwind, Warrior On The Edge Of Time.
Her poor chart placing comes as last night's knockout stage show drew the lowest figures of the series so far for 'The Voice' with an average of 5.6 million tuning in. Nonetheless, the BBC has ordered a third run of the show for next year.
Thousands of people backed for her to win the contest last year, beating Bruce and fellow runner-up Tyler James, although they seem to have been unwilling to follow through by buying the album which resulted from their phone votes.
With the album selling for £8.99 on iTunes, it would suggest that it has generated little over £8,000 in total sales during its first week.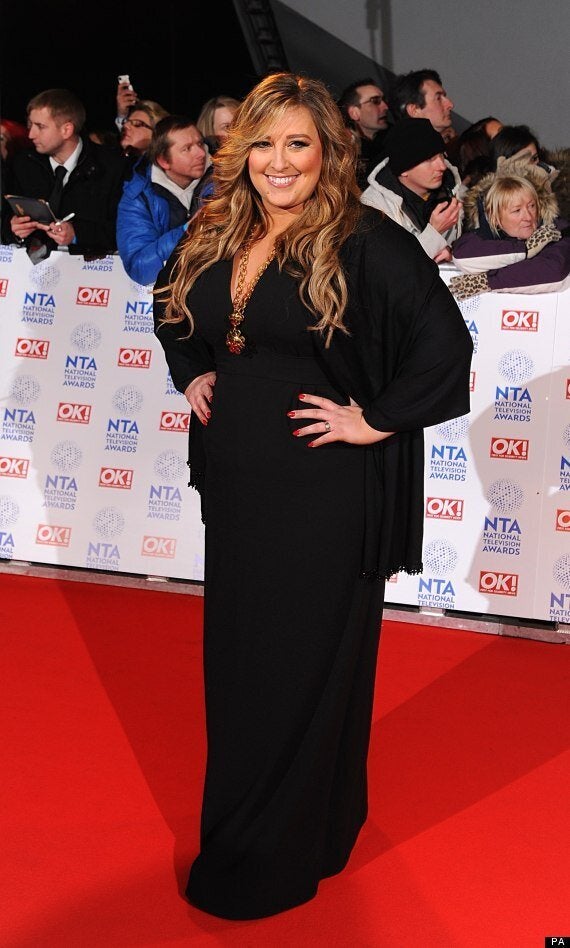 She was reported to have landed a £100,000 deal after winning the contest and later signing with Decca Records, part of the music giant Universal.
Although he is not due to release his debut album until later in the year, his debut single 'Impossible' has sold more than 1.1 million copies in the UK alone.
It was the fastest-selling single of 2012 and the biggest selling 'X Factor' winner so far.