Brad Pitt and Angelina Jolie put on a united front as they stepped out together in matching all-black outfits for the premiere of Pitt's new zombie film 'World War Z' in Paris on Monday.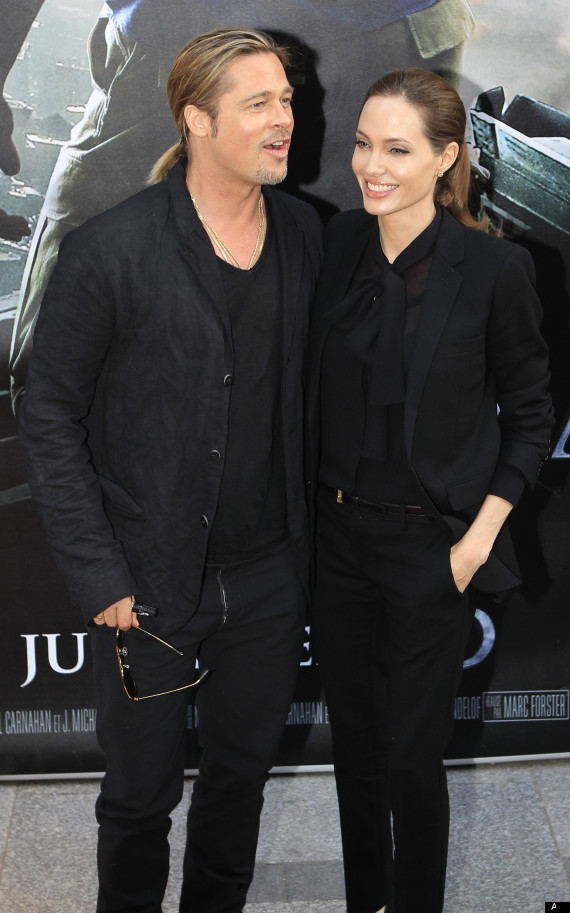 Brad Pitt and Angelina Jolie in Paris
Supporting his lady, as she returned to the red carpet for a second time since undergoing a double mastectomy, Pitt's co-ordinated clothes sent out a clear message of unity.
The Hollywood A-listers aren't the only celeb couple to mirror each other's wardrobes - remember the innocent days when Justin Timberlake dated Britney Spears, and they thought double denim worked well?
In the gallery below we bring you the best celeb dress-a-likes. Remember any more? Let us know in the comments below.
LIKE US ON FACEBOOK | FOLLOW US ON TWITTER