'Mad Men' star January Jones has ditched her prim and proper sixties dresses to play a gun-wielding prostitute in new Western film 'Sweetwater'.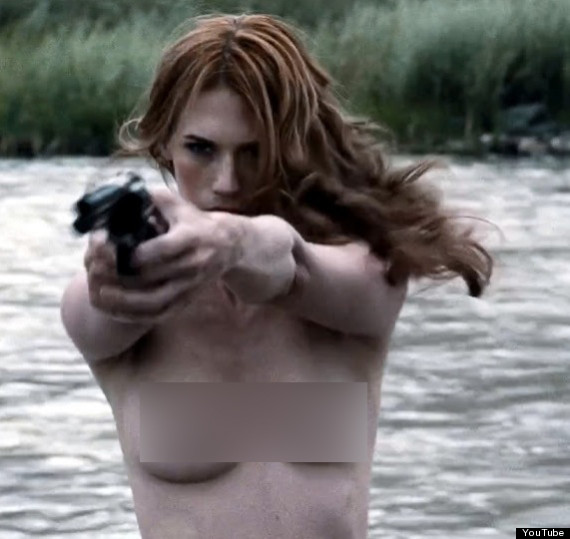 Jones, best known for playing blonde Betty Draper, is seen topless, with red hair and waving a gun around in the dark cowboy film.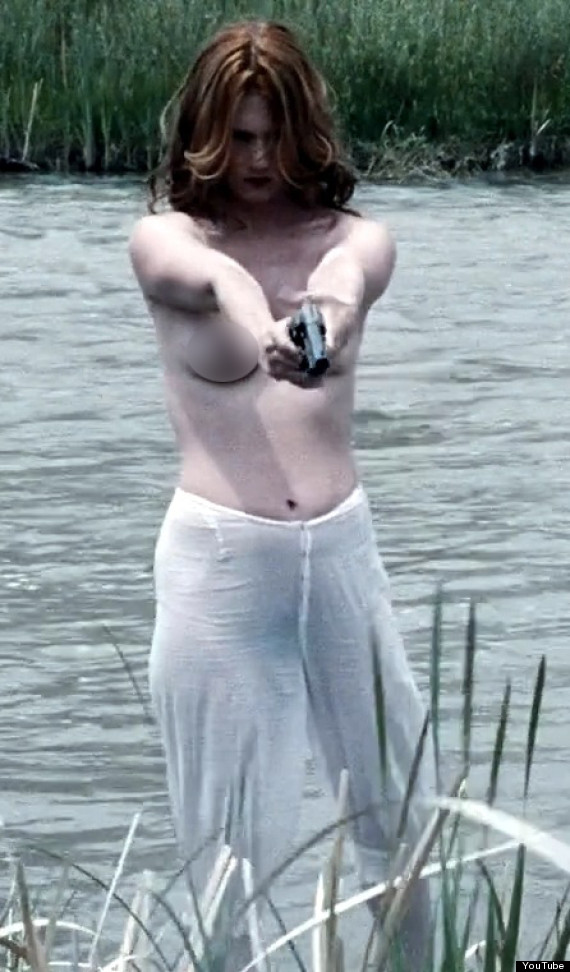 She plays young bride Sarah, who is seeking revenge after her new husband is murdered by a fanatical religious leader (Jason Isaacs), in the flick which is out now on DVD.
WATCH the video above to find out more.