Just when Tulisa thought her week couldn't get any worse, former 'X Factor' star Christopher Maloney has stuck the boot in over her alleged drug scandal.
The Liverpudlian crooner made the swipe on Twitter, tweeting the star directly to wish her a 'nice day' with a link to the definition of the word 'karma'. Ouch.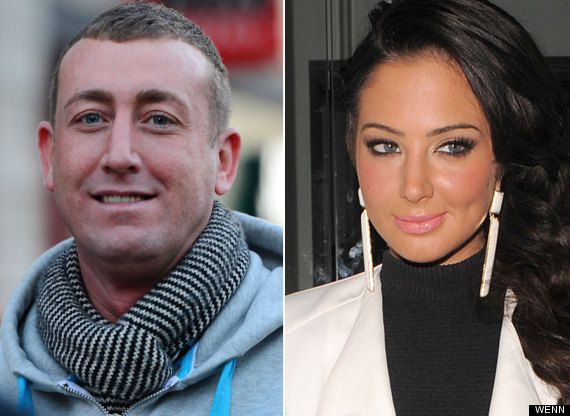 Christopher Maloney and Tulisa
While Christopher was competing on 'The X Factor', Tulisa regularly criticised his performances for being dated and old fashioned, and six months on it looks like someone is still bearing a grudge.
The news that Tulisa had allegedly been caught on camera setting up a drugs deal by an undercover reporter from The Sun broke on Sunday, and it has since been reported that she could face arrest.
She could also lose £1m in valuable endorsement deals. Bank clothing - with whom Tulisa has a clothing line - are considering ditching her in the wake of the controversy.

LIKE US ON FACEBOOK | FOLLOW US ON TWITTER