With ex David Gandy in attendance, Mollie King clearly wanted to show him what he'd lost at the Glamour Women Of The Year Awards on Tuesday night.
The Saturdays singer flashed plenty of flesh (and then some), but unfortunately picked up the award for most bizarre dress of the evening.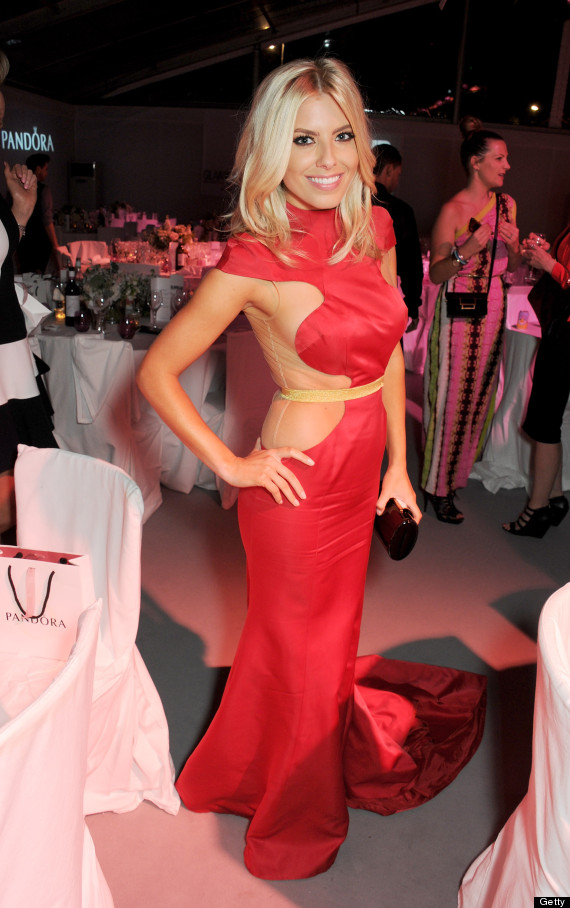 Mollie King
On the plus side, with endless amounts of sheer panelling shaped around the figure enhancing design of her red dress, her amazing curves were out for all to see.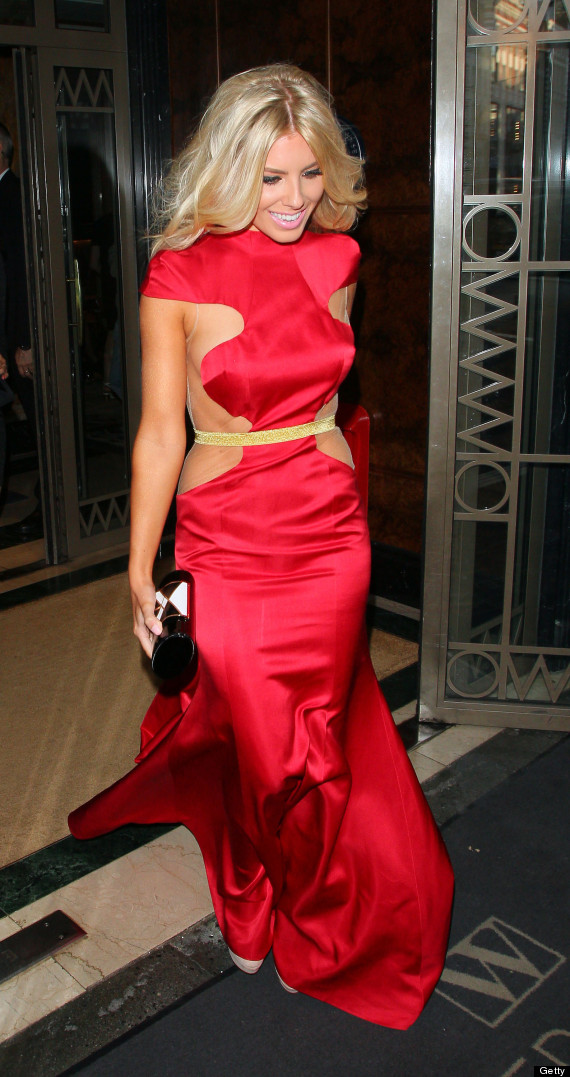 Moliie flashed plenty of flesh in her odd dress
The star took to the red carpet with the rest of her Saturdays bandmates (minus new mum Rochelle Humes), where the group commanded attention in their array of dazzling frocks.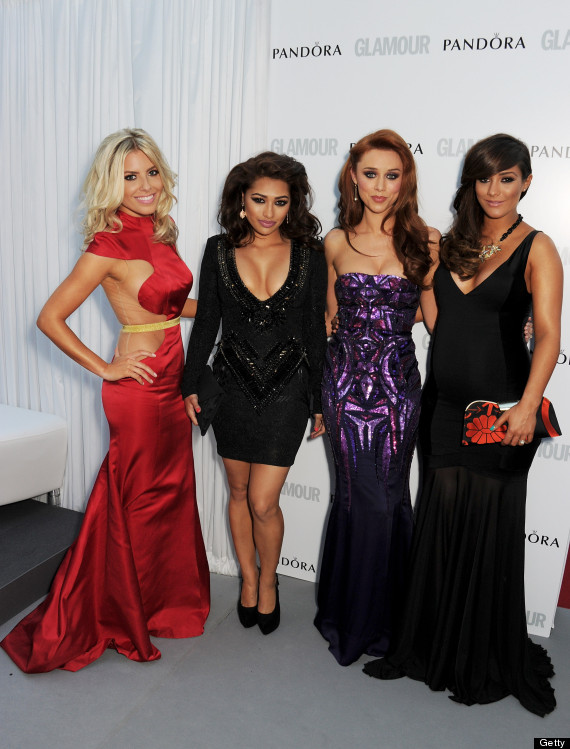 The Saturdays showed off their unique red carpet style
Tuesday marked a special day for Mollie as it was also her 26th birthday.
She earlier took to Twitter to thank fans for all of their birthday messages, writing: "Thank you so much for all the lovely bday messages! I'm having the best day so far & the sun has even come out! Bring on more fun tonight x."
Chances are, Mollie would have come face-to-face with ex Gandy at the bash, and it may have been an awkward reunion..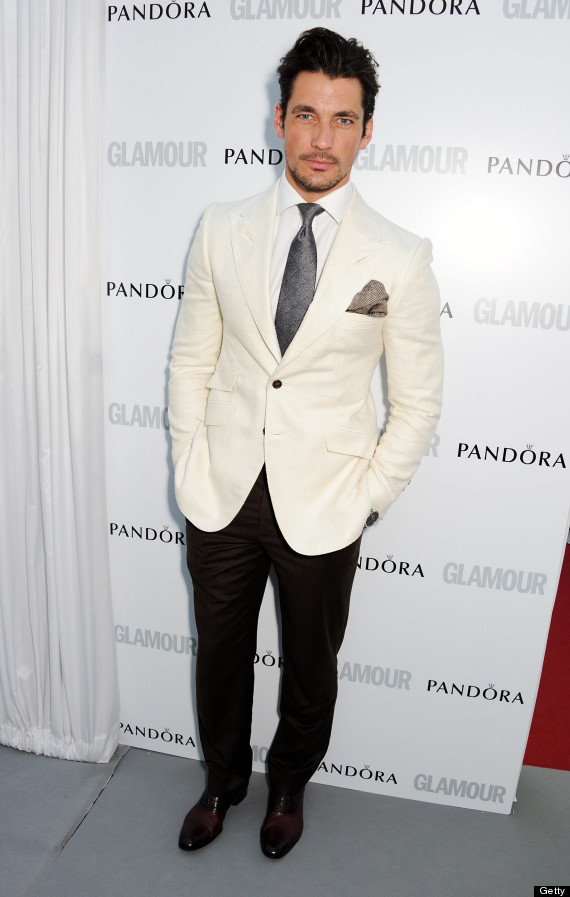 Mollie's ex David Gandy was also at the Glamour Awards
The pair split last year, and David was less than complimentary about their relationship in an interview with Esquire.
"My perfectionism can make it difficult. I know my ex-girlfriend struggled. Things have to be perfect – everything in the house, every car I buy. That's incredibly hard to live with if you don't understand it," he said.
"If either a relationship or my work must suffer, then I'm afraid it has to be the relationship.
"I'm 32 and more than anything I want to find a girlfriend and have children. I want to be able to say, 'I've done enough'. Hopefully, one day a girl will come along and I'll think she's far superior to my work and let my priorities go. That's what I'm aiming for," he added.

LIKE US ON FACEBOOK | FOLLOW US ON TWITTER